Why small businesses need to invest in cybersecurity
Rather than adjusting to problems like most other businesses would, wouldn't it be more efficient to establish a foothold as early as possible?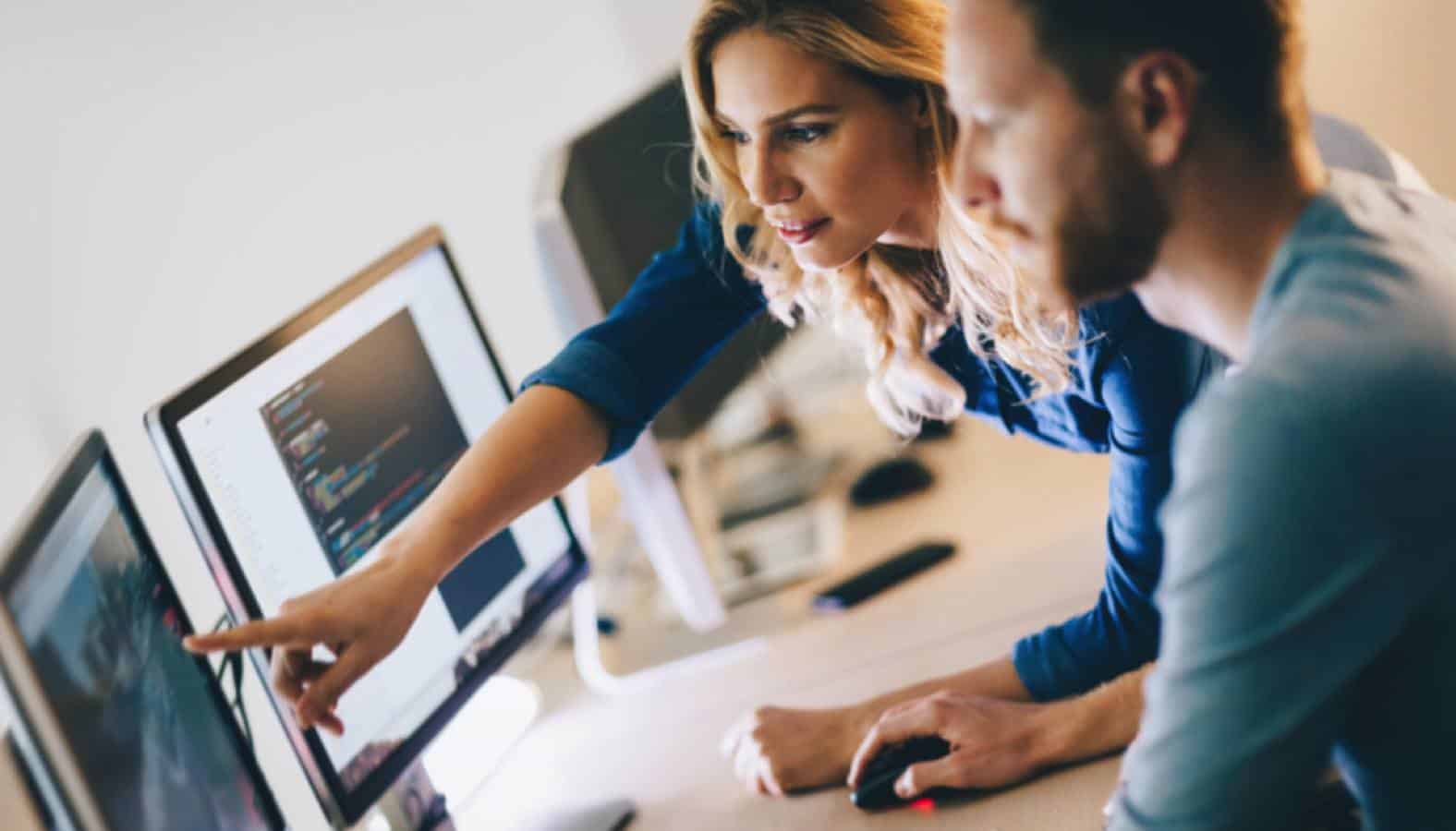 Most people are aware of the dangers that lurk in the internet. Cybercriminals have not only become bolder, but their operations have also become more sophisticated. Most existing businesses have shifted to an eCommerce model, and many leverage the internet as both their means to promote their products as well as their means to transact with their customers.
Small businesses are especially vulnerable to cyber-attacks. Most small businesses don't have cybersecurity measures in place due to the assumption that they aren't going to be worth targeting to begin with. These reports state otherwise.
How exactly can small businesses protect themselves from cyber-attacks?
---
Establish Secure Network Foundations
Since most small businesses do not have a cybersecurity framework in place yet, they need to invest in companies that specialize in installing wireless frameworks. It's important to have digital ecosystems that are enduring, as they are scalable, because of the strong drive for digitization. This is going to be especially important once the "internet of things" becomes mainstream, as this is going to drastically increase the number of vulnerabilities in your network if you haven't already secured your network.
Keep Systems Updated
Keeping your systems updated is not only a quick way to secure your network, it's also free. System updates contain security patches that rectify any security vulnerabilities in your devices. Hackers are constantly searching for vulnerabilities they can exploit while white hat hackers constantly find a means to nullify these attacks. Software updates also help your devices perform better.
Regulate Physical Access to Your Devices
The physical aspect of cybersecurity is just as important as its software aspect. It's important to safeguard your physical servers. You also need to regulate the use and possession of portable storage devices. Attacks can come from anywhere, even from within your business. This is the main reason why it's recommended to invest in network monitoring tools so that business administrators are able to tell anomalies apart from normal network activity.
Train Your Employees On Cybersecurity
Small businesses also need to educate their employees about cyber-attacks and how to protect sensitive data. Simple reminders, such as telling them not to open unsolicited emails can prevent an intrusion into your network. It's also important to help your employees establish security habits such as encrypting sensitive information, changing their passwords regularly, using VPNs, and more. 
It's also a good idea to train your employees to report suspicious behavior or if anyone breaks the security protocols you set. Having them function as another protective layer for your business also means that you have more eyes on the lookout for threats.
Another big reason why small businesses need to step up their cybersecurity is that many future technologies are going to rely heavily on the internet, whether it's 5G, artificial intelligence, edge computing, or the internet of things. New circumstances breed new problems. Rather than adjusting to problems like most other businesses would, wouldn't it be more efficient to establish a foothold as early as possible?
Have any thoughts on this? Let us know down below in the comments or carry the discussion over to our Twitter or Facebook.
Editors' Recommendations: