Why smartphones are the future of access control technology
Technology has recently revolutionized the building access experience with one simple tool that you probably always have handy: a smartphone.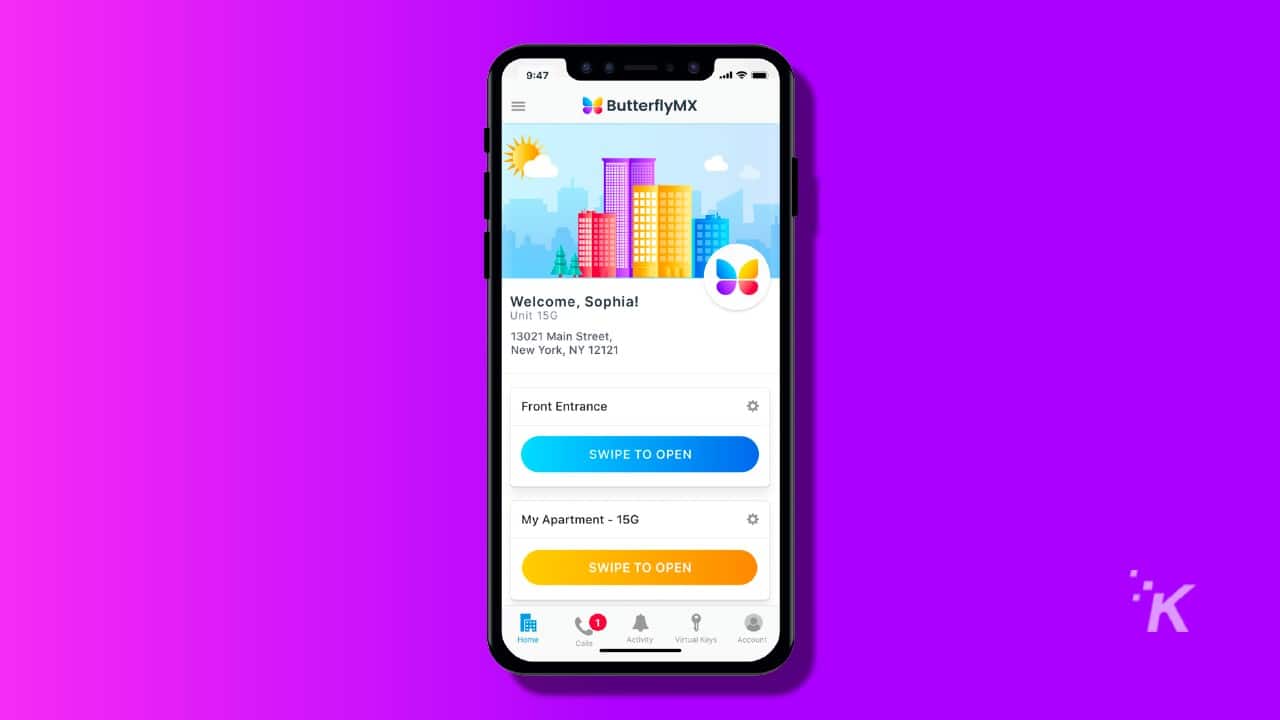 How do you get into your apartment or office building? Chances are you have a metal key to unlock the front door. Alternatively, maybe you use a plastic key fob or key card.
Regardless, there's a good chance you have to carry around a designated access credential provided by your landlord.
But keys, fobs, and swipe cards are inconvenient. We've all experienced the frustration of digging through pockets and backpacks to find keys, or getting locked out because we forgot them.
They're also unsafe — they can be lost, stolen, and unlawfully duplicated, creating serious security risks at your building. This leads to a poor access experience for building tenants and staff alike.
Thankfully, technology has recently revolutionized the building access experience with one simple tool that you probably always have handy: a smartphone.
Access control then and now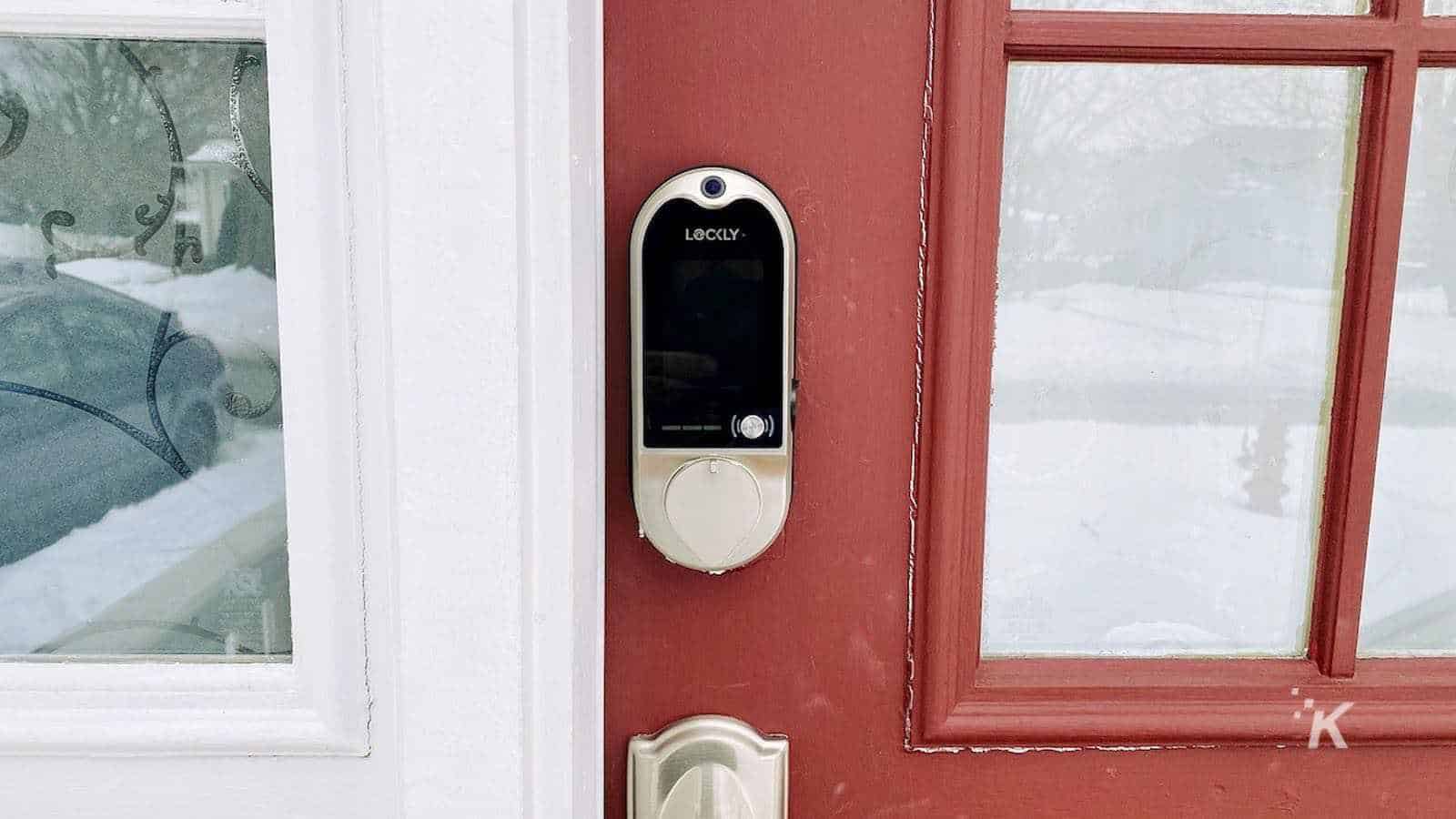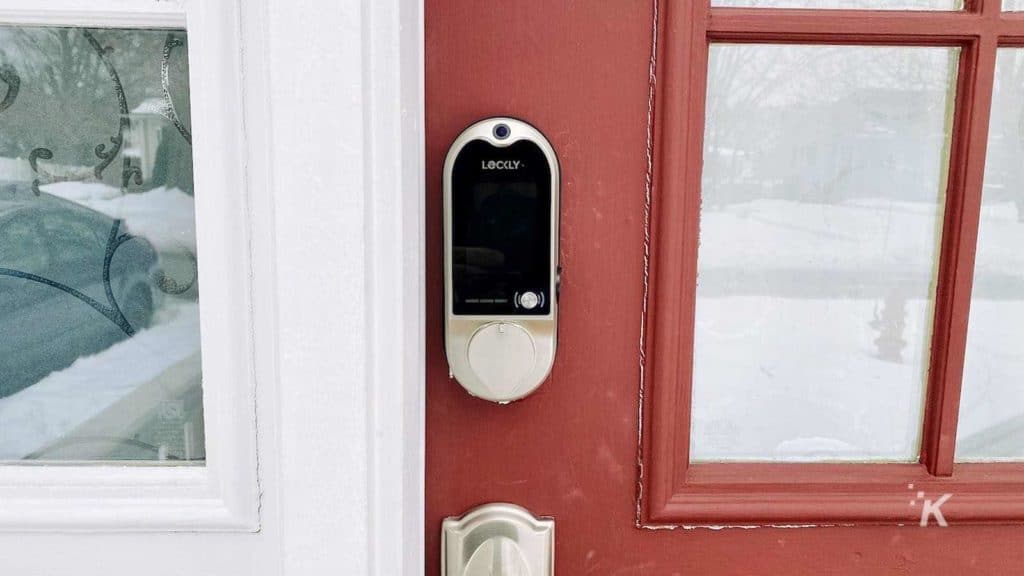 We've been controlling access into and within buildings for centuries, but only recently have we started meaningfully applying technology to access control solutions.
For decades, mechanical systems — namely, traditional locks and keys — were the only options. But over time, the lock-and-key method has revealed its shortcomings:
Keys are cumbersome to carry around, especially if you need a unique key for every door in a building.
Locks are expensive and time-consuming to replace — especially on a large scale like in a big apartment building. But replacing the lock every time a tenant moves out is the only way to guarantee security.
Tenants can easily lose keys, in which case building owners or managers must spend time and money copying keys or re-keying locks.
Eventually, electronic access control systems, such as RFID key fobs and swipe card systems, entered the picture. But they aren't perfect either.
With a key fob system, building administrators are still left distributing, collecting, and replacing physical credentials. This process takes hours of collective work, and likely hundreds if not thousands of dollars annually.
Plus, there's still an inherent security risk if a resident's fob is lost or stolen.
Today, we use our smartphones to do everything from turning on the lights to shopping online to finding a date. So why not use them to open doors, too?
Modern mobile access control systems allow you to do just that.
Smartphones are revolutionizing the property access experience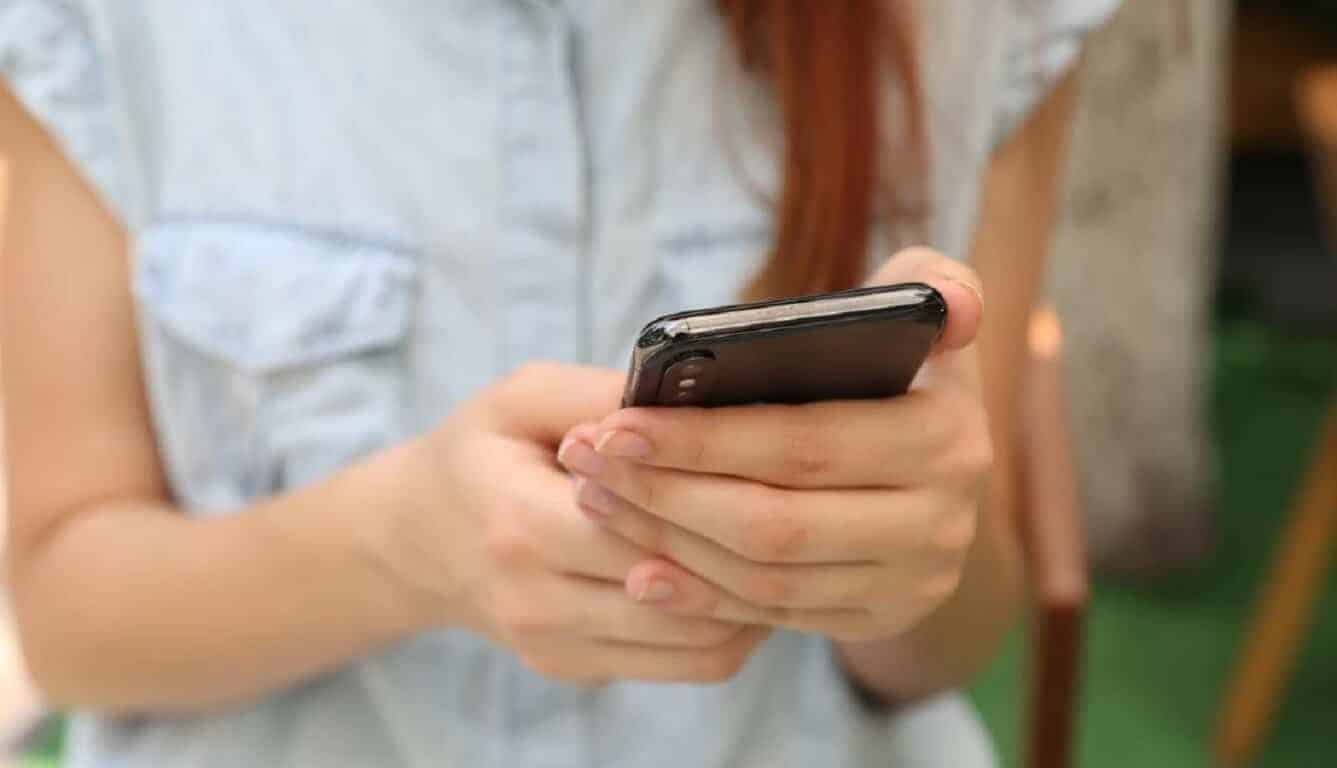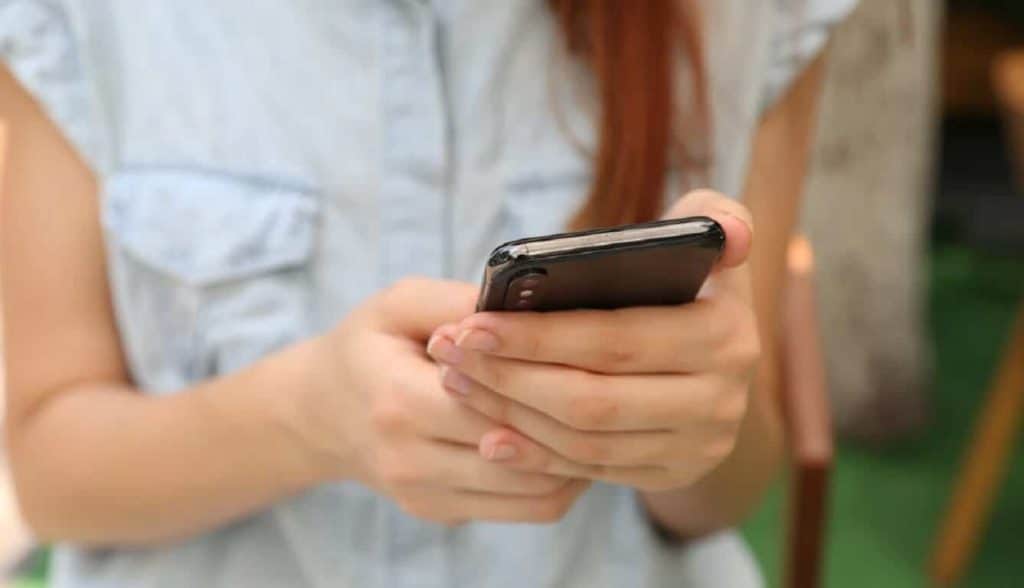 The forward-thinking companies creating smartphone-powered property technology (proptech) know that access is the foundation of anyone's experience in a building.
Tenants want to easily enter a building and navigate their way through it — and property owners want to enable that convenience without compromising security.
Mobile access control systems allow property managers to keep doors locked without hindering access for the right people.
From a smartphone app, authorized apartment residents, office workers, and virtually any other kind of building tenant can unlock doors and gates with the tap of a button. No keys or fobs are required, which benefits both tenants and administrators.
Additionally, many of today's modern smartphone-powered systems aren't just for controlling resident access — they also control access for visitors.
Historically, letting visitors into your building has been one of two cumbersome processes:
Wait for visitors to contact you, then physically go all the way to the front door to let them in.
Use an old-school buzzer system, which allows you to unlock the door remotely but requires you to be inside your unit, resulting in missed visitors and deliveries when you're not home.
But today, modern mobile access control systems with visitor management features streamline that process.
Now, visitors can easily find and video call any tenant to request property access — and residents don't have to be home to let their friends and delivery carriers into the building.
A mobile solution for a mobile society
These days, society is more mobile than ever.
In light of COVID-19, thousands of companies have transitioned to remote and hybrid work models, allowing employees to come and go from offices more freely.
Similarly, renters are foregoing traditional year-long leases in favor of short-term rentals, empowering them to move around and lead a more nomadic lifestyle.
Both these situations create conveniences for building tenants but complicate access needs for both commercial and multifamily properties.
Managing a key fob system for an apartment building with high monthly turnover is exhausting. And keeping track of physical credentials for employees with irregular schedules is a time-consuming chore.
Replacing those traditional credentials with smartphones is the key (no pun intended) to creating a seamless access experience.
How ButterflyMX delivers a mobile-first experience
A pioneer in the proptech space, ButterflyMX's mission is to simplify access into and throughout buildings.
ButterflyMX's suite of products includes a smart video intercom to control access at the front door, keypads to control access within a building (think amenity spaces, private offices, supply closets, etc.), and key lockers to safely store and share physical keys in buildings that haven't fully implemented a mobile-first access experience.
All of these devices can be controlled and unlocked from a smartphone.
Gone are the days of missing your Amazon delivery because the driver couldn't get in the building, of staying home from work to let in the plumber, and of leaving a key under the doormat for your dog walker. ButterflyMX makes it possible to open doors and control access from anywhere — all you need is a smartphone.
And of course, any good mobile access control system also enables mobile system management. With ButterflyMX, property staff can easily update the tenant directory, adjust access permissions on a per-person or per-group basis, and review door entry activities — all from anywhere, on any device.
The future of access control is here — and companies like ButterflyMX are paving the way forward, using technology to create safer, more convenient access experiences at buildings around the world.
Have any thoughts on this? Let us know down below in the comments or carry the discussion over to our Twitter or Facebook.
Editors' Recommendations:
4 tech tips for new property investors who want passive income
3 reasons landlords need a tight digital security strategy