Why technology companies require sound legal advice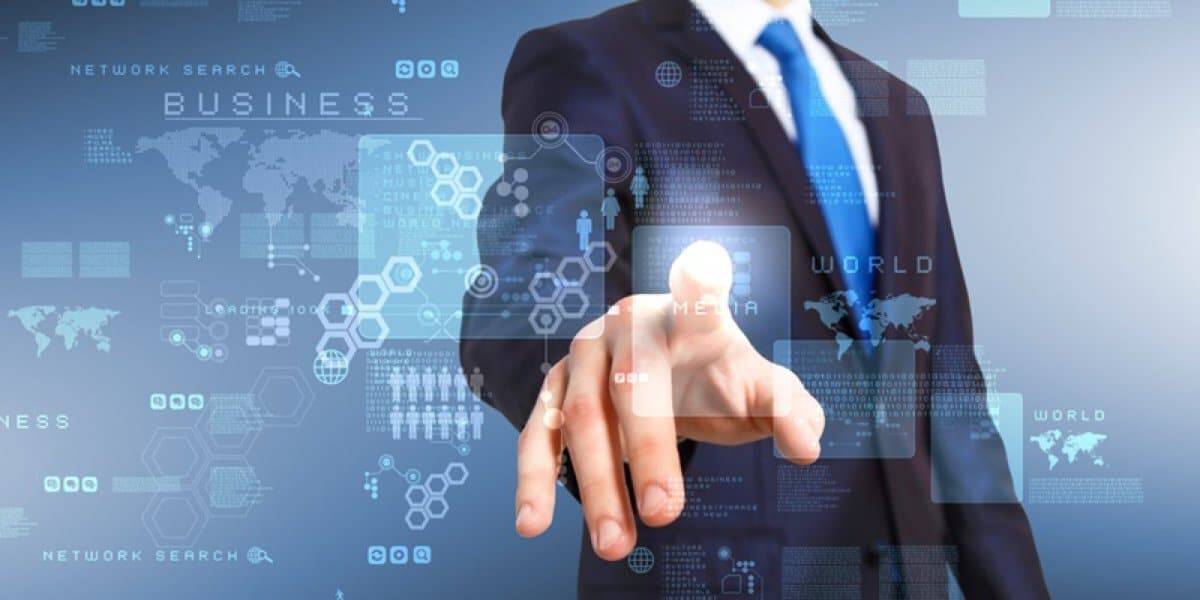 No matter what the type of business, good legal advice can be invaluable. Factors such as employment contracts, business premises, and disputes all need the attention of a well-trained legal eye. When it comes to technology companies, however, there are also some atypical legal requirements and so here we investigate why technology companies require legal advice.
Tech Start-Ups  
From the moment you start to set up a tech company, there are legal considerations that need to be addressed. The name of the company, for example, needs to be carefully chosen, as it may already be taken or have other intellectual property implications that may be problematic further down the line.
Once a company name and domain name have been secured, there is then the business of legally setting up the business. To act as a sole trader or a limited company are among the choices to be mulled over and then acted upon.
Although not essential in these early stages, it may still be in the company's best interests to forge a relationship with a law firm like Withers Worldwide who operate across a wide range of legal areas and so can assist accordingly.
Building a Team 
Finding and recruiting the talent needed to make up a tech company is paramount to it achieving success, thus, it needs to be handled with care. Employment contracts need to be tailored in a way that rewards employees for their achievements, whilst keeping the company safe from the potential for exploitation. Clauses such as non-competes need to be considered, as do policies regarding rewards and incentives. Legal experts can ensure that such contracts are fair, transparent and binding.
Intellectual Property
For many tech companies, intellectual property (IP) is their lifeblood, it is how they make their profits and so it needs to be protected. The legal complexities associated with the protection of IP, including copyright and patents need to be navigated with caution and then there are the issues that arise should your firm want to buy, sell or license the IP.
"The recent flurry of patent buying and selling activity in the global tech sector illustrates dramatic changes in the way some of the biggest technology companies are approaching their intellectual property."
For tech companies then, the reason they require sound legal advice is that at every turn there is a new legal consideration to face and the most significant ones can make or break the business.