Why the best tankless water heaters are so efficient for instant hot water
If you want to get good savings and get hot instant hot water, do yourself a favor by replacing your old water heaters with tankless water heaters.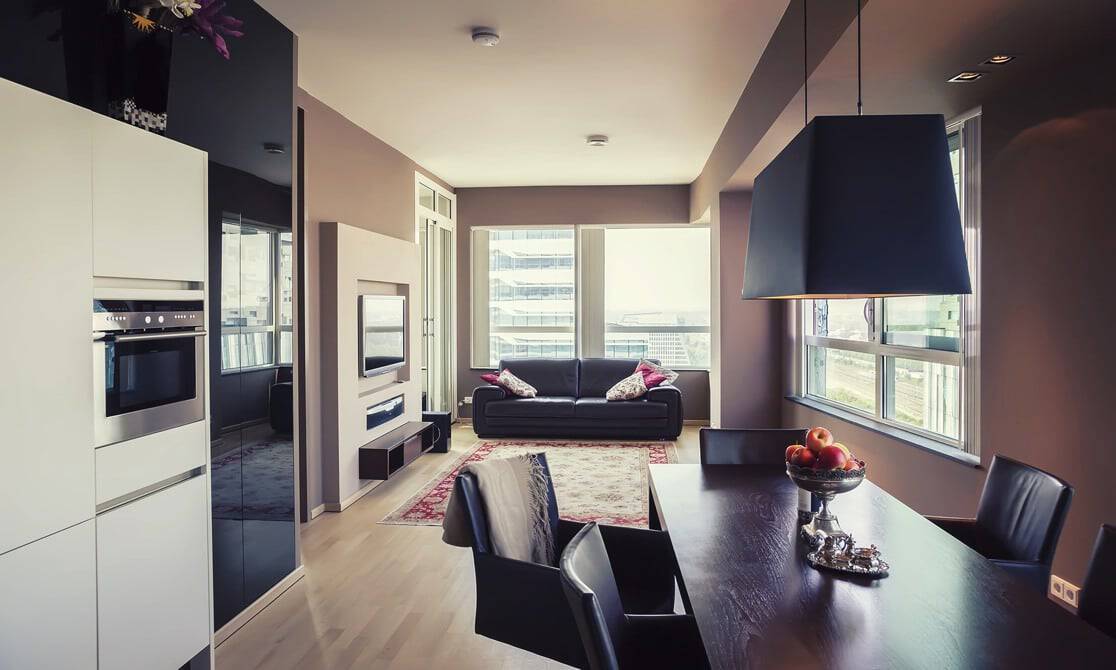 A tankless water heater or as it goes in the market by an instantaneous water heating system provides hot water any time you need it. You can start by reaping the benefits of a tankless water heater straight away as when compared to a conventional storage water heaters; the tankless system doesn't generate the standby energy losses.
If you are wondering how the system works and whether installing a tankless water heater is a good option for you, here is a brief on how the system works and which product is the best one out there in the tankless water heating installations.
How does the system work?
As opposed to other heaters the tankless water heaters working mechanism differs as they do not use any storage tank to provide the heated water. When you want hot water and turn the top on, water enters the system through a pipe that goes into the unit. The water gets to a heated temperature by the gas burner or the electrical heater that is part of the tankless system. This way, you get a continuous supply of heated water.
If you want to avoid the hassle of a regular heater where you have to wait for the whole tank to fill up, you will love a tankless system that delivers you hot water without worrying and waiting about the storage tank to fill up first.
What are my Savings?
If your hot water consumption is anywhere between 30 to 40 gallons daily, on average, tankless water heaters are 30% more energy efficient than the traditional heating system. If you consume more hot water on your daily use, you can still expect to save at least 10% on your energy bills. Tankless hot water heating system remains more energy efficient for homes no matter how much hot water you use.
If you have a good quality tankless water heater system at your home, you can make an annual saving of around $100 or more on your utility bill.
What is the Cost?
It depends what type of tankless water heaters you want. Typically you can expect the initial price to be higher when compared to a regular water heater with a storage tank. However, this investment pays off in the long run as the tankless water heater works longer and you will eventually recover your finances with the energy savings and low operating costs of the tankless heaters.
While a typical storage water heater has a life of 10 years, the tankless heaters will work for over 20 years with easy to replace parts and service options.
Which is the Best Tankless Water Heater?
The system has been in development, and there are many improvements from where the initial concept of tankless water heater took place. Tanklesswaterheaters.review also has a great guide to these great tankless water heaters. The best tankless water heater is a modern electrical system that will require fewer resources and provide more efficiency. Buying an efficient model is a smart investment, but how to select one from the shelf? Which is the best one?
By far Stiebel Eltron is a brand that is well-established in manufacturing the popular electrical tankless water heaters. The Tempra 29 plus is an advanced tankless water heating appliance by Eltron. Although it costs more than other tankless heating systems, it gives unparallel power and energy efficiency. The system is fit to run the whole house and provide uninterrupted heated water for the household and other types of commercial activities.
The tankless system functions without making a peep. If you do not have space or want to do away with massive installation, you will love the compact size of Tempra 29 plus, and it does not require any venting that gives this system an edge over other tankless heater installation. It comes equipped with advanced flow control modules that keep the output temperature maintained no matter if there are variations in the flow rate. The model also comes with and auto-modulating system to keep a track on energy consumption and gives continuous energy savings during its working.
If you want to get good savings and get hot water without having to wait for storage tanks to fill up, do yourself a favor by replacing your old water heaters with tankless water heaters.
Have any thoughts on this? Let us know down below in the comments or carry the discussion over to our Twitter or Facebook.
Editors' Recommendations: