Why Twitter is the ideal platform for engagement
Here are a few reasons why Twitter is the best.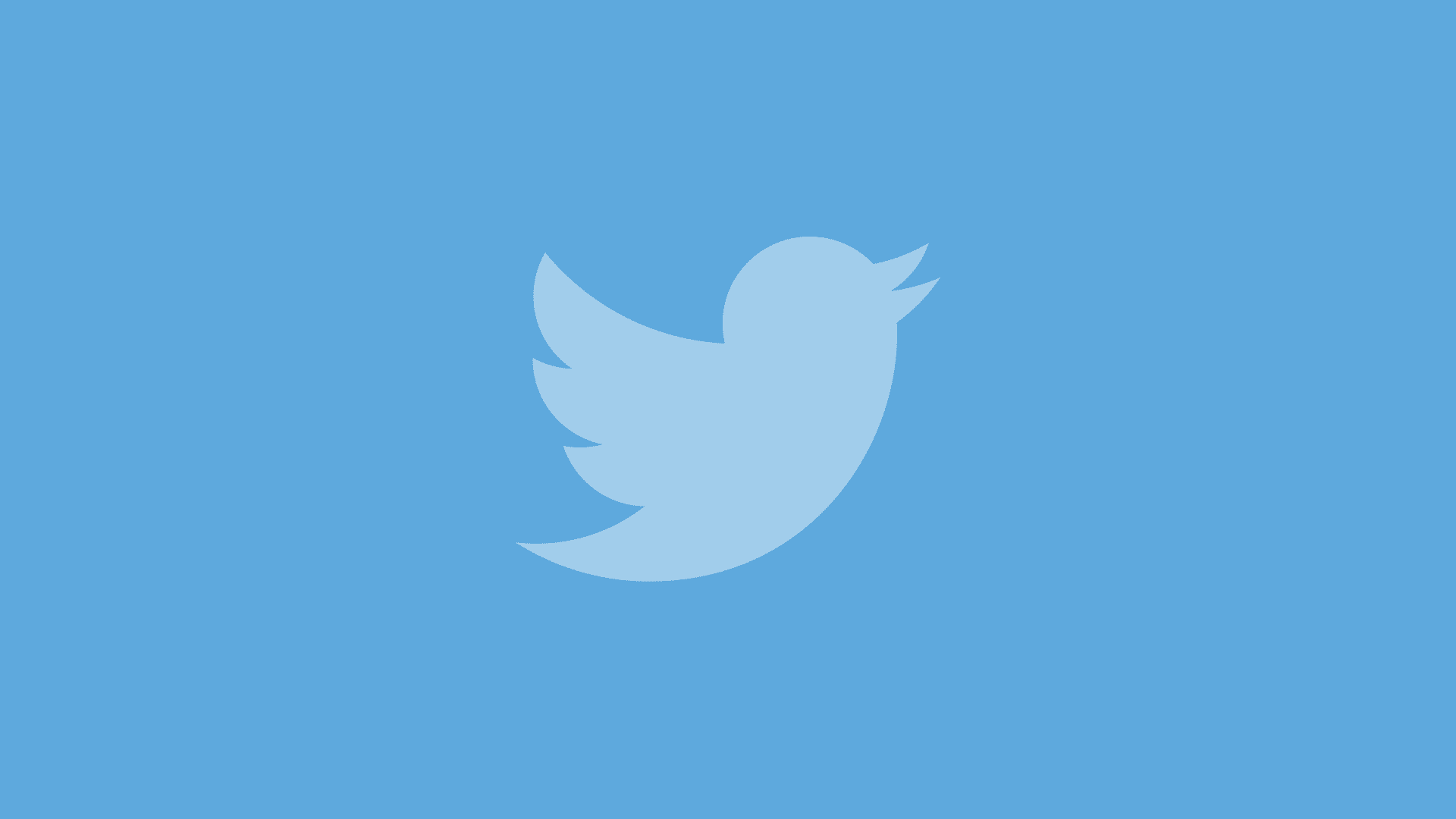 Let's face the fact that social media has now become a major part of our lives now and every day more and more people are joining different social media platforms. In short, the engagement of people on different social media platforms has increased to another level. Now, it is that time of life where almost all the business owners and marketers have digitized their work, some have a website of their own and some have a strong social media presence in order to attract more customers. It is simple, there is a big figure of the world's population that is active on social media and business owners try to cash this presence of people by marketing their brand online.
Social media marketing is getting a lot of hype with each passing day and the reason behind it is obviously its effectiveness. In fact, now there is a lot of marketing competition online and it is becoming more and more difficult for people to win this marketing race.
Now, you might be thinking that which platform is the most beneficial when it comes to marketing. Well, don't worry because we do have an answer for you and a justification for it too. You see, gone are the days when Facebook was known to be the only channel of marketing. Now, we have Instagram, Twitter and even Snapchat that can do wonders for effective marketing. Among all these platforms the one that is currently being used the most is Twitter. Yes, you read it right, Twitter is now considered to be an ideal platform because the engagement of people here cannot be matched to any other platform and also it is easier to increase your Twitter followers just by using a few tips and tricks.  
Diversity Of Audience
Here on Twitter, there is diversity in the audience and you can easily interact and pinpoint your target audience. For example, we all know that Pinterest is an image-driven application and mostly females use this platform but when it comes to Twitter, well, things are pretty different here. You will find all kinds of people on this platform and also, you can easily differentiate and know your target audience by monitoring their use of #hashtags, their tweets, retweets and even their profiles.
Breaking News
Among all the other platforms, Twitter is the one where you get the breaking news first. For example, if anything major happens anywhere in the world, the first thing people do is tweet the news. Also, with tweets come retweets and hence the news spreads like fire on Twitter.
The Hub For Celebrities
Almost all the famous personalities, journalists, movie stars etc, everyone is present on Twitter and people do have quite a fun conversation with them on this platform which is the best reason why Twitter is best for engagement. Here you get to interact with people, know them, follow the trends and also, spread news within a few minutes.
Track The Online Trends
Here on Twitter, hashtags work like magic. You can track down the online trends on Twitter using hashtags and every viral video or meme you see on Youtube, Instagram or Facebook is always available talked about on Twitter first. This can be beneficial for the marketers too as they can show their presence by involving in the Twitter trends and communicate with people via tweets.
These are the few reasons why Twitter is the best social media site at the moment. Moreover, more and more people are now shifting to Twitter from all the other sites and the usage of this site is increasing at a rapid pace. So, you do have a chance right now and you can easily create brand awareness and do marketing of your brand here on Twitter.