Why you need a cyber security solution for your business
If you want to know whether your business is safe against any cyber threats, then you must generate trust when it comes to your customers or clients.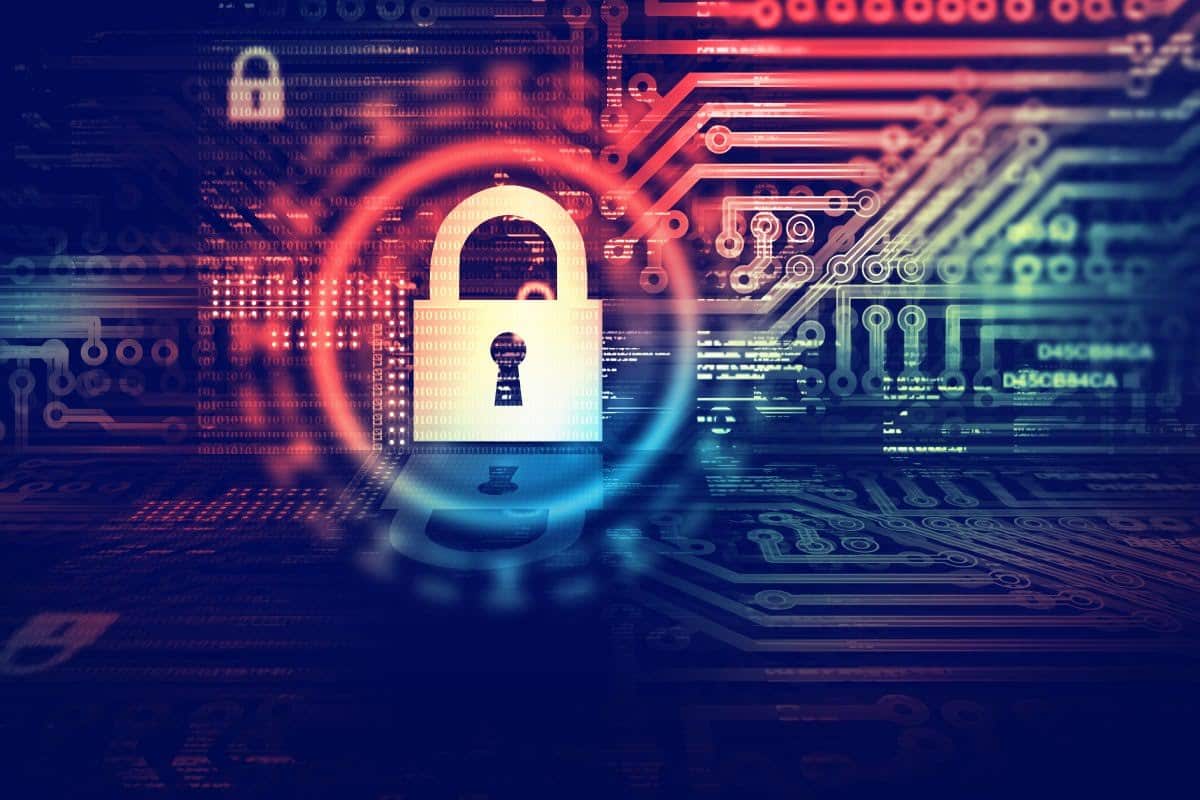 When speaking about cyber security, what comes to mind is the Cyber-crime that is continuously on the rise. Many smaller and large businesses have become vulnerable due to ineffective cyber security. When it comes to all business types, IT security solutions are essential for the internet or digital systems for your everyday operations.
For example, in 2017, a survey done by Cyber Security Breaches showed that above 46% of businesses in the UK suffered cyber-attack due to lack of cybersecurity solutions. Many companies suffered, which led to customer trust issues and personal information theft through fake identities. You may need a cybersecurity solution due to the following.
Business Protection: The advantage of an IT cybersecurity solution is that it can offer a complete digital safety when it comes to your business. IT cybersecurity enables your employees to browse the internet whenever they want without potential threats from possible hackers.
Personal Info Protection: Another valuable commodity in this digital age is private information. If you get a virus attack which obtains your data concerning your customers and employees through a fake ID, your data could be sold quickly and used to steal money.
Safe Employee Environment: Ensure your business has cyber-security solutions for you and your employees' safety against cyber-attack. Sometimes your system or individual computers can get a virus attack through hackers using a fake ID, which will hinder their output, forcing you to purchase new computers.
Protects Productivity: A virus slows down your computers normal function whereby it becomes difficult or impossible to work or surf through the internet. Because of the virus, your employees will lose a lot of time, which will make your whole business come to a standstill.
Ensure your Website is not at a Crushing Risk: If you are a business person, you could be hosting your website, but if the system is infected, you may have to close down your site. When you shut down your website, you could lose money as a result of missed transactions, lose your customer trust, and even have lasting damage to your system.
Consolidated Solution: For your business, the best IT security will give you a complete solution in matters regarding protection towards many issues. Typically, your security entails an online content filtration, a firewall, wireless security, antivirus, and much more.
IT Expert Support and Solution: Majority of cyber-criminals are intelligent, and they know how to fake their identity with much experience than your regular employee in matters relating to digital crime. If you want the best IT security system, you have to get it so that your team will benefit from the features and support they require to defeat a determined criminal.
Parting Shot
If you want to know whether your business is safe against any cyber threats, then you must generate trust when it comes to your customers or clients. Ensure there are zero potential threats, and none of your employees uses a fake ID to access your system. Your customers will be more confident and safe as they purchase your products through your services.
Have any thoughts on this? Let us know down below in the comments or carry the discussion over to our Twitter or Facebook.
Editors' Recommendations:
Top 5 VoIP security tips for businesses