Why you should be using a mobile accounting app for your small business
If you haven't already made the switch to mobile accounting, then what are you waiting for?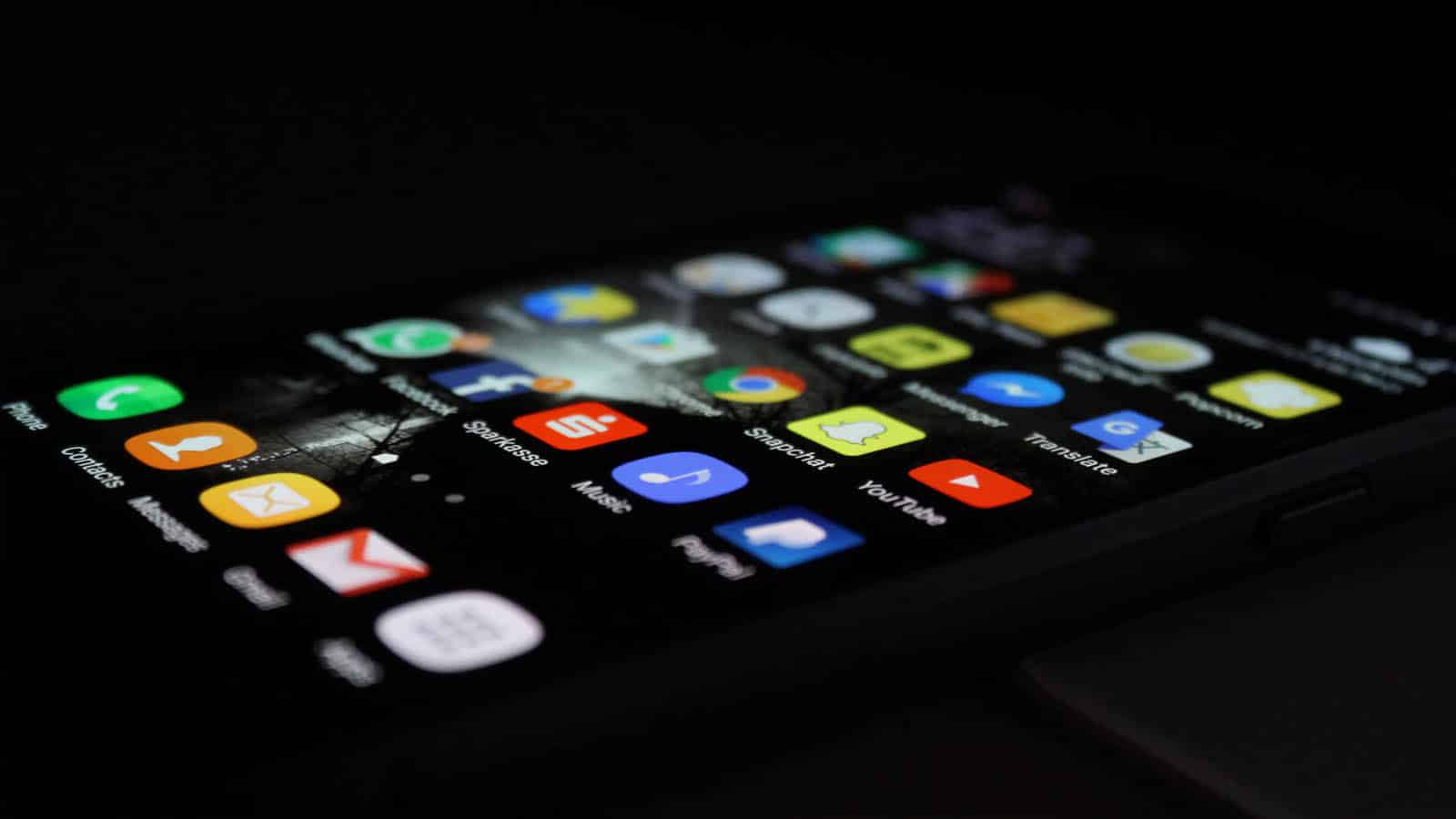 Who said accounting had to be difficult?
With mobile accounting apps, anyone can keep an eye on their cash flow, reconcile their bank statements, create invoices, and file taxes, no matter the size of their business. 
However, using new software solutions can be quite daunting for many people.
If you're thinking of using a mobile accounting app for your small business but aren't sure of the benefits involved, then here are the main reasons why you should make the switch.
Access your accounting from anywhere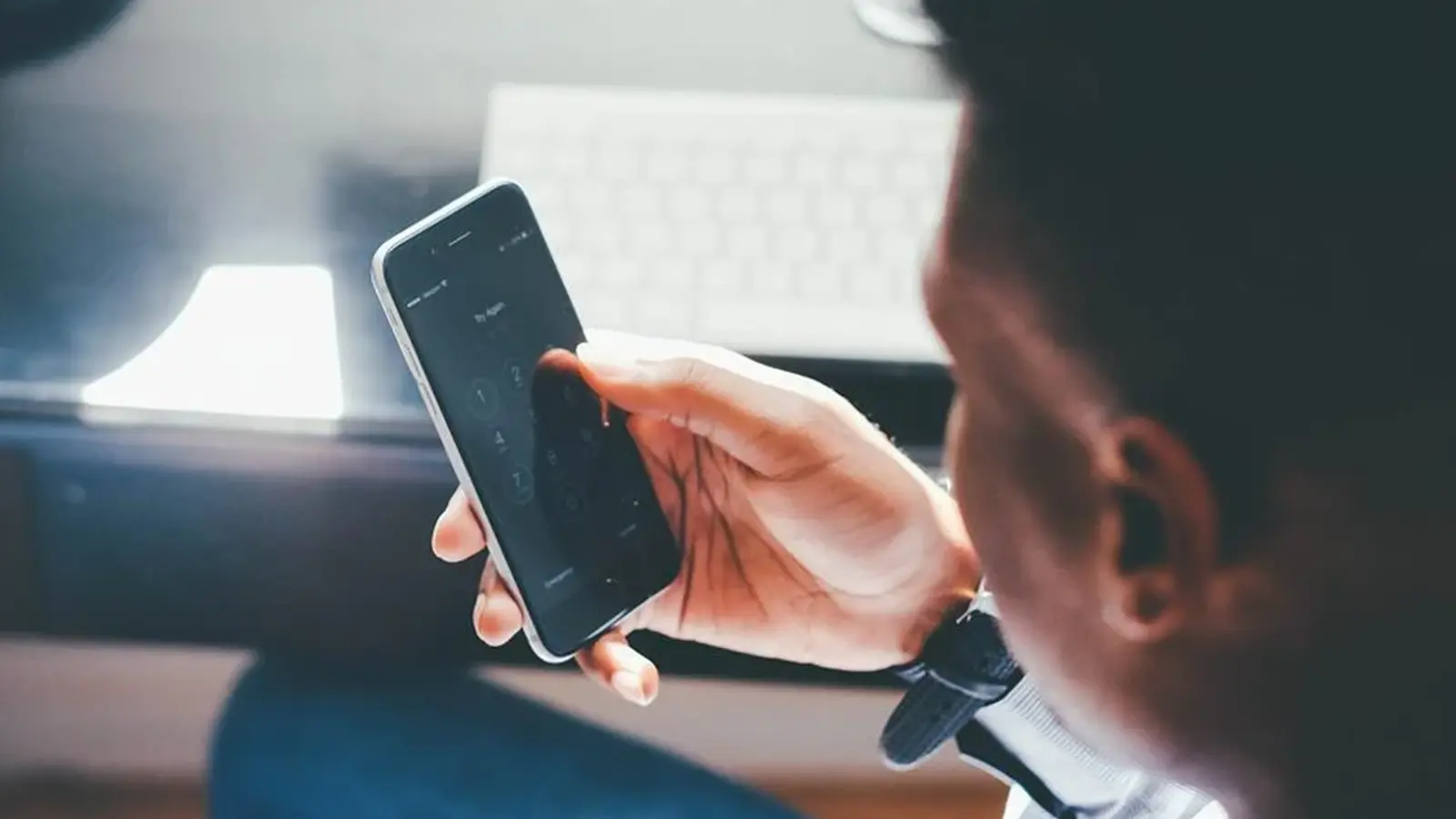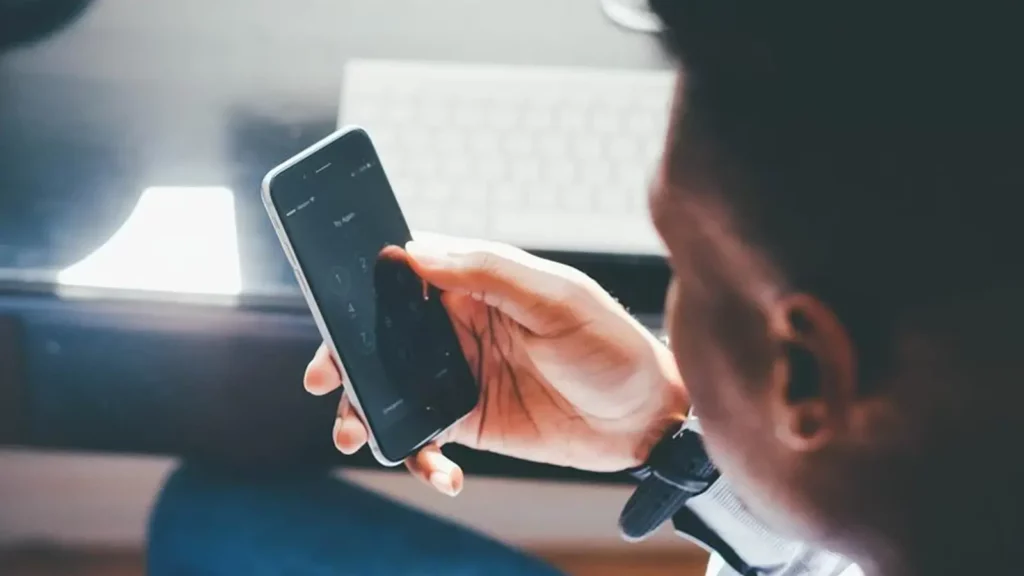 One of the best things about cloud-based accounting software is that it can be accessed from anywhere, at any time, on any device.
Therefore, instead of having to do all of your accounting from a desktop, you can choose to do it at any time you'd like on your mobile phone, even if you're away from your home or office.
This gives you a great deal of flexibility to help you keep up with your finances under any circumstances.
In addition, since you'll be able to access your accounts from any device, this will allow you to give access to your employees or your accountant if necessary.
So, if you have an urgent problem, you can contact your accountant and allow them to log into your business account so they can offer guidance.
Catch up on accounting tasks
Since you can access your accounting software from anywhere with a mobile accounting app, you'll find it much easier to catch up on essential accounting tasks throughout the day.
In the past, you would've had to set aside some time each week to go through your accounting at your desktop, which often meant working late in the evening or on weekends to finalize your invoices and work on bank reconciliation.
However, with mobile accounting apps, you can simply log in during any downtime throughout the day to quickly check your finances or perform administrative tasks, saving you a lot of time and effort.
Take advantage of time-saving features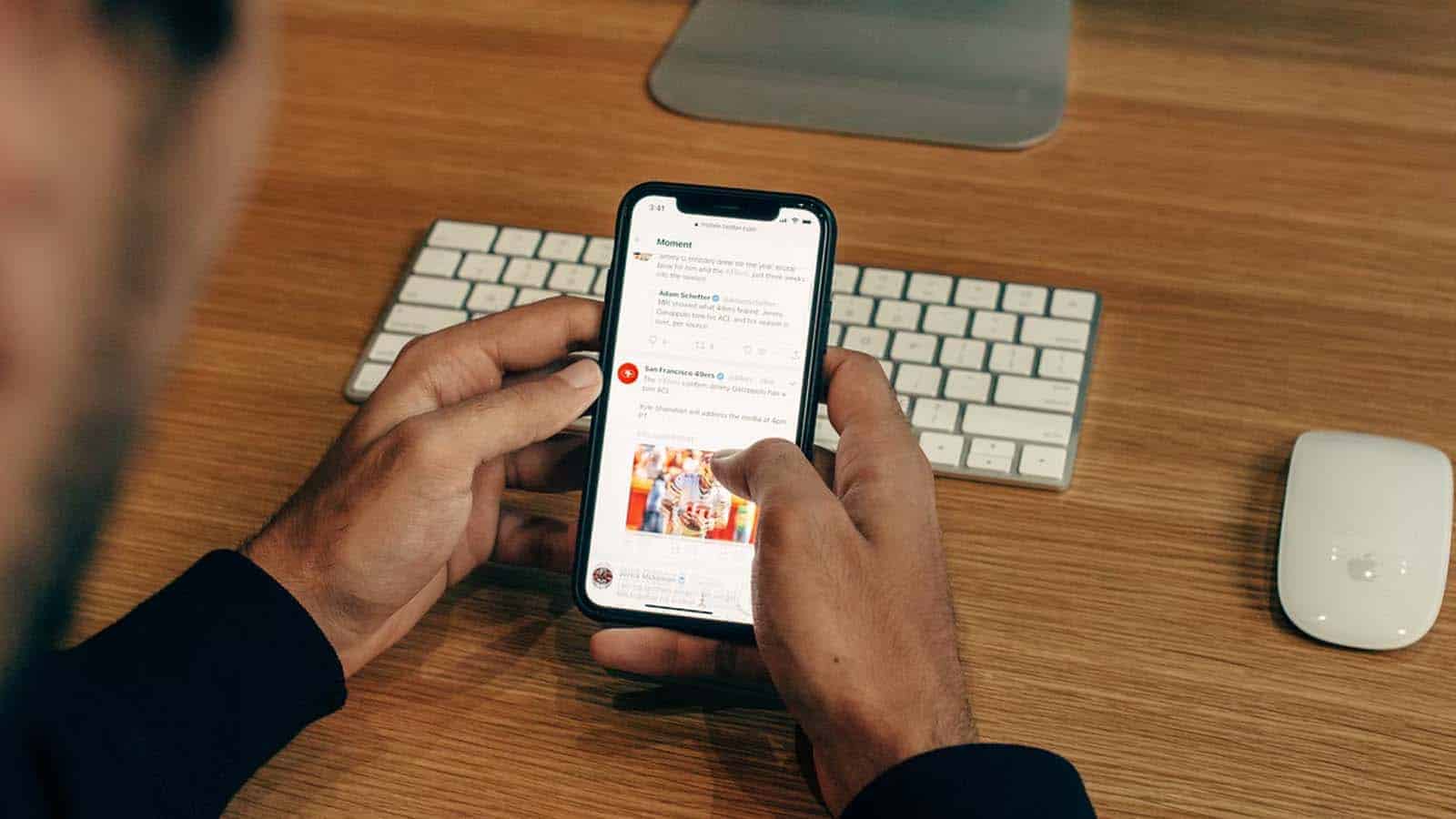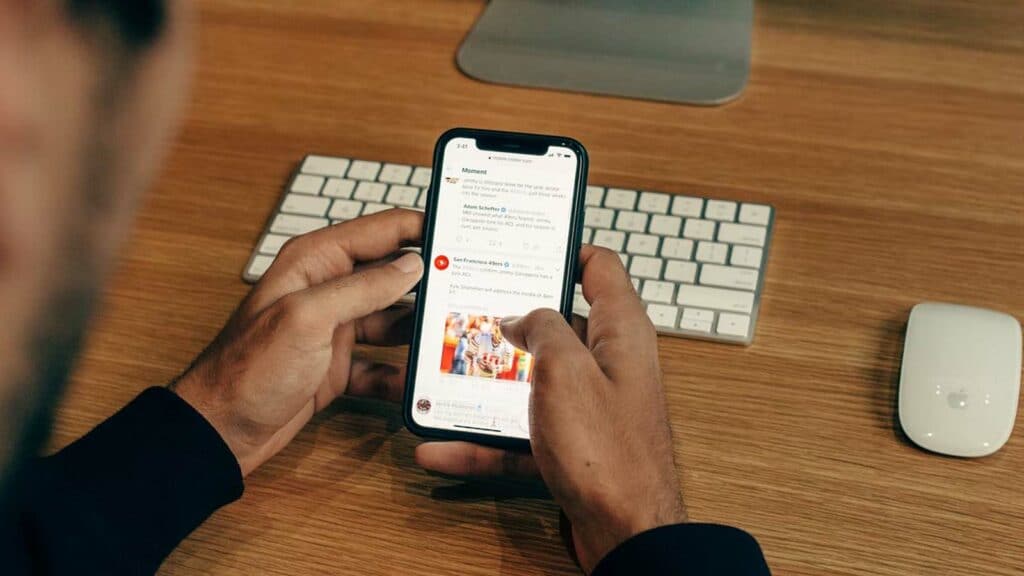 Checking your accounts throughout the day on your mobile phone will save you a lot of time each week, but there are many more time-saving features you can take advantage of on mobile accounting apps.
For example, many accounting software packages and apps offer easy-to-use invoice templates.
With these templates, you can automatically fill in the relevant information and customize headings and logos to reflect your business.
Another incredibly useful time-saving feature is the ability to take photos of receipts and have them digitally stored in your accounting app.
This is a relatively new feature that promises to make it much easier for businesses to track expenses and then file taxes quickly and accurately.
Improve accounting accuracy
In addition to helping you save time, mobile accounting apps will reduce human error in your accounting and improve the accuracy of your financial forecasts and tax returns.
Although no accounting solution is 100% foolproof, the automated calculations and error detection in your accounting software make this option much more accurate than doing your accounting manually, even if you're an experienced bookkeeper.
Of course, you'll still need to keep an eye on your finances and tax returns to ensure that nothing has been input incorrectly, but your accounting will become far more accurate and efficient.
Get help with taxes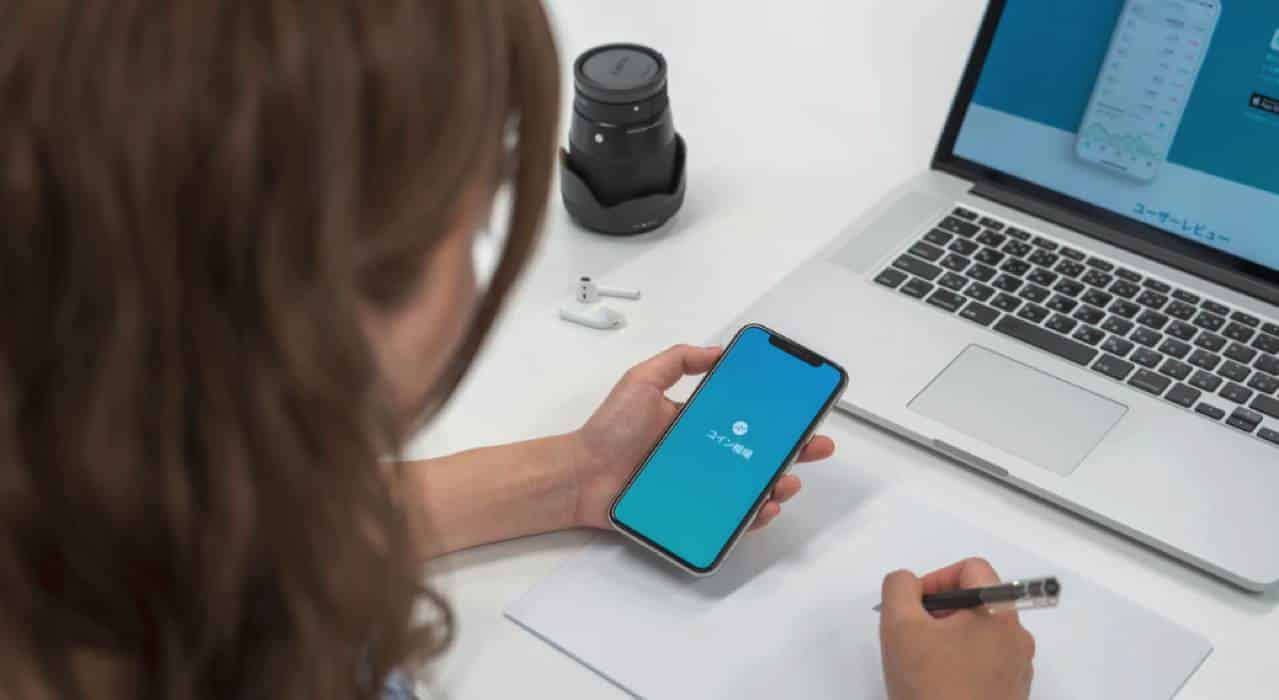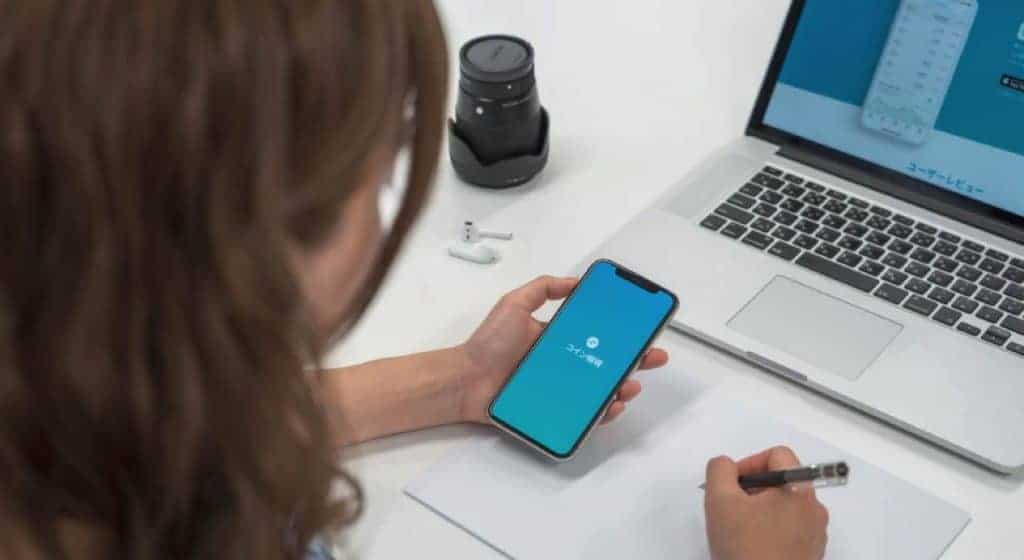 Tax season definitely isn't the highlight of the year for small business owners, but with the help of mobile accounting apps, you can make the process of filing your taxes as painless as possible.
Thanks to the detailed financial reports and digital receipt storage in your accounting software, you'll have all of the information you need when the time comes for you to file your taxes.
So, instead of desperately looking for old receipts or scrambling to reconcile your bank statements, you'll be able to easily store vital information throughout the year and then access it once it's time to file your taxes.
Your accounting software could even automatically calculate a lot of your tax return for you.
Keep track of finances
As mentioned above, you can use your mobile accounting app to store important financial documents, helping you keep track of your business's financial well-being at all times.
In addition, modern accounting software solutions offer various other features to keep you up-to-date on your finances, including cash flow forecasting, real-time financial insights, billing reports, and profit and loss statements.
With all of these fantastic features available 24/7, you'll be able to spot potential issues as soon as they arise.
Keep your data safe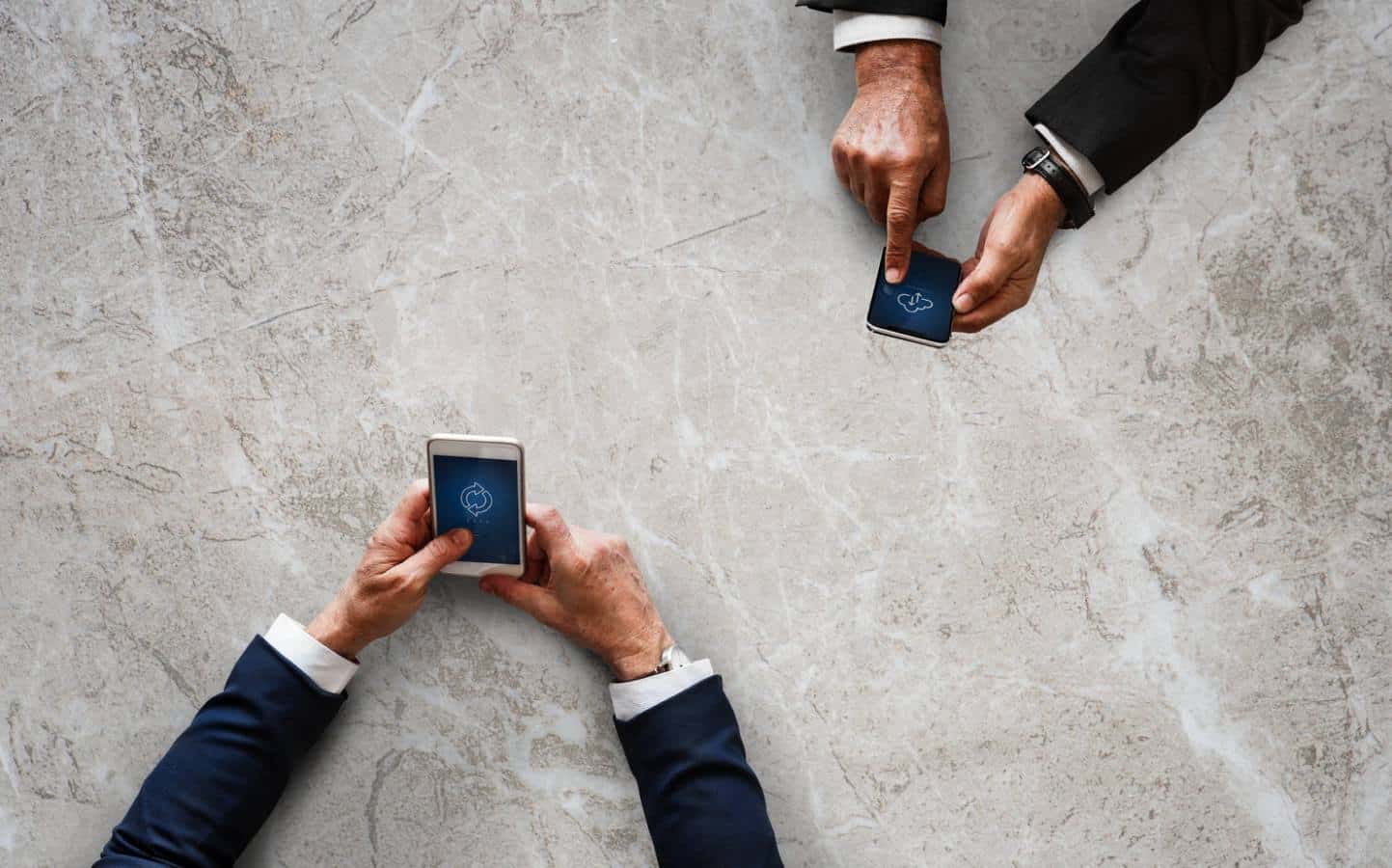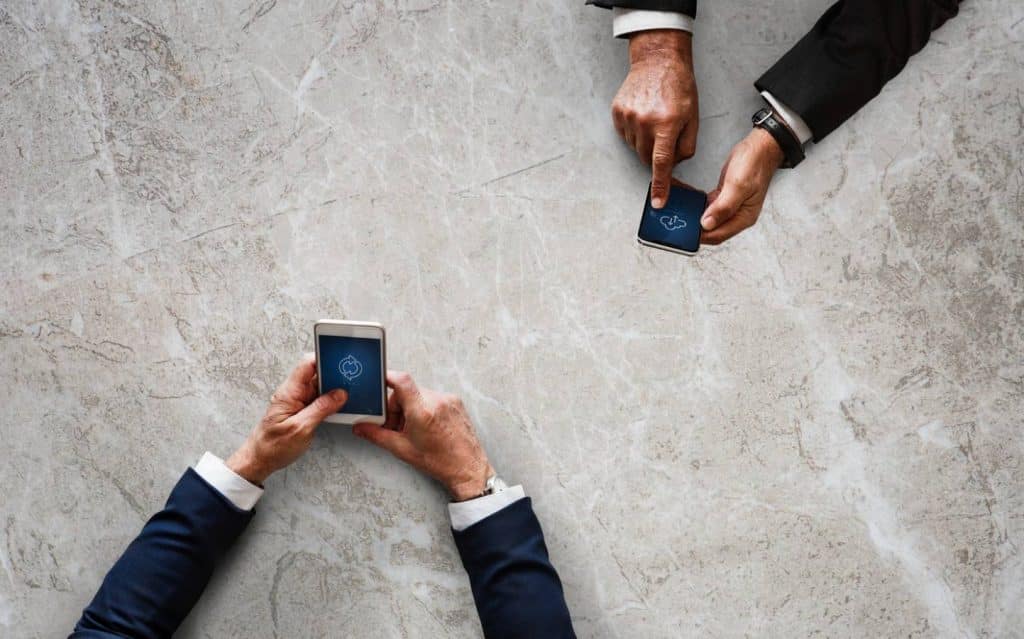 One concern people have with cloud-based accounting software is that their data may not be private or fully secure.
However, these worries are largely unfounded, as mobile accounting apps have extremely rigorous and high-quality security measures to repel hackers.
Therefore, even though your app will be easy to access on various devices, it'll still be very secure if you use a sensible password and only give access to trusted people, such as your accountant.
Choosing the right mobile accounting app
If you haven't already made the switch to mobile accounting, then what are you waiting for?
You can access your financial information at any time or location by using a mobile accounting app for your small business.
In addition, you can easily store important documents, save a lot of time on administrative tasks, keep your records accurate, and ensure your financial data is secure and well-managed.
The next important step is choosing the right mobile accounting app for your business. To narrow your search, consider your budget, your accounting requirements, and any advice from your accountant.
You could purchase a cheaper software subscription if you don't need a lot of features.
Still, as your business grows, you may need to upgrade your accounting software to take advantage of more sophisticated features, such as unlimited user access, cash flow forecasting, advanced reports, and multi-currency banking and invoicing.
Have any thoughts on this? Carry the discussion over to our Twitter or Facebook.
Editors' Recommendations: