Why you should consider CDN hosting over traditional web hosting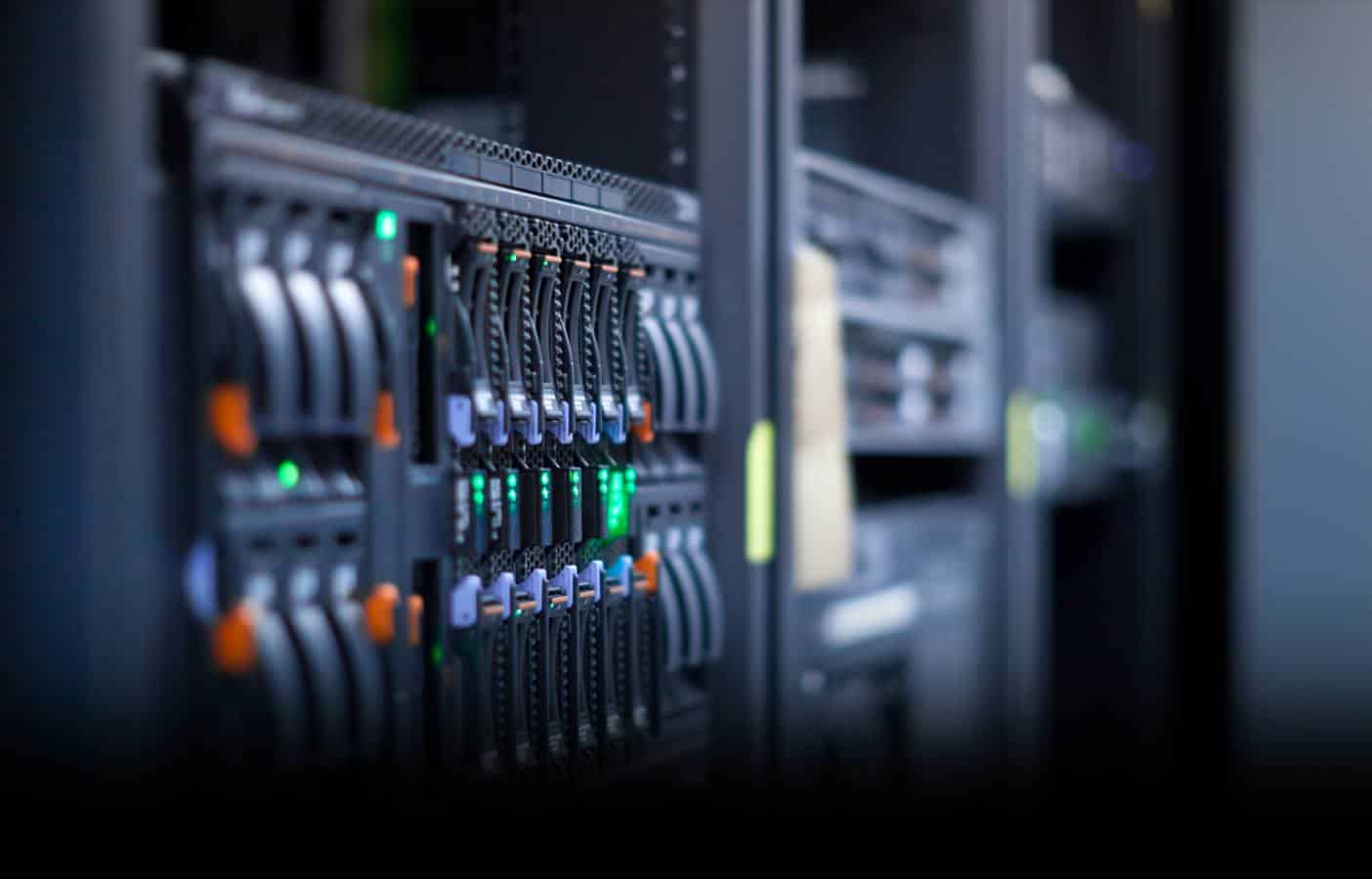 Traditional web hosting has a few advantages. It has been around for decades, and thus had time to evolve. It meets most companies' basic needs and is generally reliable. But other options are becoming popular, as they are more geared towards the needs of the internet as it is today.
Content delivery networks (CDNs) have begun to gain prominence in the hosting world. If you're unsure exactly what a CDN is, you probably don't know why it's becoming so popular.
It's definitely worth learning about when researching WebHosting Europe, along with the reasons you should consider using one instead of traditional web hosting.
What is a CDN?
A content delivery network (CDN) is a geographically distributed group of servers which work in tandem to provide a faster delivery of online content. In other words, rather than having everything in a central server, powerful servers in strategic locations provide the services that users need with more pace, consistency, and quality.
The users ultimately don't know the locations from which the data is sent and don't need to. The decentralization allows for a more powerful server and that's what matters most.
So, how exactly does this differ from traditional web hosting?
What is the difference between CDN and Web Hosting?
There are a few crucial differences between CDNs and traditional web hosting.
Firstly, traditional web hosting hosts your website on one server that all users access. A CDN, on the other hand, speeds up access to multiple servers.
Then, there's the fact that traditional web hosting delivers all of your content to the user. In other words, it all has to be retrieved from the web server hosting your website, which will take especially long if they are located across the world. A CDN will deliver what is necessary from the closest servers.
Those are the basics. You should be able to see some of the benefits of using CDN hosting. Here is a rundown of some of the biggest advantages.
Advantages of CDNs
Performance is one of the main advantages. Websites run quicker and load more consistently.
It's also more capable of dealing with traffic surges, meaning you're able to take advantage of the best efforts of your marketing team, without worrying that your website will go down from the pressure.
There are SEO advantages, with Google often listing websites hosted with CDNs higher than those hosted with traditional servers, simply because they load faster.
How to choose the best CDN
The best CDN should be transparent about where its servers are based, their reliability, and all technical specifications. Make sure you read some reviews before committing to one over another.
Some CDNs, like HostiServer.com VPS, integrates the best of CDN and VPS features in your web hosting. VPS refers to Virtual Private Servers, which runs its own copy of an operating system, and gives you more control over your hosting features.
Of course, it's crucial that they have excellent technical support. Without the best customer service, you could be left in the lurch when push comes to shove, which negates the advantages of using a CDN.