Why you should opt for IT services and digital marketing
Businesses have a better chance to accurately measure their return on investment areas that required improvement and that is generating revenues.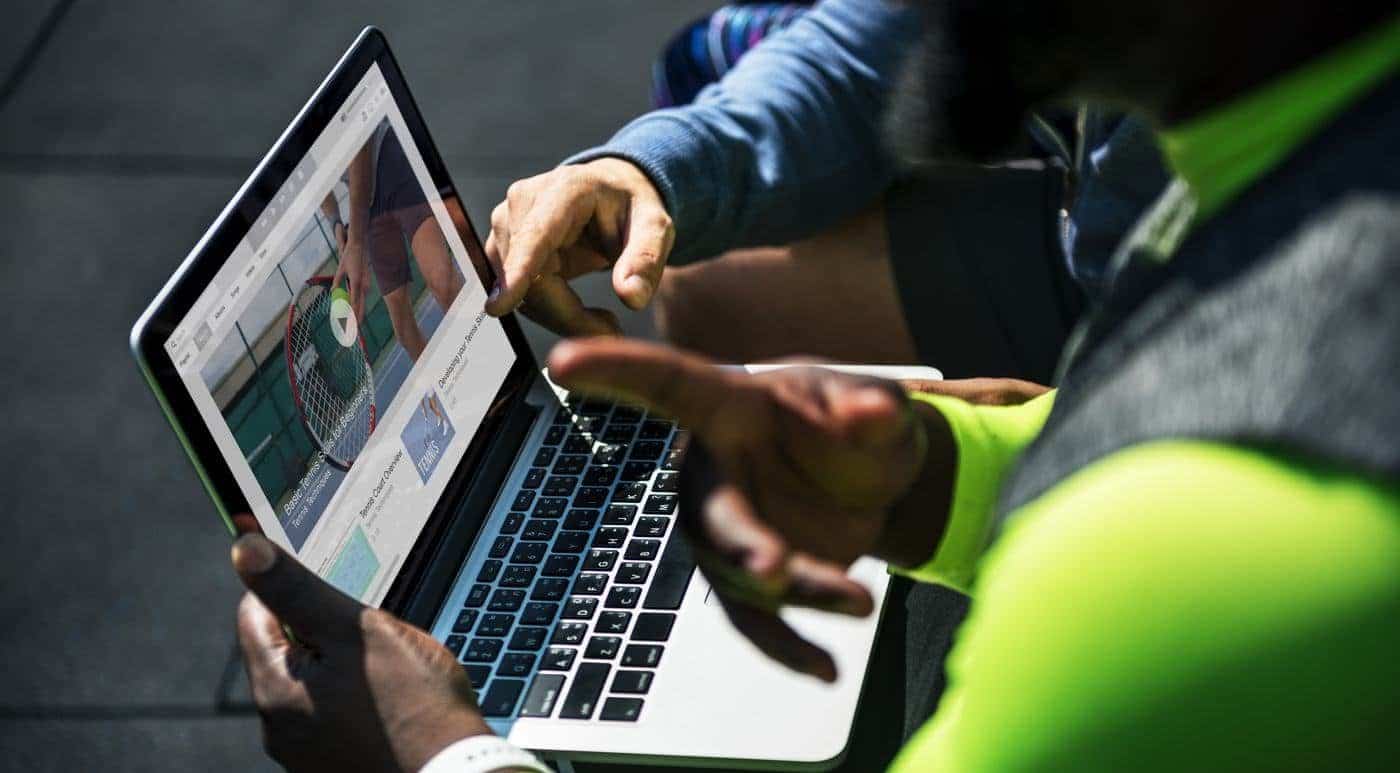 In this age of information technology, every business is in need of modern and updated tools. Digital marketing is a better solution for managing any kind of business. It is a marketing strategy in which marketing objectives are achieved by using information technology platforms. 
Different businesses can have very different goals for their business growth but whatever your goals are, you shouldn't forget that modern IT platforms are a way to go. You can use mainstream digital marketing services to your advantage for any kind of business.
Here we will be discussing some popular reasons why you need digital marketing and IT services.
50 % of internet users shop online
We are all aware of the fact that the internet has taken the world by storm. Honestly, everybody uses the internet to entertain themselves and for information. But they are also a majority of people who use it for shopping.
The modern consumer is already using the digital marketing platform, so you better be available for them to shop from your online store. If you set up an online website or a store, you don't have to go and look for a potential buyer. Just put them on your website and let the people buy from you.
You can hire managed IT services in Toronto and Calgary by hiring IT professional services. They know the basic details of setting up an information system for all types of businesses. Once the whole system is sorted out, you can put products on your website and the rest of the process will be automatic.
The company will make its products visible to all potential customers. Having the right information at the right time is crucial because it can influence the customer's purchasing decisions by providing valuable information.
Almost every other business is opting for IT and digital marketing
If you have an established business and opt for digital marketing services, then it's fine. It is the need of the hour, and your competitors are doing it too. There is nothing wrong with being competitive. All businesses do that. 
Digital marketing services are affordable
When it comes to the marketing of your product, you need to allocate a separate budget for that. Traditional marketing campaigns are really expensive. However, digital marketing services are affordable, and they are pretty effective.
Digital means can get you access to a potential customer's email, social media account and you can approach people without spending any money or just a little bit of money for ads and stuff. With some money, you can have successful advertising content all across digital channels.
You can track everything
For continuous growth, you have to keep track of the highs and lows of your business. This can be done through the information system that has been established for your company.  The whole IT system can help you track down all the sales, people's demographics, their common interests, and even the peak hours.
With this information, you can have a better understanding of what's working and what isn't working. Businesses have a better chance to accurately measure their return on investment areas that required improvement and that is generating revenues.
Have any thoughts on this? Let us know down below in the comments or carry the discussion over to our Twitter or Facebook.
Editors' Recommendations: