Why you should optimize out-of-date blogs 
This will change how high your website ranks in the searches.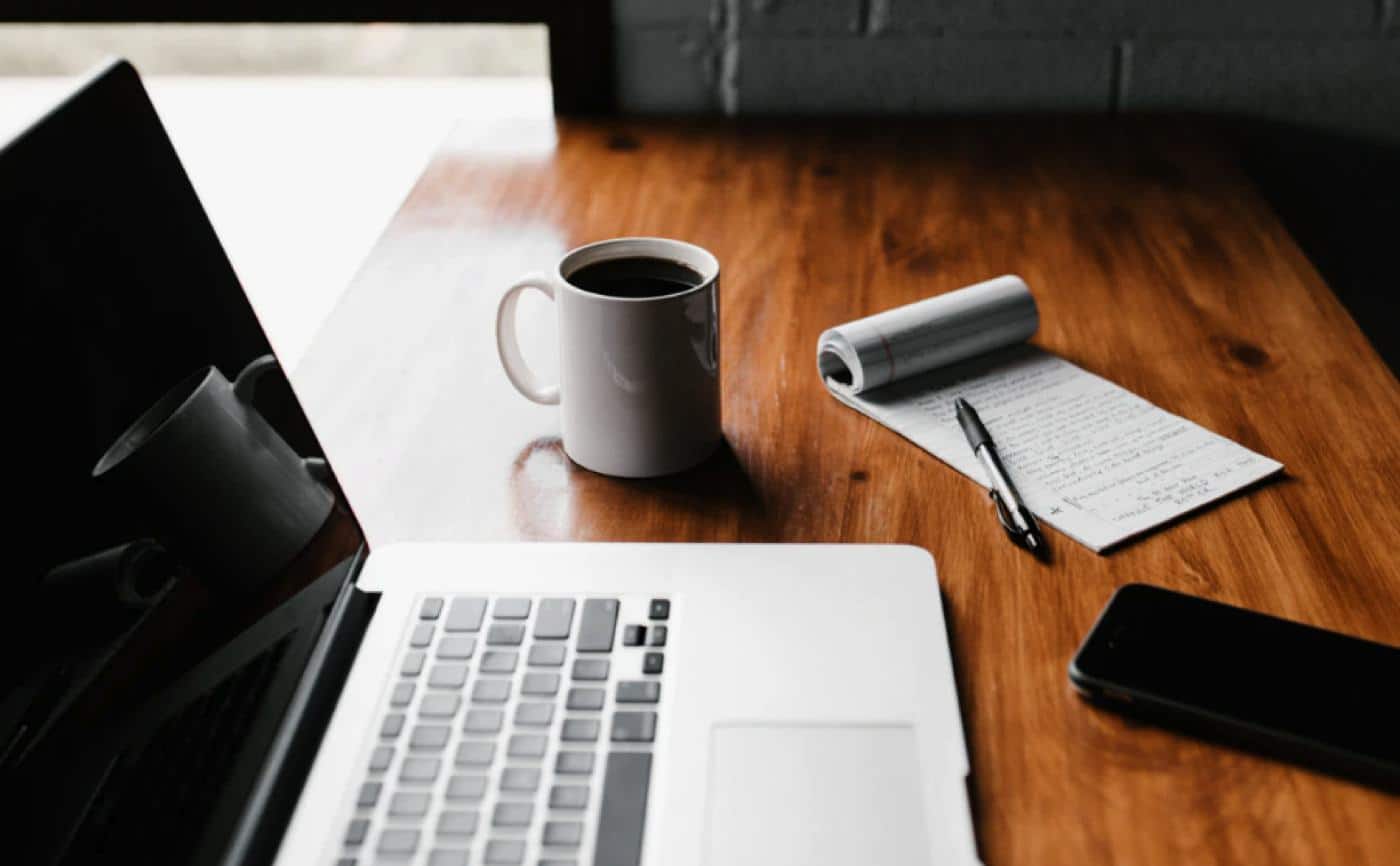 Blogs are a great way to elaborate on ideas that can't be explained in short snippets. Blogs allow the writer and website owner to explain, expand, and convey their message.
Optimizing blogs for SEO for a law blog or law website makes a huge difference.
What is SEO, and why is it important?
Most people have a basic knowledge of what SEO is: search engine optimization.
It's one of the most important things you keep in mind when creating content for your website. SEO helps in placing your website in the search results for certain key terms.
For instance, someone needs a personal injury lawyer in the Columbus, Ohio area. They'll likely create search terms to help narrow down their options. These terms might be, "personal injury lawyer in Columbus, Ohio."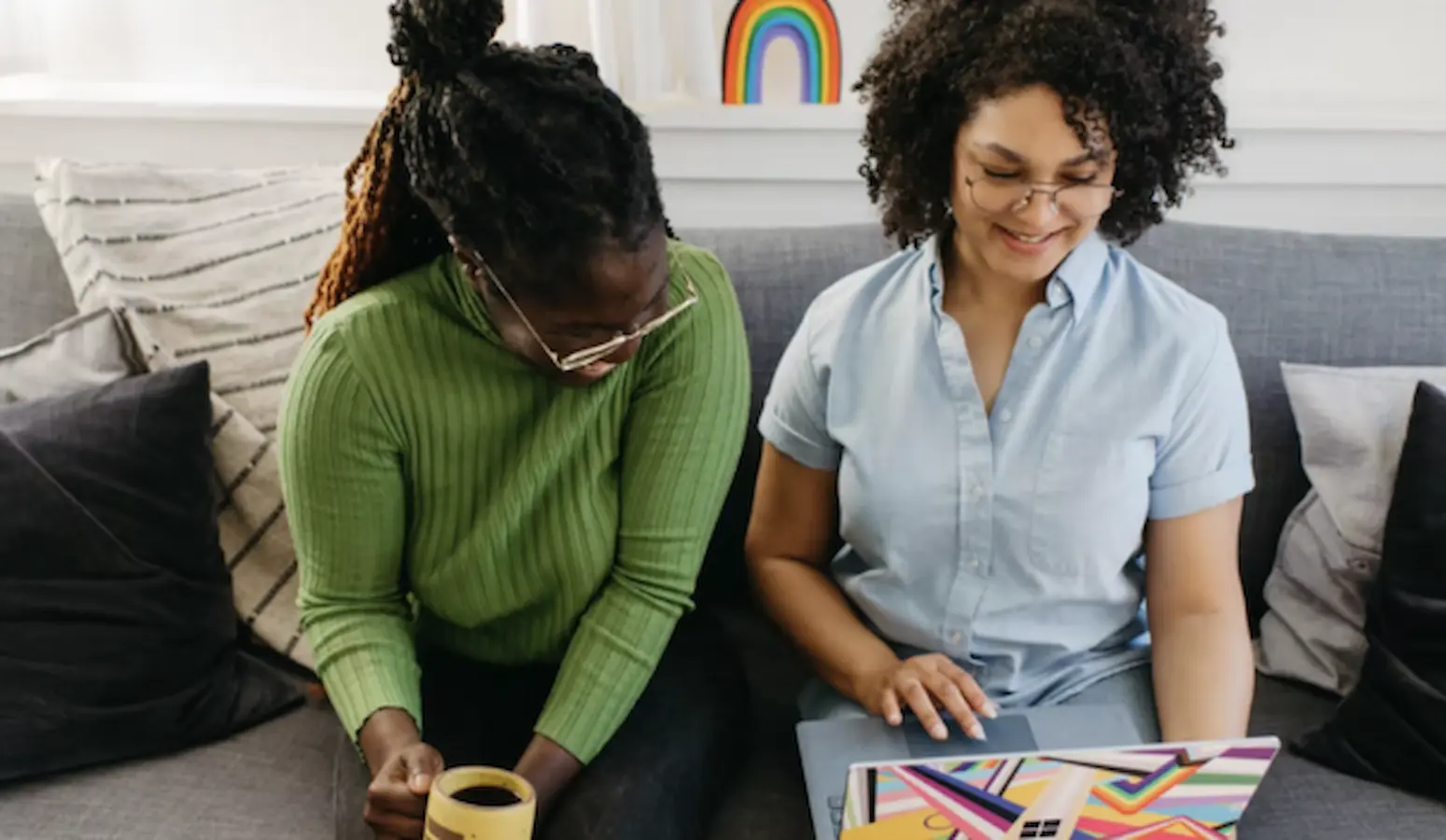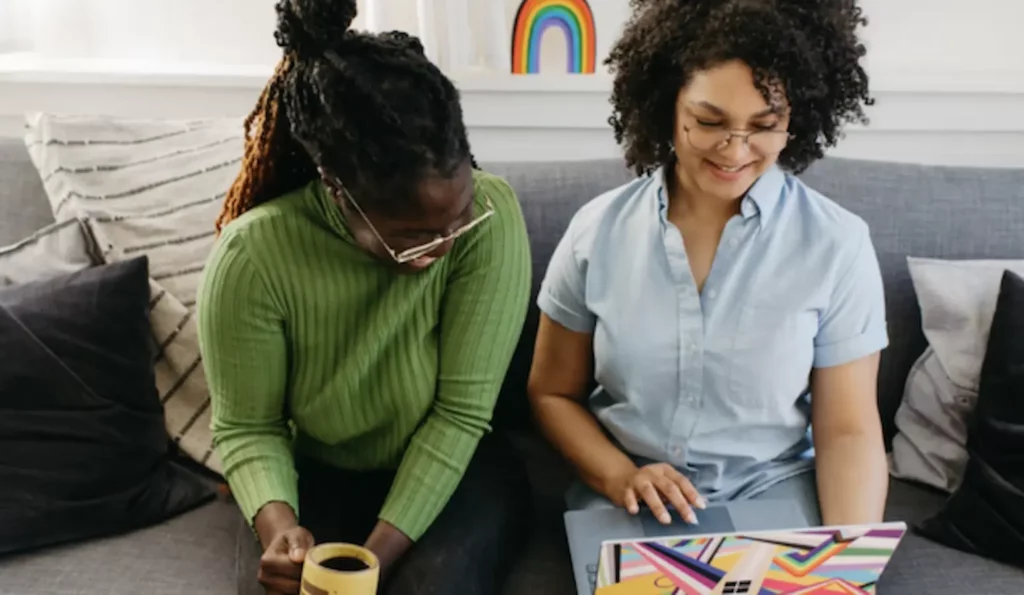 These terms will define how websites rank and appear in the algorithm when searched.
Your website will show up in those rankings based on how many of those terms appear in various content across your website and how many times those terms are present on the site.
This will change how high your website ranks in the searches.
If your site has all of those terms and if they appear multiple times, your site ranks higher compared to a site that only has a few of the terms.
With any type of long-form content like blogs, you have better chances to optimize for SEO. You can create content to drive people to your site.
Why optimize blogs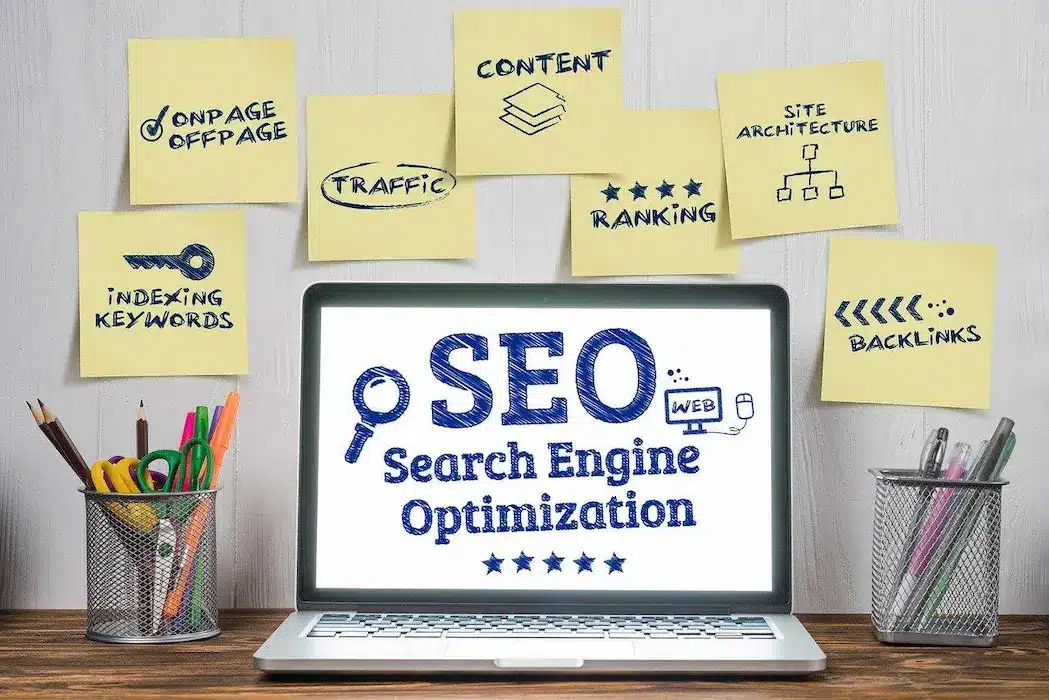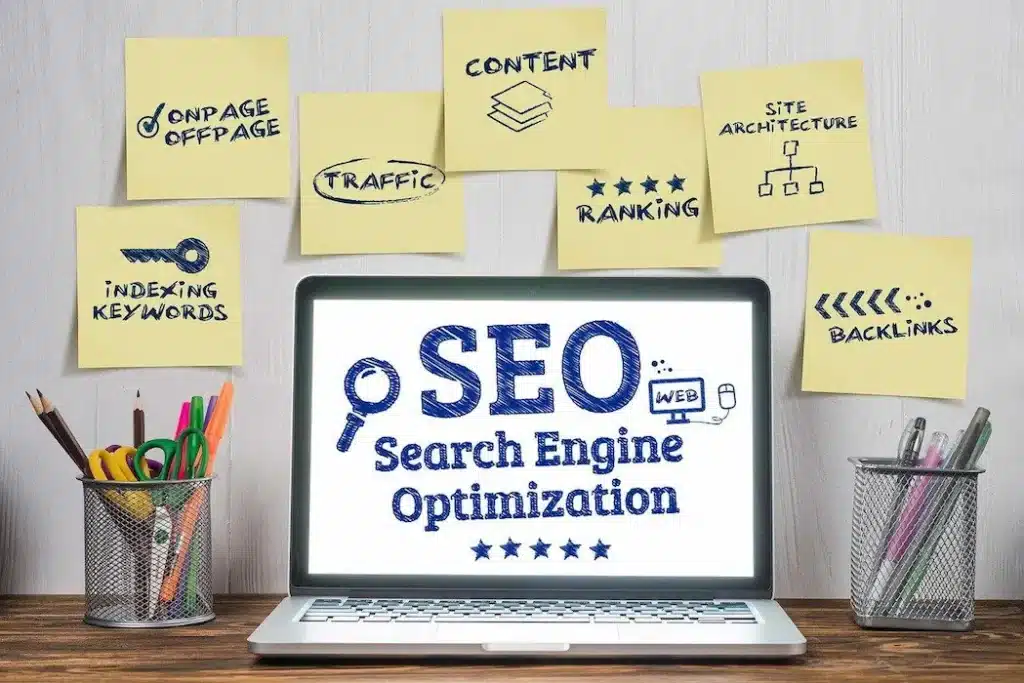 There are many reasons why you should optimize out-of-date blogs. But the first is that they are outdated.
While some terms still fit your needs when they're first written or published, as your firm grows, you need to change how the content needs to be delivered.
With blogs written more than a few years ago, it's always best to go back and re-work the blog to fit the new time and the way your firm works now.
With blogs that need updating, it's easier and more effective to go back and see if you can change certain words and add new content to existing blogs to help propel them in the searches.
Update keywords in your blog to be more relevant to the time period and what your law firm does now. You can see your content better and help you drive more clients to your site via the search engine. 
Another reason you want to update your blogs and optimize them is it can show your clients a bit more about what you do as a law firm.
Older blogs can still be relevant for the most part, but just need a bit of updating to make them more relevant. The last benefit is you can reuse the information in your blog.
Instead of completely rewriting content, updating is a great way to use the content you already have and make the most of it. So no need to hire someone to write new content.
How do you optimize content for SEO?
Optimization is something you do on your own, or you can contact a company to help you out.
The first step to optimizing your blog for SEO is to do some research. It's always best to do your keyword research before you start working on your blogs.
Take the time to figure out what keywords will help your site rank higher and what will actually help your content.
After you do your keyword research, you need to figure out what you'll do to update your blogs.
Do you offer new services that can widen your client base?
Do you have new certifications to make you more qualified?
Are there new concepts or information you want to share now?
If you have new information you want to add, you can add that to the blog. Or you can write a new blog content that fits your firm's new interface.
The last benefit is to refresh your site. If someone keeps visiting your site, it's always good to have newly updated content to help make it fresh.
To update your blogs, you can research popular topics and those that someone might want to search about your service.
Not only will this update your content, but will also help your site stay relevant. It will help your site stay on top of things with your new content, and let clients know what you can do more.
Why should you update blogs for SEO?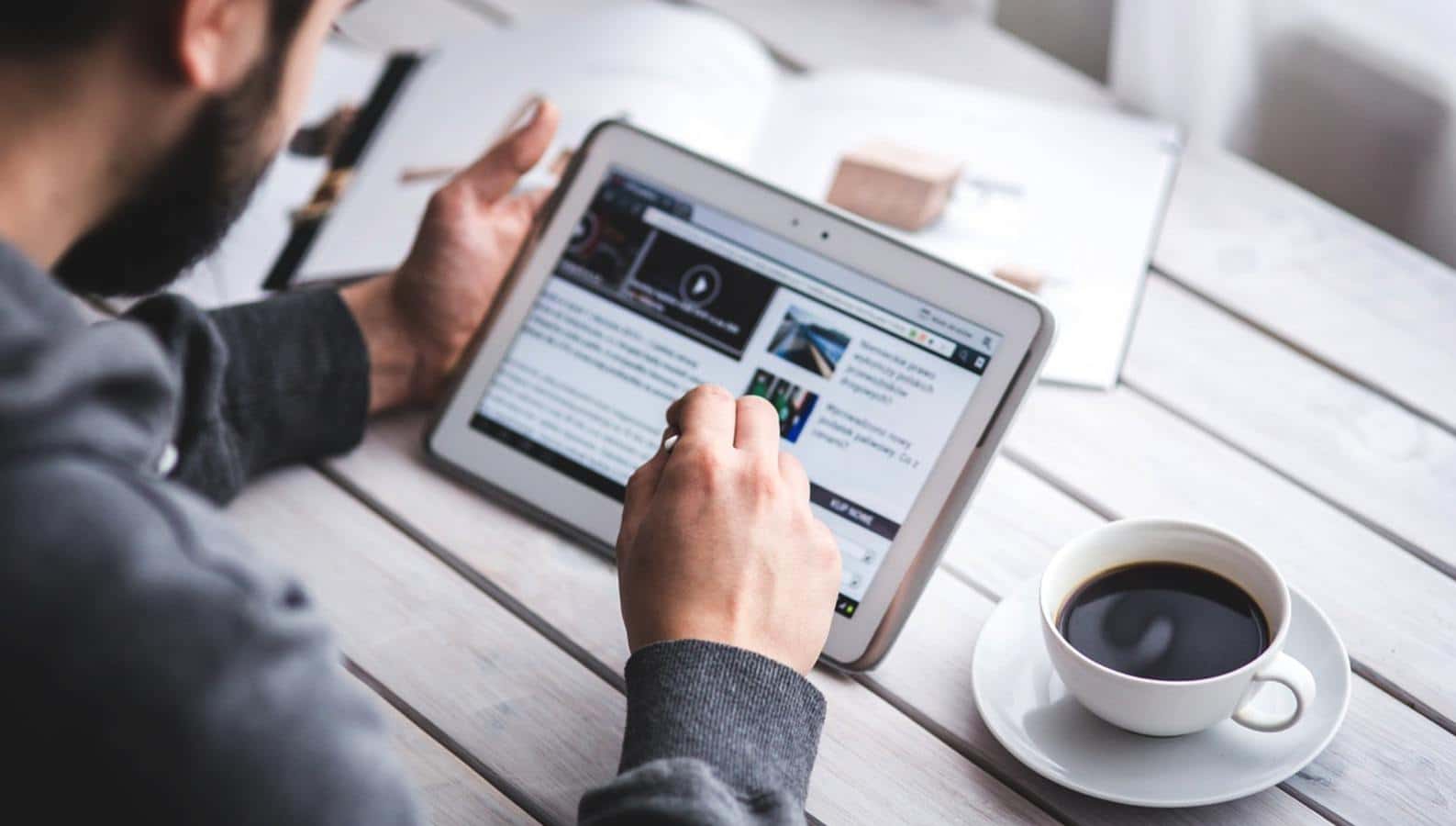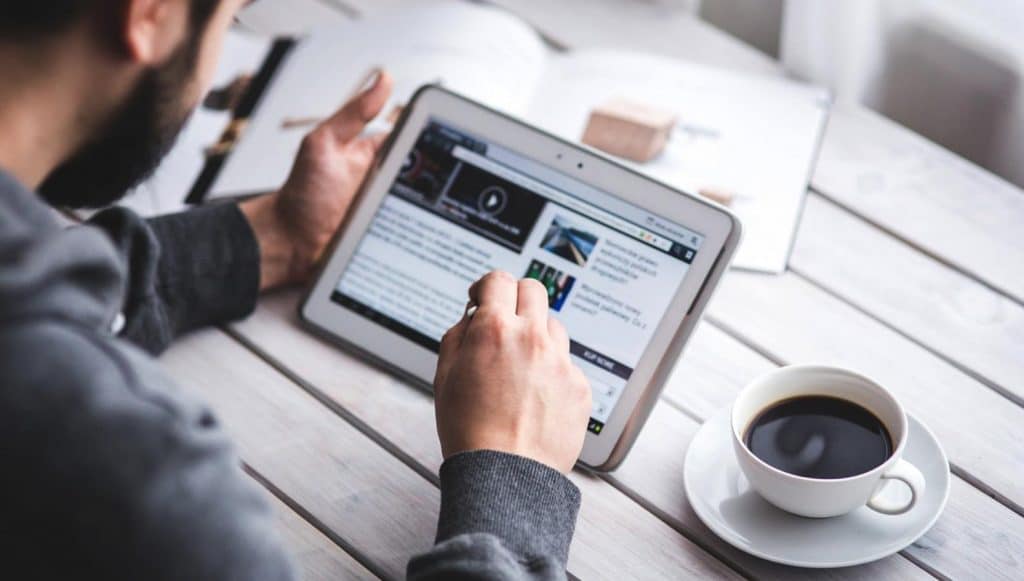 Updating your blog for SEO will refresh your site.
We have all seen outdated websites that lack the right information or what we're looking for, or having the same old content a decade ago.
Aside from the new look, updating your site will also ensure your content is still useful and current, no matter when it's being accessed.
Another benefit is you can tweak things with the current standards, trends, and needs of your customers.
For instance, if you only deal with divorce cases before, but now you deal with child custody and family matters, just update your information to reflect those changes.
Updating blogs can help your site rank higher in searches; it can drive more customers to your business. It can ensure your relevance so that you keep getting clients. 
Do you need professional SEO services?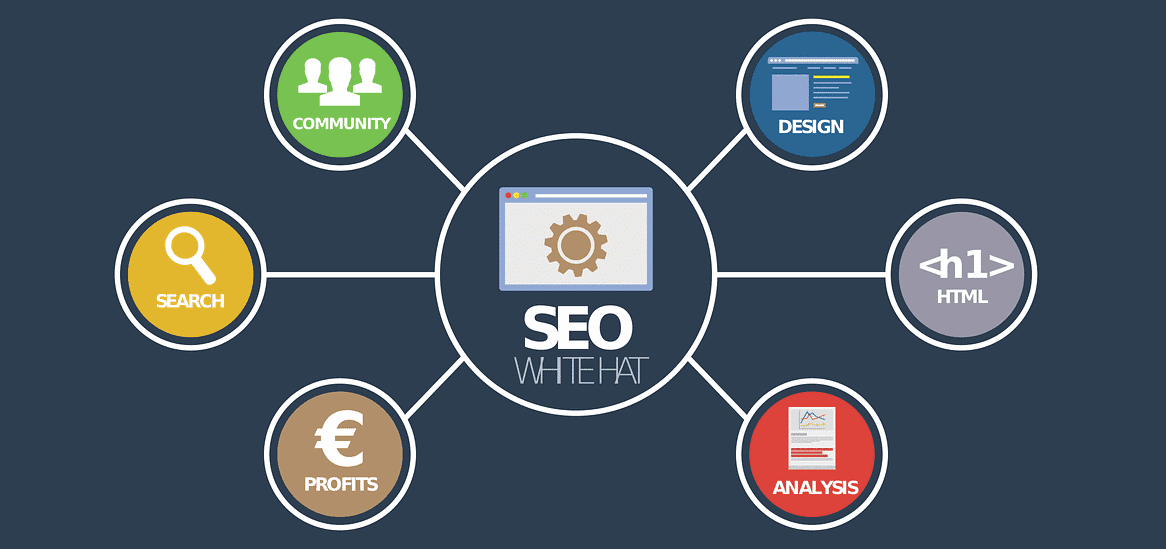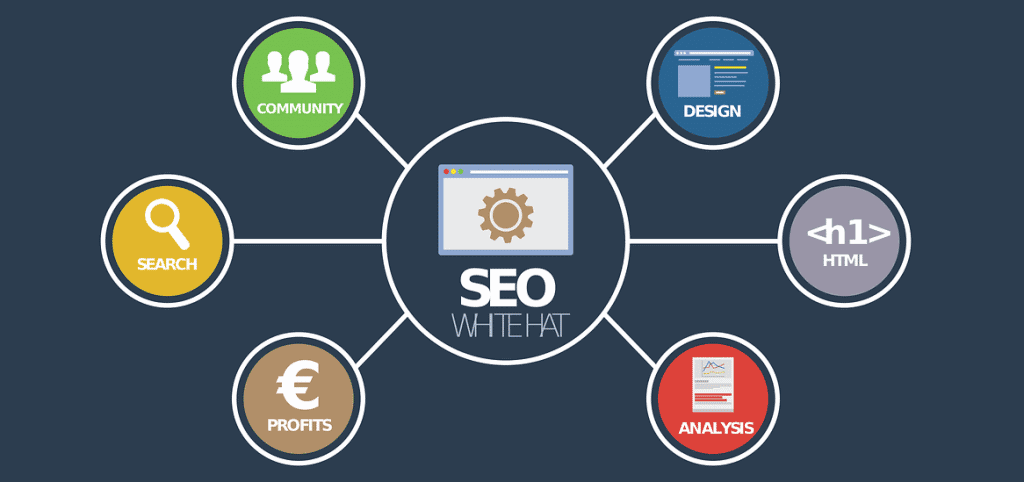 If you have the time and the team to devote to your SEO, it's possible to do the work yourself.
If not, it's better to get the help of an SEO company. There are various benefits in getting the services of a professional SEO agency.
First and foremost, you can free up your time. Using an SEO company, you can take the burden off your team so they can do other projects.
Using a great SEO service is a fantastic way to get SEO results, without spending a lot of time and effort.
Another benefit is getting quality content tailored to your site and your offers.
Especially if you want to rank higher in search engines, your blogs should be tailored to the SEO keywords most relevant to the law service you specialize.
A professional company researches in creating content to optimize your site. They also know the best content relevant for your law firm.
They know which keywords to use, how to incorporate them, and how to write content. It can help you get clients and serve them once they land on your site. 
Still, another benefit is having peace of mind knowing that it's done right and will work the first time.
Professional SEO is a must if you lack the time, expertise, or effort to create SEO content on your own.
Do you need a professional?
It's going to take extra work off your plate, knowing you have polished content that drives results.
Most marketing companies working with law firms offer different services and provide content that can be tweaked later on. They can also find a tailored plan that works for your law firm.
You can work with the marketing company for the content you need, what works for your site and your budget.
A professional SEO company is beneficial to your site and your company if you want content to help you rank higher in the search engines.
Have any thoughts on this? Let us know down below in the comments or carry the discussion over to our Twitter or Facebook.
Editors' Recommendations:
---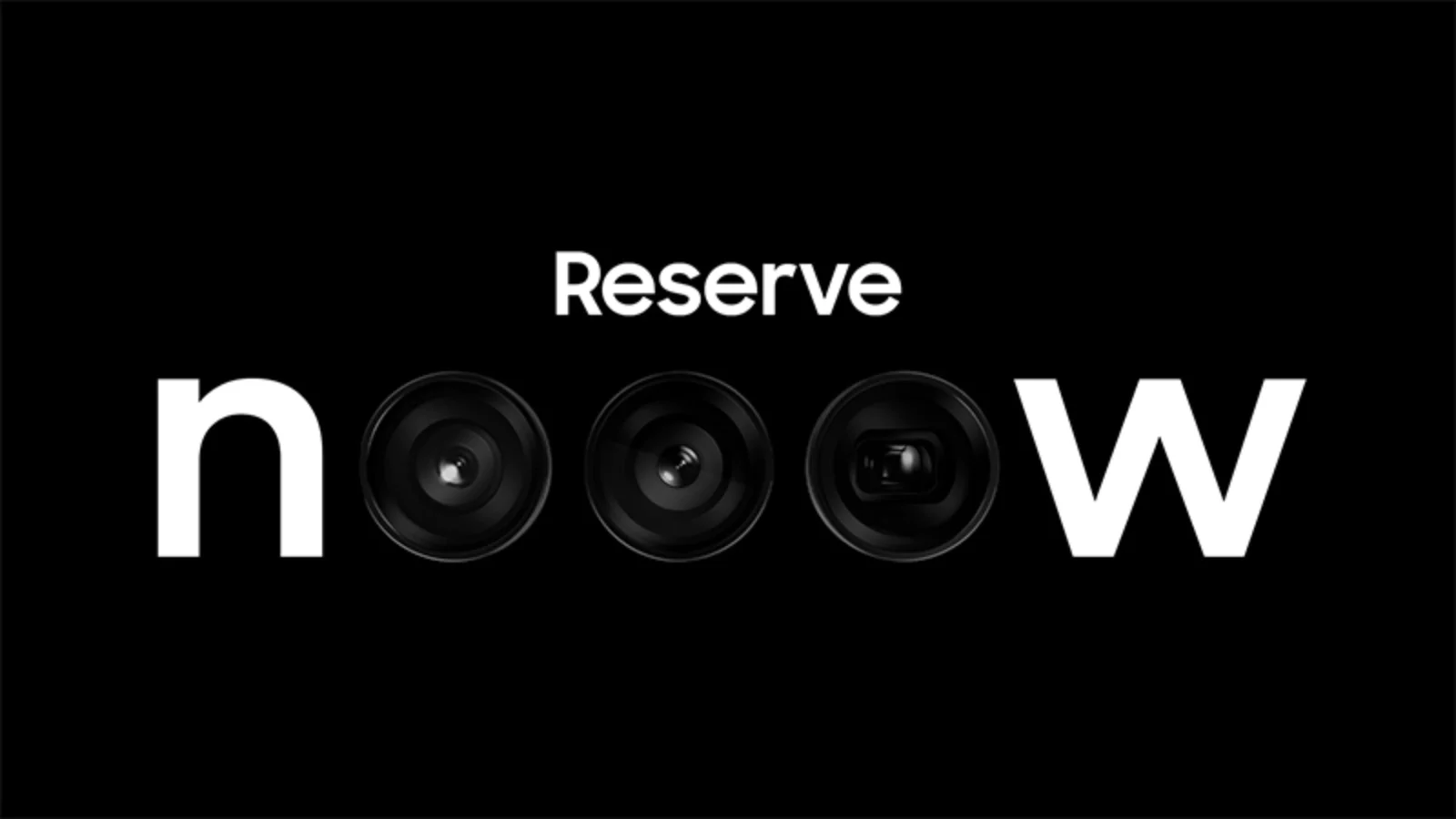 ---