Why you should shop around before choosing a telematics auto insurance company
Telematics car insurance is the pay-as-you-go insurance available by surrendering your driving details.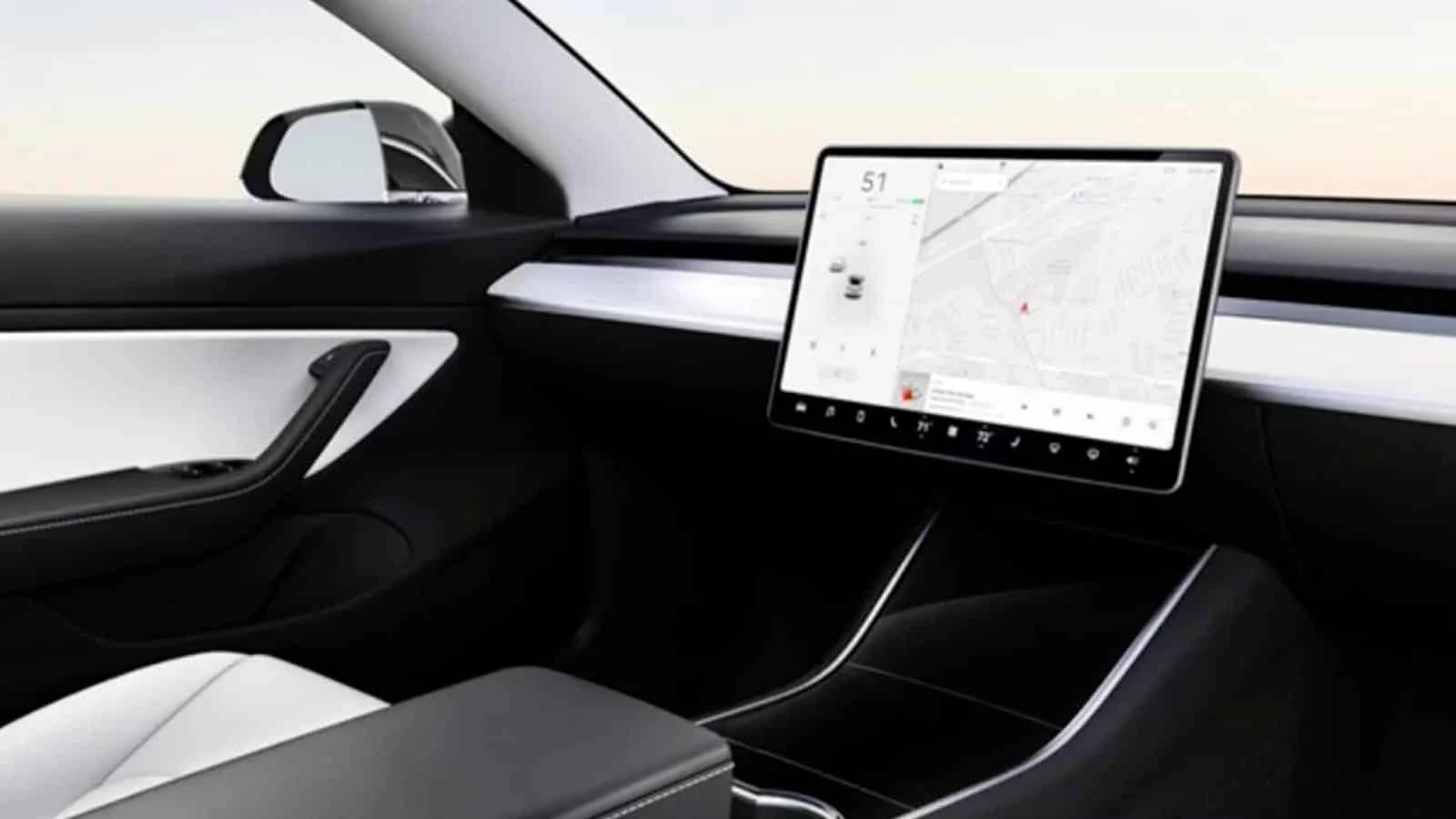 Shopping around for car insurance can get you better deals even if you don't switch. The very act of checking keeps insurance companies competitive and can help lower rates for all drivers.
Most drivers know it's prudent to check for quotes often, but how often is right for you? A few good times to shop for car insurance are:
When you move.
When your family changes.
When you add a driver.
When you add a vehicle.
You can also check for new car insurance quotes three years after an accident or ticket, when your credit score improves, or when you make better grades. Checking for car insurance should be easy and free but be sure to compare at least three companies, including your current provider.
Where to Check For Quotes
When you're checking quotes online, by phone, or in person, be sure to compare similar policies to your current policy unless you are looking to make significant changes. Remember to look at all aspects of a policy, not just saving money.
While you're looking around, you'll no doubt see offers for lower payments through pay-as-you-go insurance companies. It's true these companies can offer lower rates, but only to a specific kind of driver.
What Are Telematics
New technology makes it possible for some drivers to save by using Telematics auto insurance. What is Telematics? Telematics car insurance is the pay-as-you-go insurance available by surrendering your driving details.
In other words, the insurance company collects your driving data and, based on things like your speed, braking, and corner turning gives you a price for your driving usage.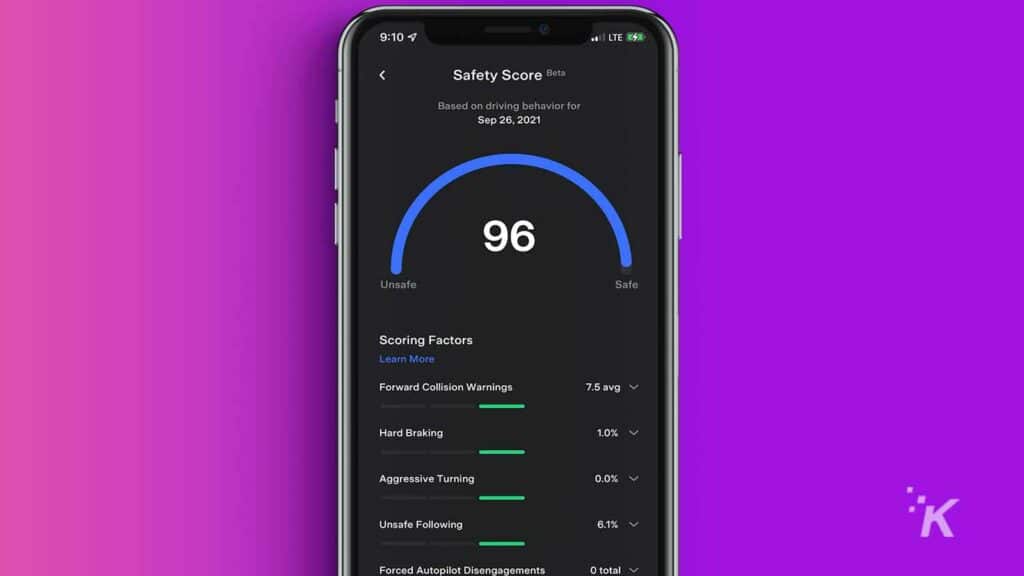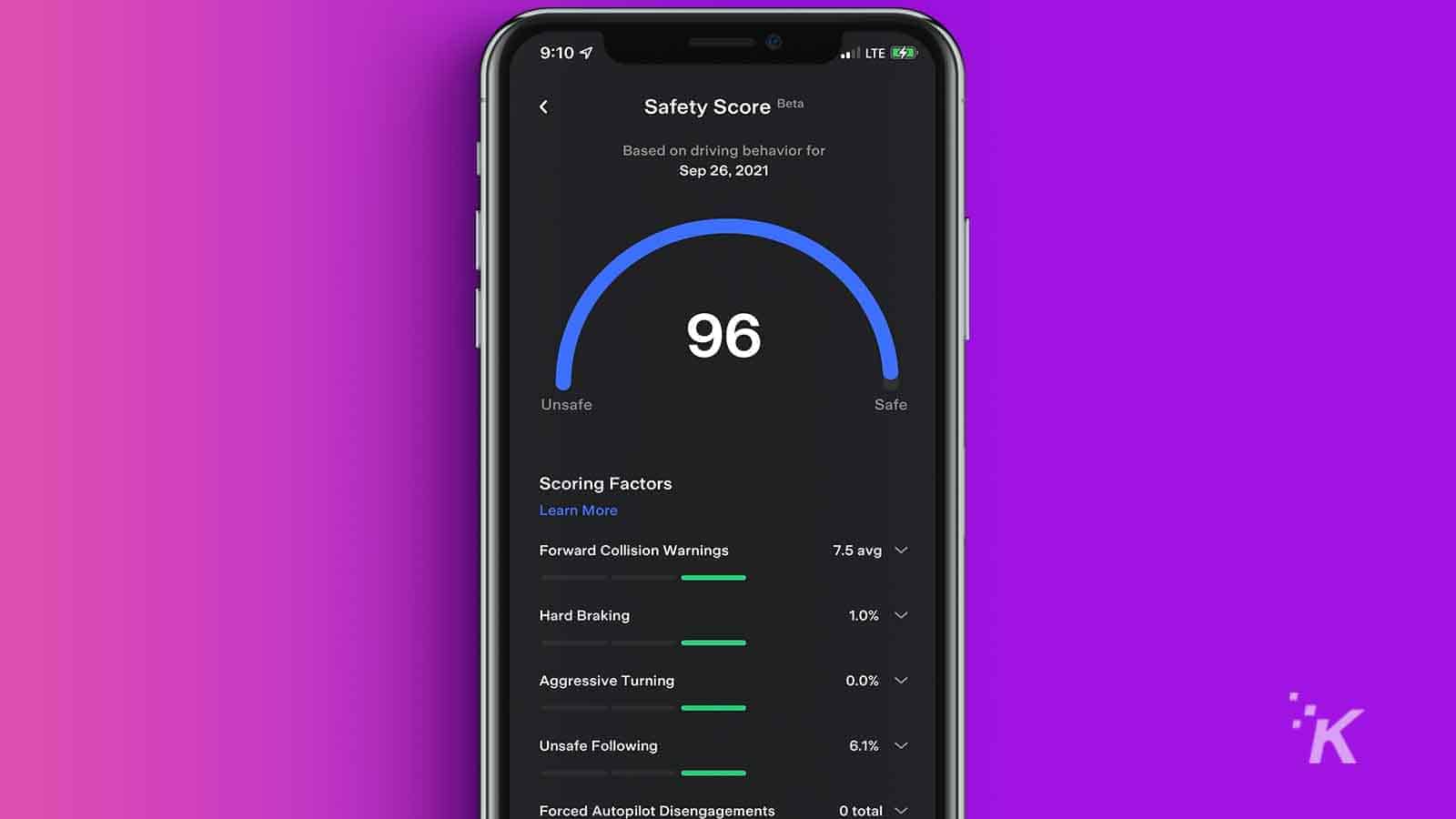 Sounds great, doesn't it? The only downsides of this type of insurance are for unsafe drivers or drivers who put in a lot of miles in a year.
Shopping around for Telematics auto insurance companies is the same as shopping for standard insurance. You need to look at multiple quotes and get multiple policies.
Mileage-Based Auto Insurance
Unless you are an unsafe driver, Telematics car insurance could save you a bundle of money. There are two types of telematics insurance: mileage-based and behavior-based.
Mileage-based is just what it sounds like: It's based on the number of miles you drive every year. If you don't work outside your home, have a carpool to work, or just don't drive a lot of miles in a year, you can really save on your car insurance with these companies. Here are some reasons why you should try mileage Telematics insurance:
If you're retired.
If you work from home.
If you use public transit for your commute.
If you only drive occasionally.
If you only use your car sometimes or have another way to get to work, this kind of insurance could be good for you.
The only reason why you should not try mileage-based insurance is if you know you drive more than 12,000 miles a year or if you drive in stop-and-go traffic when you do drive. In other words, if you have a short commute, but it's traffic-heavy, this might not be for you.
Behavioral-Based Auto Insurance
Behavioral-based Telematics insurance is also self-explanatory. This type of coverage is based on your driving behavior, such as braking, turning, and speeding. Behavioral-based insurance can save you money if you have a young or careful driver.
This can be a great type of insurance for those who use their cars more but have great driving records. Some demographic areas will be more prone to savings in this area:
Young drivers.
High crime or accident areas.
Drivers with low credit scores.
Careful drivers who want feedback.
Keep in mind you will be giving up a fair amount of data to your insurance company to qualify for these discounts. Not everyone is comfortable with that amount of shared data.
Look closely at what data will be mined and monitored before you make a commitment. If you find you are comfortable with your insurance company mining your data, these insurance options can be a great money-saver.
Telematics monitoring is not for everyone. If you fall into the following categories, you might save more with standard insurance policies:
Accident or ticket-prone drivers.
Drivers who drive late at night.
Drivers who drive during heavy traffic routinely.
Drivers who drive more than 12,000 miles per year.
Drivers who use their phones while driving.
Drivers who brake hard, corner roughly, or speed routinely.
Do your due diligence when shopping for car insurance. Telematics insurance may be right for you, but you should try at least three quotes, including your current coverage.
If you're looking at Telematics insurance companies, make sure to compare similar plans and compare standard insurance companies too. You want to make sure you're getting the best deal.
It's advisable to check for quotes at least as often as your coverage expires. If you get married, move in with family, drive less with a new job, or otherwise change life circumstances, you should also check for new quotes and discounts you may qualify for.
Telematics insurance companies are no different. Your circumstances changing is the best time for a new quote.
Have any thoughts on this? Let us know down below in the comments or carry the discussion over to our Twitter or Facebook.
Editors' Recommendations: