Why you should use a VPN if you live in Canada
Using VPNs has become a necessity for many Canadians who do not want their information to get collected by their ISP and government.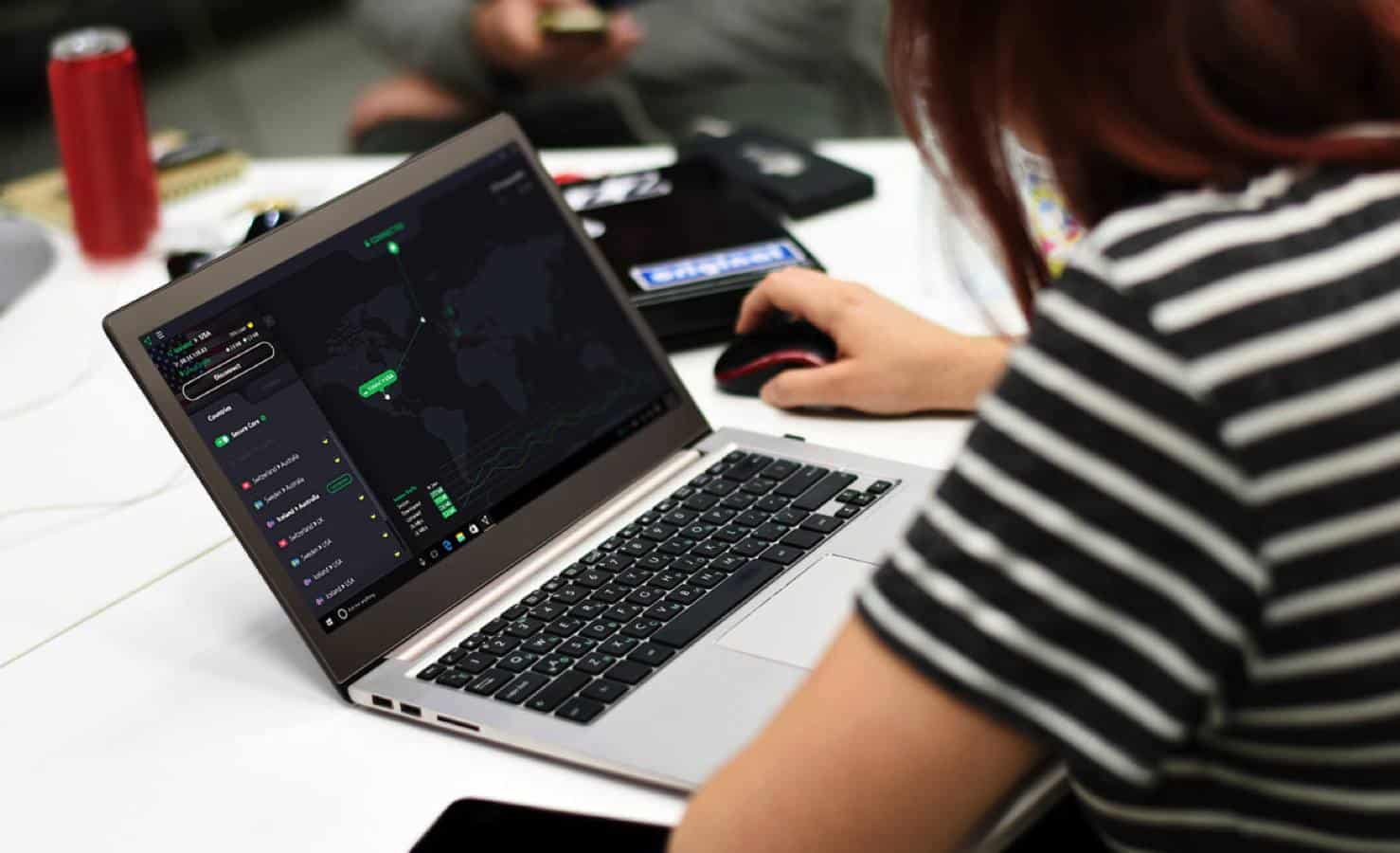 Do you plan on moving to Canada anytime soon? Yeah, we know Canada is a beautiful country that offers plenty of opportunities. You're probably thinking that such a peaceful country should have posed no problems for anyone who wants to use the internet. Well, this is where things kind of get complicated because browsing the web north of the border may not be as private or secure as one might think.
For those who aren't aware, Canada is a member of the Five Eyes Intelligence Alliance. Five Eyes is the name of an intelligence alliance that was formed sometime after World War 2. This alliance remained hidden from the public eye until 2005. They gained further notoriety and infamy after Edward Snowden leaked several highly classified documents revealing controversial surveillance practices being run by the NSA and Five Eyes.
As one of the Five Eyes countries, Canada is very tight with its surveillance, particularly online. Using a VPN should help you cover your tracks online. And yes, you need a VPN if you are living in Canada because the risk of having your activities getting monitored is too high.
VPNs will help keep your connection private, IP address anonymous, and your data secure. They will also allow you to access websites that are geo-blocked. There are plenty of websites that are blocked in Canada but using a VPN will allow users to gain access to them.
What are the other reasons why Canadians use a VPN when surfing the internet?
Download Torrents Anonymously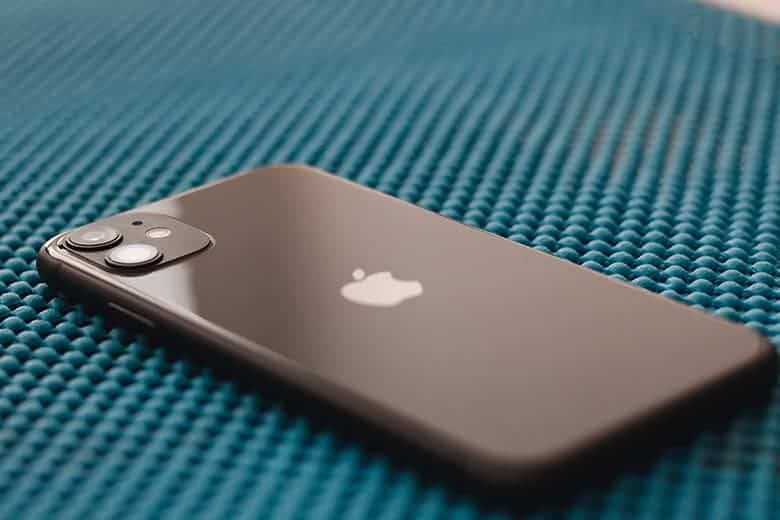 Torrenting is a file sharing protocol that operates on P2P or peer-to-peer technology. It is a convenient and easy way of downloading and sharing files, but it is also controversial. Canada has strict laws against torrenting, and anyone who gets caught doing it will be fined and punished. Using a VPN allows Canadians to torrent files anonymously.
Almost all torrenting platforms make use of P2P technology, meaning your IP address will become visible to everyone on the network. VPNs mask your IP address, thereby allowing for a safer and more secure torrenting experience.
Keeps Connections Private
Maintaining a private connection on the internet is another reason why using a VPN is important in Canada. VPNs act mostly as cybersecurity tools, meaning they can protect a user's web traffic and data, and also prevent any third-party from monitoring their activities. VPNs can also keep users safe from possible hacks and cyber attacks, especially when connecting to public Wi-Fi hotspots.
Gain Access to Geo-restricted Video Channels
Canada might be in the same continent as the United States, but that doesn't mean they get to enjoy the same kind of content that their neighbors south of the border do. A lot of Canadians use VPNs so they can access channels like Hulu, American Netflix, and HBO Go. All these channels are geo-restricted, but VPNs bypass these restrictions by providing users with a US-based IP address.
Get Pass Blackout Restrictions
Sports fans who follow their teams each season absolutely hate it whenever their games are blacked out in their area. Living in Canada means fans will be subjected to a ton of blackouts. They use VPNs to counter this problem so they can watch the NHL, MLB, and NBA games. The best VPN providers have a big list of servers to choose from. Large countries like Canada will usually have more than one server to connect to.
Channels like Sportsnet often disclose how some NHL games are blacked out in certain parts of Canada. All one has to do is connect to a server wherever the games are being broadcasted, and viola, you can watch your favorite teams play without any problem.
Enjoy Anonymous Web Browsing
Ever since Edward Snowden leaked the documents that revealed the controversial and clandestine surveillance practices that the US government has been doing to its citizens, residents of Canada have also expressed concern regarding their privacy online. This won't be the case whenever you use a VPN to browse the internet.
VPNs help limit the amount of data collected by your ISP and government. This way, you can surf the web without having to worry about your information and activities being monitored.
Conclusion
Living in a country that's part of the Five Eyes Alliance can be a little intimidating because of the power they have over certain government entities and services. Using VPNs has become a necessity for many Canadians who do not want their information to get collected by their ISP and government. ExpressVPN Canada servers help the people north of the border browse the web without fear of having their every move watched.
Have any thoughts on this? Let us know down below in the comments or carry the discussion over to our Twitter or Facebook.
Editors' Recommendations: