Why your business could benefit from a retransfer card printer
There's a lot of reasons to utilize a retransfer card printer. We'll outline some of the best reasons why business should be using one.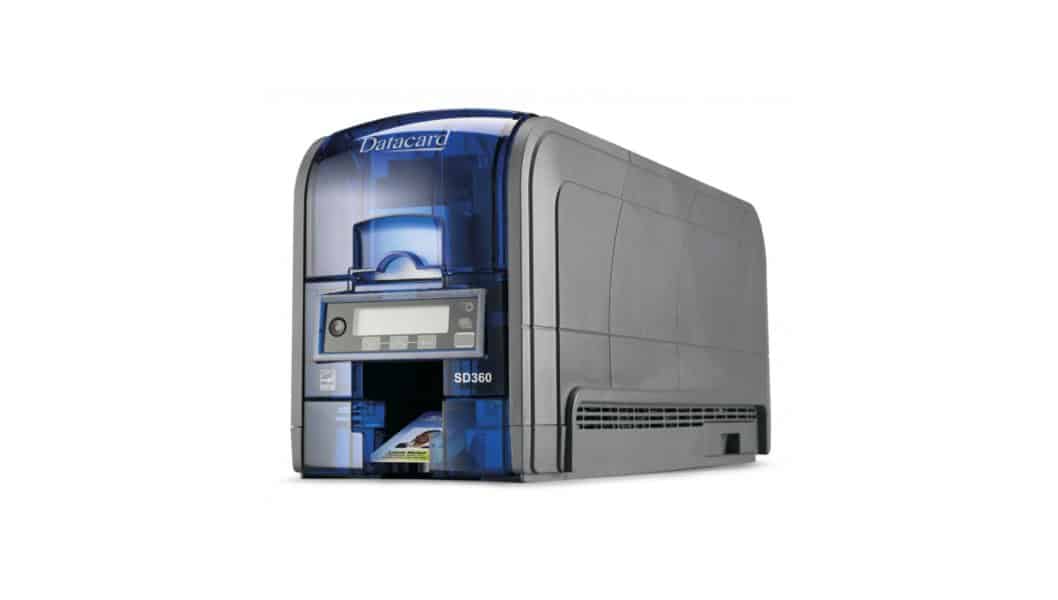 Implementing smart cards within your business can be hugely beneficial for a number of reasons; from making sure you have secure access to a building, to ensuring employees are carrying round the correct identity cards. Smart cards are probably the most used item in our wallets and purses, especially when at work. So, why not make sure they are exactly as you want them?
In many businesses across the world, smart cards are a necessity and are used for many different applications. However, there is another step to ensuring you have the best possible smart cards for your business. A retransfer card printer can give your business the tools it needs to create the right smart cards. So, if you need smart cards for your business, there might be another step to consider. Universal Smart Cards gives an insight into retransfer card printers and why they could benefit you as a business.
What Is a Retransfer Card Printer?
Having the capacity to create your own smart cards is a reality thanks to the use of retransfer card printers. Making sure you issue trusted cards might just be a high priority within your organisation, and bringing it in-house might be the only way you feel confident in making sure it's exactly right.
Desktop card printers are an efficient solution in giving you the flexibility to create the smart cards you need, whenever you need them. As businesses look towards more convenient solutions, a retransfer printer meets those requirements for printing on demand. With unique features and the right technology, you can create vibrant, detailed smart cards that match your branding and meet your needs.
Changing the way you think about smart cards, you have the ability to print and issue them within your company; streamlining the process and making it much more efficient for your employees.
The Benefits Of Printing Smart Cards In-House
Having the ability to print your own smart cards within your business can have a number of benefits. Firstly, it creates a simplified way of issuing smart cards to your employees as and when the need arises. Designed to adapt to an ever-changing business environment, retransfer card printers can reliably provide smart cards for whatever you need. From employee ID cards, loyalty cards and even driver's licenses, the printer puts you in charge of design and flexibility.
The printer itself performs edge to edge printing on the surface of the card, so it looks professional and doesn't leave an unsightly white border. It can even print on uneven surfaces of cards that have an embedded chip.
Using a retransfer printer produces a durable smartcard, thanks to the extra layer of retransfer film. The printer also prints with an incredibly high image quality and print resolution so even fine lines and small fonts look great. Retransfer technology allows you to print on many different card types, including PVC, PVC Composite, PC or PET.
Retransfer print heads have a lifetime warranty, as the print head itself comes into contact with the retransfer film, not the card itself like direct-to-card printers.
With built-in security, your retransfer card printer is protected from malware and other threats, and is protected from unauthorised use too. You can guarantee the security and durability of your smart cards thanks to additional options within the printer. For example, UV printing and an extra layer of retransfer film can make it harder to tamper with the cards.
With photo-quality imagery and a professional appearance, you can print smart cards in-house to the highest standard. Providing endless possibilities, you can create the smart cards you've always needed.