Why your company should work with a Google Premier Partner
The paid search marketing space is a rapidly changing one, and Google Premier Partners are at the forefront of those changes.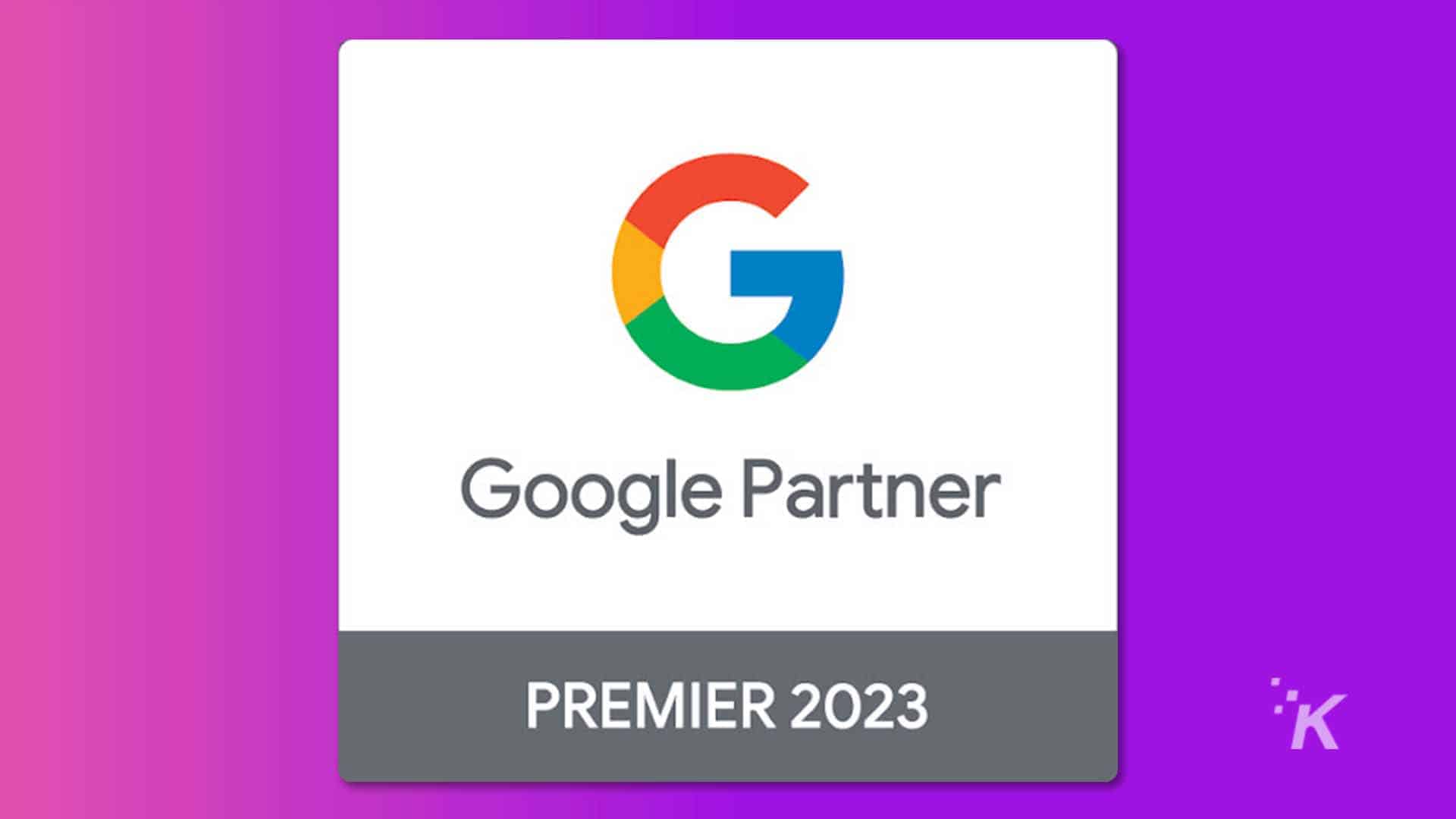 Pay-per-click (PPC) advertising should be an integral part of your company's marketing strategy. Google Ads get 65 percent of total clicks from people searching for products and services online.
People who click on PPC ads are much more likely to make a purchase than those who arrive at your site via an organic search powered by search engine optimization (SEO).
But you shouldn't go it alone with Google Ads. You need the help of trusted professionals to optimize your returns on your investment in a Google AdWords campaign.
That's where Google Partner and Premier Partner agencies come in.
The Google Partner Program bestows certifications onto agencies who have a proven track record of success with Google Ads. The program has two tiers: Google Partner and Google Premier Partner.
In order to become a Google Partner, an agency must meet some core competencies, including having at least one team member that is certified in Google AdWords, demonstrating reliable performance of their ad campaigns, and dedicating at least $10,000 to Google Ads accounts.
To become a Premier Partner, an agency must have two team members that are Google Ads-certified, measure up to even higher ad campaign performance standards, and allocate even more money to Google Ads accounts.
When you work with a Google Premier Partner agency, you'll get access to certified experts, guaranteed good results for your Google Ads campaigns, and access to a valuable network of knowledgeable marketers.
Get Access to Experts Certified by Google
One of the most important reasons to work with a Google Certified Premier Partner is that you'll have access to Google Ads experts that are certified by Google, so you know they're trusted by Google itself to help customers with Google Ads campaigns.
The Premier Partner badge appears on an agency's website and reflects real-time changes in the agency's performance status, as well as specific Google Ads and AdWords specializations the agency has.
Premier Partners must maintain their performance and continue leading successful campaigns, or else they can lose their Premier Partner status. The dynamic badge will reflect a loss of status in real time.
Get Guaranteed Results
You don't want the money you spend on an AdWords campaign to be wasted, but it will be if your campaign doesn't pay off.
Because Premier Partners have to maintain their performance status and keep up with changes in the AdWords space, these agencies can guarantee that your AdWords campaign will perform well.
They have to consistently create campaigns with high conversion rates, or else they'll lose their Premier Partner status.
Take Advantage of Google's Marketing Network
Working with a Google Premier Partner gives you access to an entire community of Google marketers. Premier Partners attend events sponsored by Google at which they can meet representatives of other agencies and exchange information about best marketing practices.
This gives Premier Partners strong connections with one another to help them come up with new and innovative ways to address problems with campaigns and achieve higher conversion levels. 
Premier Partners are also regularly invited to seminars and training sessions at Google headquarters. They're always the first to know about new developments and Google AdWords products.
A Premier Partner can even hold its own training sessions for its business clients. In fact, Premier Partners get to know about changes before anyone else. The paid search marketing space is a rapidly changing one, and Premier Partners are on the forefront of those changes.
They get access to beta programs and AdWords changes before anyone else, so you'll have access to new PPC marketing technology before any of your competitors. 
Of course, another benefit of working with a Premier Partner is that they have direct access to Google representatives themselves.
That means you'll get help fast if something goes wrong with your account. For example, if your account suffers a malware attack, your Google Premier Partner agency will have the wherewithal to help you address it right away.
If you have questions about your ads or need customer service from Google, you won't have to wait to get it. 
Google Ads are a valuable way to promote your company's products and services, but using them successfully can be mystifying. Don't attempt to work with Google AdWords on your own. Get the help of a certified Google Premier Partner.
The advantages of working with a Google Premier Partner on your AdWords campaigns can't be understated. For guaranteed performance and high conversion rates, start working with a Google Partner today.
Follow us on Flipboard, Google News, or Apple News