Why Zero Bounce is the best in email validation
Zero Bounce is the leading online email validation system to ensure that companies sending complex and high volume email avoid deliverability issues.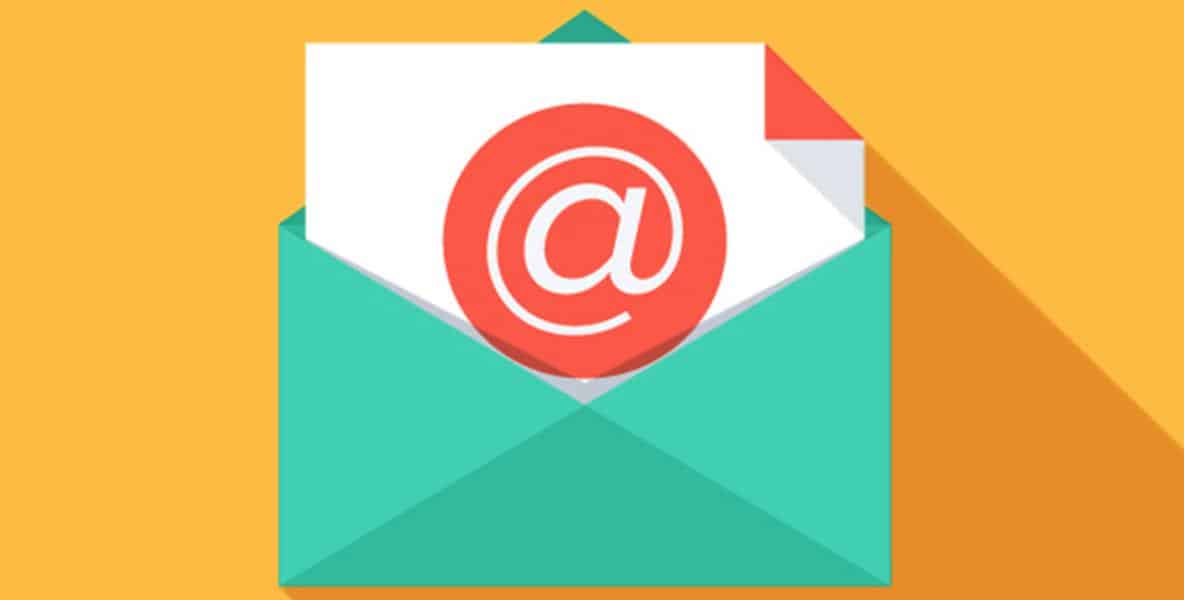 Email marketing has become a popular marketing strategy in the recent years. This popularity caused businesses and marketers to abuse it with tactics like anti-spam campaigns on a global scale. There are now laws that protect users from spammers. IP reputation algorithms have likewise evolved to make it harder for junk mail to get to any email inbox.
While this is a good thing for consumers, it can be a big problem when you have a legitimate business or marketing campaign, and you can't reach your subscribers. Even more so when you get unjustly penalized because of a bad reputation you have tried hard to avoid. Apart from making sure that your mass email content isn't tagged as spam, you must use a credible email validation service – and that's Zero Bounce.
From the basic features and services alone, you could easily see how Zero Bounce tops every other validation system available today. Some users might say that it's bothersome how this product has to update to newer versions frequently. This is actually a good indication that the manufacturer of this product continuously enhances its technology to keep up with the pace at which the search engine algorithms are constantly changing as well.
Zero Bounce's email bounce and spam trap detection services successfully clean up your database and improve deliverability. The data append features provide more than just necessary information. The results actually show specific regions/states, first and last name, gender, and creation date from millions of emails. Zero Bounce covers top domains and presents you the validation results in a clear way, showing both detailed reports and a more extensive overview of your data. It delivers on its promise of 98-99.5% data accuracy and its results can definitely be used for your campaign and business demographics analysis.
With such features, you would expect that this tool would come with a huge price. This isn't really the case with Zero Bounce. The services in Zero Bounce are priced using a tier system where service fees are based on the number of email validations done. To make the offer sweeter, Zero Bounce gives 100 email validations for free to allow customers to try it out first before buying any one of their regular packages.
The tiered pricing of Zero Bounce makes it flexible for different types of users. Even small businesses and individuals can use this tool. If you don't have millions of emails on your list, you can opt for the 5,000 email validation package for $10. The 30-day refund policy is also a plus.
Another very striking feature of Zero Bounce is how quickly it delivers results. The software interface is straightforward to install and use. Even if you're new to the system, you won't get lost in technicalities. It also allows you to generate codes and use them on HTML sites. Like all complicated software, there is still some room for improvement here. It's not supported by all websites just yet, and for beginners, it can be challenging to install through WordPress. But flukes like these may again be addressed in future updates.
The developers have also taken into account the security of customer information. All uploaded and downloaded files are protected by encryption/passwords and once they are deleted, there will be no trace of your personal data left on the system. Customer service is superb as well. These findings conclude that Zero Bounce offers more pros than cons and its flaws are negligible compared to how powerful this affordable email validation tool is.