This $21 Wi-Fi enabled smart plug works with Alexa and Google Home
If you're looking to get into the Wi-Fi smart plug game, $21 is your perfect excuse.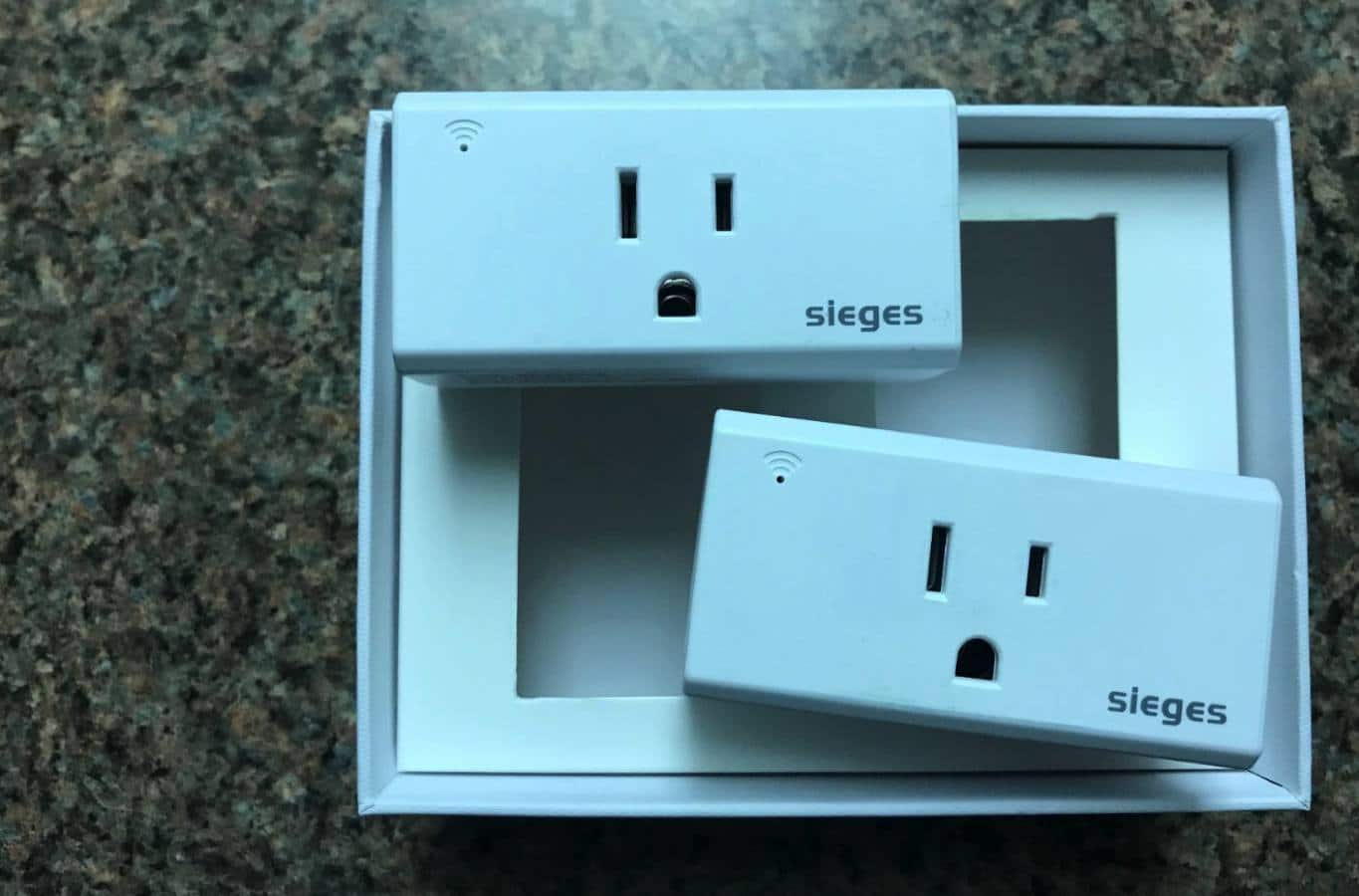 Wi-Fi smart plugs are all the rage right now, and if you're missing out on all the fun, you can join the club with this $21 option from Sieges via Amazon.
First things first, you can control this outlet with Alexa or Google Home, the digital voice assistants found in the Amazon Echo and Google Home. Second, it has a low-profile design, meaning it's not going to take up a bunch of room wherever you're plugging it in. Lastly, it's only $21. Not too shabby.
To capitalize on the $21 price point, just use code 4SVSDLG9 at checkout. This deal expires March 31.
Just a heads up, if you buy something through our links, we may get a small share of the sale. Click here for more.