TouchCopy lets you backup and print your iPhone messages
Need to backup all your messages from your iPhone? TouchCopy is a simple and affordable solution.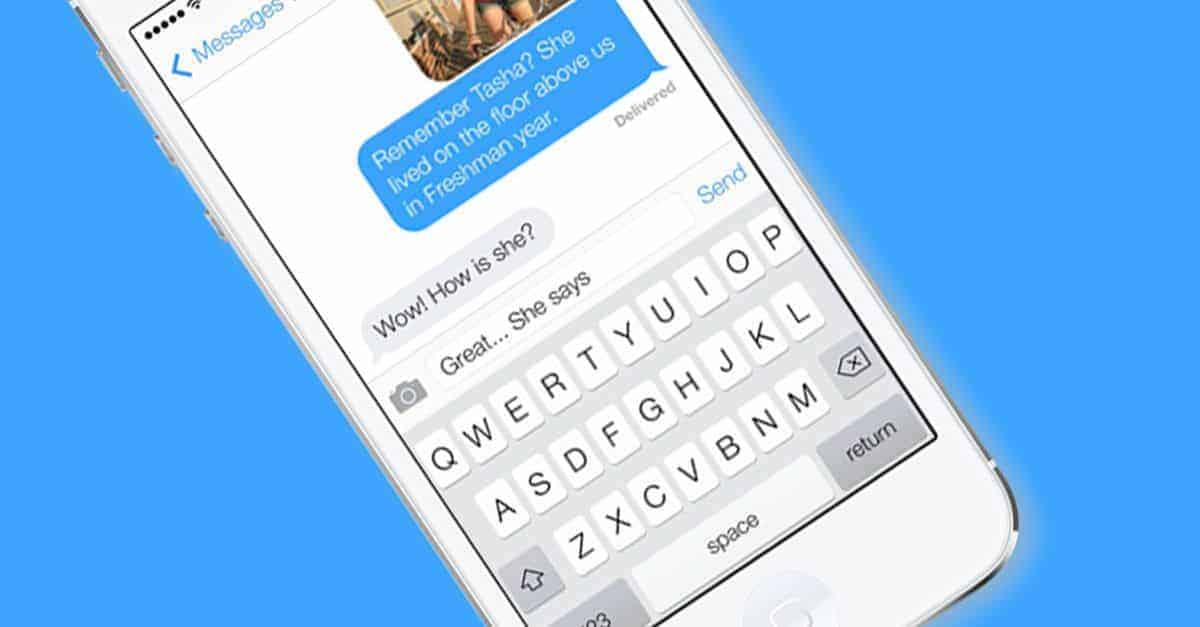 With more people today using different devices, transferring content from one to the other can be a laborious, time-consuming effort. However, TouchCopy provides a solution that allows you to transfer a considerable amount of data from once source to another with minimal effort.
What is TouchCopy?
This is a software that makes transferring files easy and fast. After installing the software, you can have TouchCopy perform several tasks that includes the following;
Transfer Music from Apple Mobile Device to iTunes
Backup Photos & Video on iPhone
Backup PDFs & iPad Books
Save iMessages, iPhone SMS, and WhatsApp
Export Browsing History, Internet Bookmarks, and iPhone Calendars
Transfer Phone Contacts & Backup iPhone Call History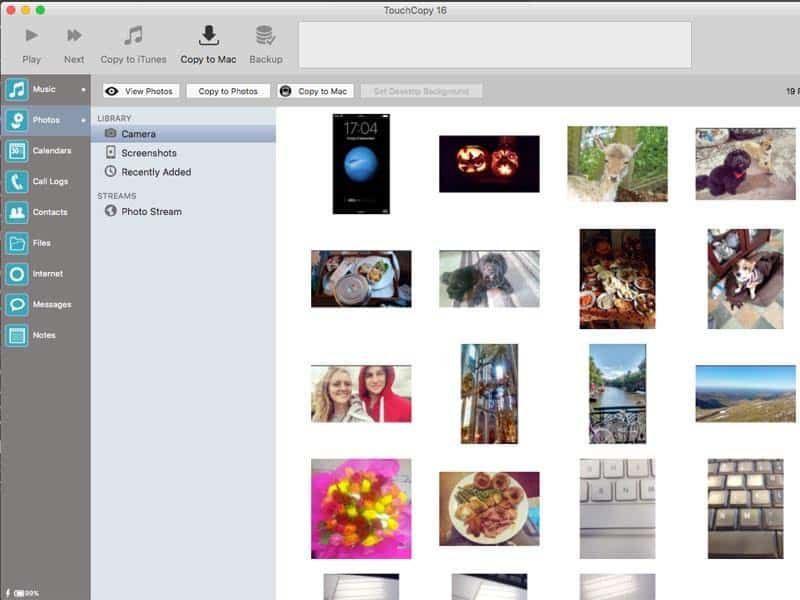 Before TouchCopy, transferring files from your iPod or iOS device took time which often made moving items from one source to another inconvenient. Additionally, transferring of any music ripped from CDs,  playlists and iTunes synced photos from iPhone and iPod to a computer, is only possible using software like TouchCopy. TouchCopy provides a simple platform so that you can make iPod, iPhone and iPad transfers, backups, and saving easily. The user-friendly approach in the software system means that anyone can see what to do from the time it is downloaded.
How to Save & Print Your Messages
One of the most important features of this software system is how it saves and prints your iPhone messages. Saving your messages is important for several reasons, from keeping it for legal reasons to having a document for personal use to adding to your photo library. TouchCopy software is a must for your iMessage, WhatsApp, or text messaging.
Once downloaded and installed, you can save your iPhone messages by selecting the contacts and clicking "Copy Messages" in the TouchCopy system. All conversations from the saved contact will be stored which includes any video or images. You can do the same for conversations in iMessages, WhatsApp, and your iPhone SMS by selecting "Save as PDF" after you selected the contact.
If you wish to print them out, all you do is select "Print" after choosing the message. The print will include any images with the message which will appear the same way as viewing it on iPhone screen. This is a simple way to preserve your messages and conversations all with one click of the button from TouchCopy.
Why Choose TouchCopy?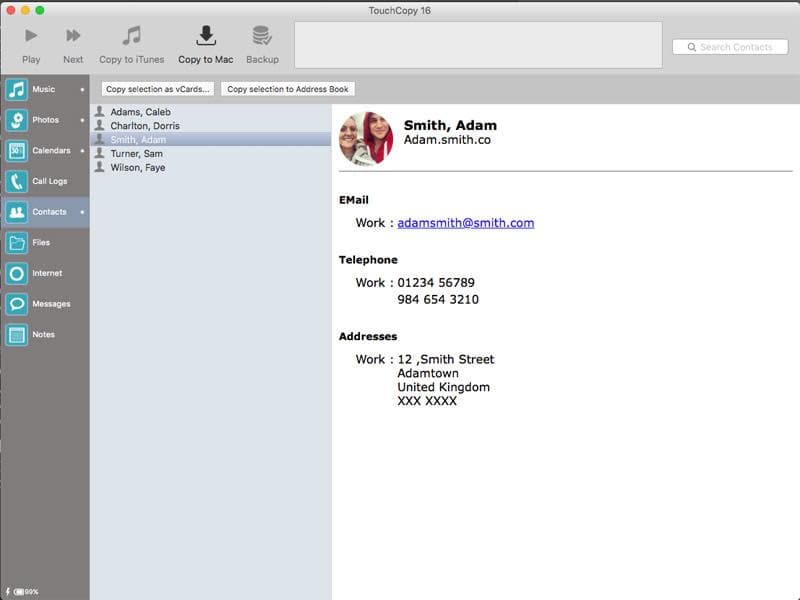 It's hard to argue against the convenience that the TouchCopy software provides to your devices. It is crafted to be simple and easy to use so you can select and save information quickly and easily.
Whether you need to sync your iPhone music and photos to your new computer, or perhaps transfer or print your iPhone messages for legal or another reason, TouchCopy provides the answer you want.
There are good reasons to download this software system, but the most important are how it manages your mobile device content and moves or backs it up when needed. It's not just the convenience, but it is the ability to take different tasks and put them under one program that makes the TouchCopy software unique and special.
For those who use different Apple devices, TouchCopy can help you share, backup, and print the information so that you can keep it as long as you want.