This $11 WiFi smart plug is a must-have device for every home
If you don't have a WiFi smart plug in your home yet, $11 is a good reason to join the club.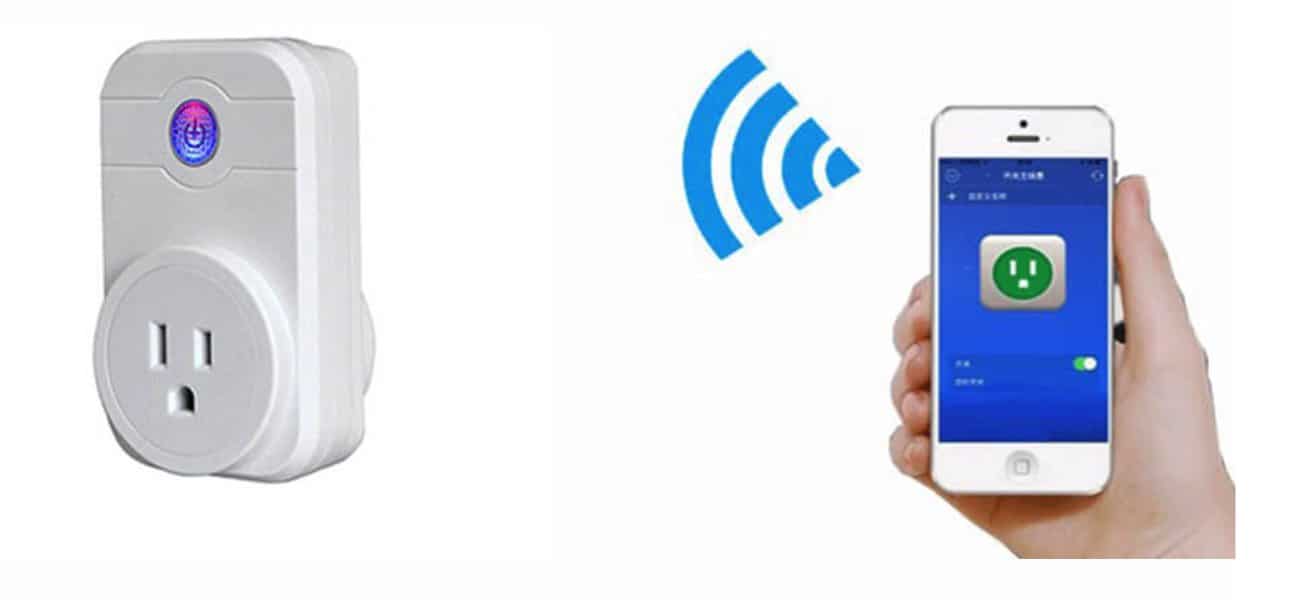 If you want to gain control of your house from almost anywhere in the world, you seriously need to get this WiFi Smart Plug. With it, you can turn on or off your electrical devices or appliances via the Web. You can also use it at home as a simple remote control. Do you want to turn off the television in the living room? Just unlock your phone, open an app, and just tap — that's how easy it is. 
Heck, you can even control it via Alexa. Meaning, if you have an Amazon Echo device in your home, you can just talk to you Echo device to turn on/off any device that's plugged into the smart plug. 
This WiFi Smart Plug can handle high-powered appliances (around 2,000 watts). A few examples are your washing machine, refrigerator, and even your HVAC. It is a handy device that can let you have full control of your home wherever you are.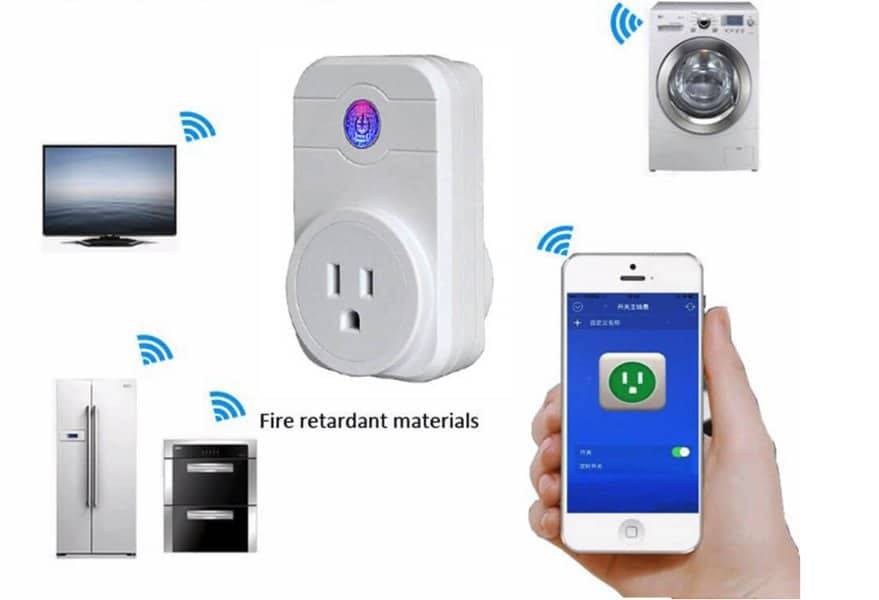 Aside from turning on and off your electrical devices and appliances, you can use the WiFi Smart Plug as an electronic switch timer. You can set an electronic device to turn off or on after a set time lapses. On the other hand, you can schedule a device to turn on a specific time every day or even every week.
Of course, this will only work if you have an Internet connection set up in your house. If you do not have an Internet connection, you can still make the device work as long as you get some wireless networking done inside the house. 
This device can be used in multiple ways. One good application is to make it appear that somebody is inside your home even if nobody's there, to keep out burglars. You can also set your house or porch lights to turn on when night comes: a convenience that is good to have whenever you come home from work. Another way to use the device is to help you save on electricity and utility bills. A good example is to precisely time your air-conditioning or heater to turn on and off. The possibilities are endless. 
With this WiFi Smart Plug, you can revolutionize just how "smart" your home is.