Wild is the new dating app for you to hook up with people nearby
Ugh, dating.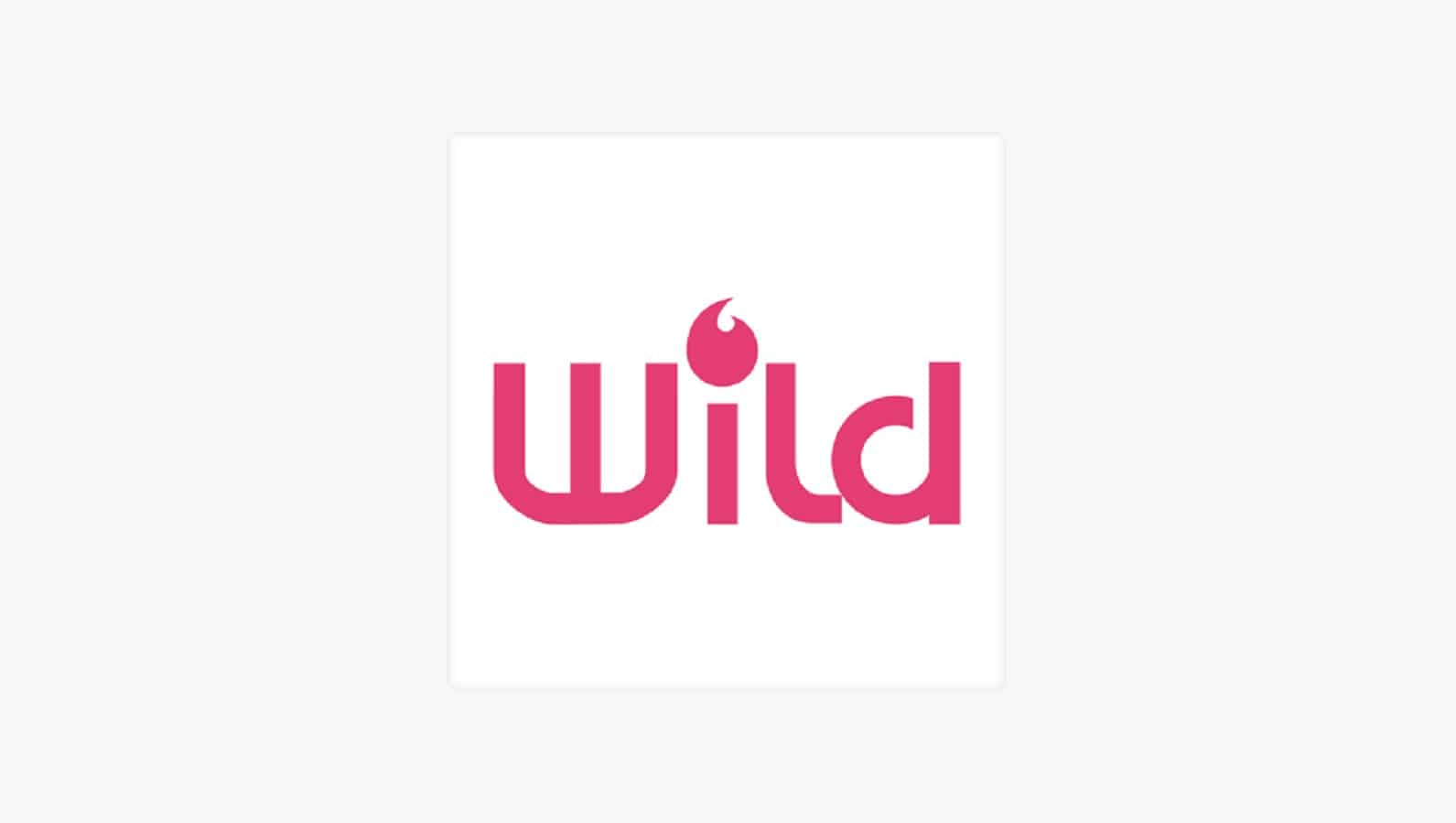 In an increasingly connected world, it is natural to see the recent growth in the use of apps to flirt and meet new people. Almost everyone has at least heard of different dating apps, and also a good amount of single people (and sometimes not single as well…) often use those apps or have used them in the past.
Now, there is a new player in this market that not only applies new technologies to ensure the reliability of accounts, it also enforces rules in order to make the experience better for users. This free dating app is called Wild and already clocks in at over 2 million users.
As mentioned above, Wild applies some of the latest technologies in the process, namely in the verification of the legitimacy of its user accounts. And, in fact, it enlists the help of AI to kick out scam profiles, thus making the entire platform safer for all users.
In an attempt to reduce fake profiles to a minimum, this app tries to have their users verify their photos
With this, they are able to raise the number of users with verified photos to over 65%, a number that is definitely not common in dating apps. Such a feature allows users to have more confidence that the people they speak to are who they advertise, eliminating possible mishaps on the actual dates.
In order to avoid unnecessary spamming, users can only message their matches, i.e., mutual likes – only users with a VIP membership can chat with no limitations. With this, the amount of unwanted and unsolicited contacts can be diminished, contributing to a better experience within the app.
Another cool security feature of Wild aims to protect women, who are able to report any inappropriate messages received from male users. These messages are reviewed and, if deemed inappropriate, those get their chatting permissions revoked.
Having a dating app that not only employs the help of new and powerful technologies but also does its best to ensure all users get a positive and safe experience, is very good for the dating app industry. Wild is paving out a way that looks promising and may even set new standards for its industry.
Wild is available on iOS and Android.
What do you think? Plan on trying out Wild? Let us know down below in the comments or carry the discussion over to our Twitter or Facebook.
Editors' Recommendations: