Will all things be connected in the future? The rise of the Wi-Fi toasters
IoT will definitely make life in the future more convenient and simpler.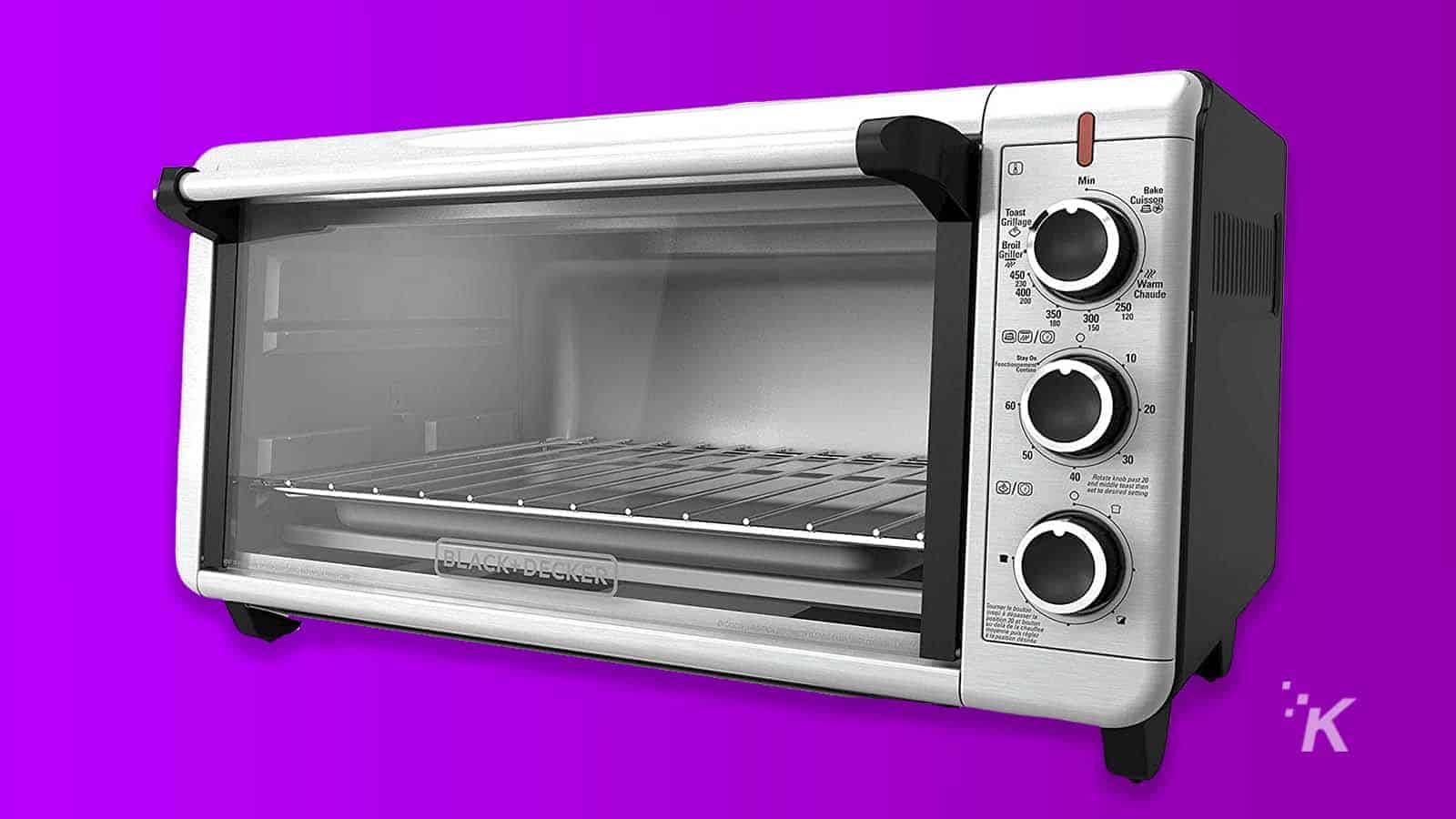 It doesn't matter if you are a tech-savvy person who understands how high-tech devices work or you're just a person who uses a computer to browse social media, you've definitely heard of the term Internet of Things or IoT. This has been a popular subject ever since the 1980s, but these days people are finally able to see what this kind of technology can do.
The question a lot of people have today is this – will all things be connected in the future? The answer is not that simple, but it seems that way. If you are not familiar with the concept of IoT and you want to learn about it, you've come to the right place. Today we are going to talk about the past, present, and future of IoT. Let's get down to it.
What Do Toasters Have To Do With IoT?
If you ever decided to research this topic, you have definitely stumbled upon a lot of blog posts that mention toasters in the title. After all, we did the same thing with this post. But, what do toasters have to do with IoT and why do those two terms go hand in hand?
Well, before the IoT technology became what it is today, back in 1990, the U.S. software and network expert John Romkey and the Australian computer scientist Simon Hackett connected a toaster to the Internet. They managed to turn it on and off via the internet. Because of this, that toaster is known as the first-ever IoT device.
Today, however, IoT technology is available in most countries in the world. This European IoT company is a good example of that. The history of IoT is exciting, no question about it, but the present and future offer us wonderful concepts.
What Is IoT Today And What Is Most Used For?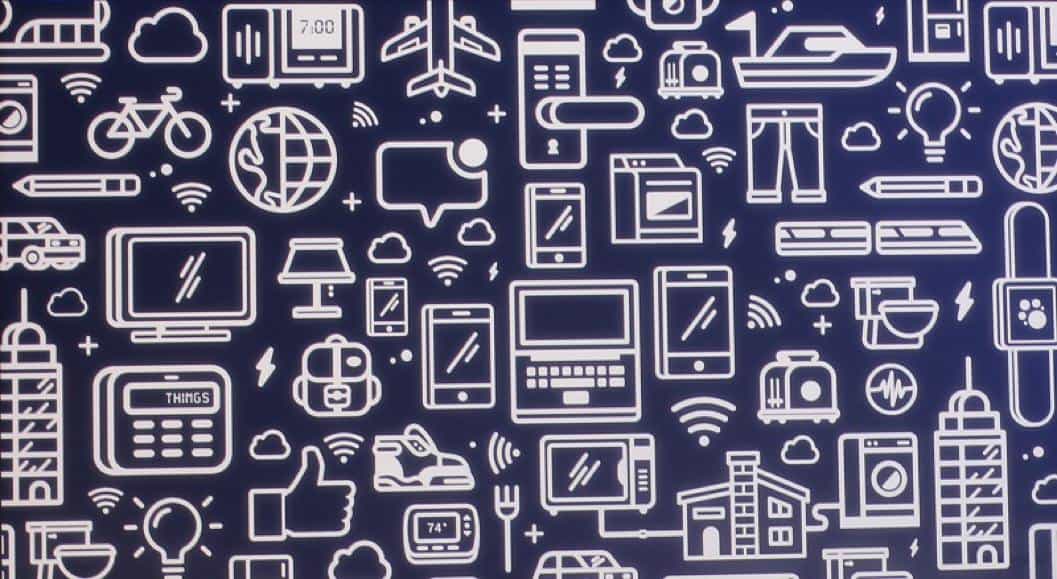 The Internet of Things is made up of gadgets and devices that connect to the internet and are able to share data with each other. Those devices are usually smartphones, laptops, and computers, but also gadgets that are equipped with smart chips that help them to gather and communicate data over a network.
These days, people usually use their smartphones to communicate with IoT devices like smart speakers or a home thermostat. The fact is that connected devices provide people with convenience and comfort.
The fact that they can turn down the heat at home while they're on vacation is amazing. It can also show us what our world could look like in the future. However, before we start talking about the future of IoT, let's see what are the most common uses of this technology today.
Health
This technology allowed engineers to create so-called smart hospital beds. These beds have many amazing features and one of them is a sensor located in a hospital bed that allows a doctor to monitor a patient's condition remotely via a smart device.
In other words, a doctor can see how the patient is doing without being in the same room with them. This allows the doctor to react in time in case there's an issue with the patient's health. This technology has saved a lot of lives.
Traffic Monitoring
If you live in a city, you know how hectic traffic can be, especially on a busy day. IoT can help people to find better routes and avoid jams. How does it do this?
Well, it's simple. The only thing people need to do is use their smartphones as sensors. Those sensors collect and share data from their vehicles through applications like Google Maps and provide the driver with the best possible routes and information about road construction.
Fleet Management
The use of IoT sensors in fleet vehicles has helped companies to establish good and reliable communication between the vehicles and their managers in the HQ, but also between the vehicles and the drivers.
This technology allows the driver and manager to know plenty of details about the status of the vehicle. In other words, they can see the condition of the vehicle by accessing the software that collects the data. This allows the driver or the fleet manager to see the issue in time and prevent damage. This made the transportation business much safer.
The Future Of IoT Technology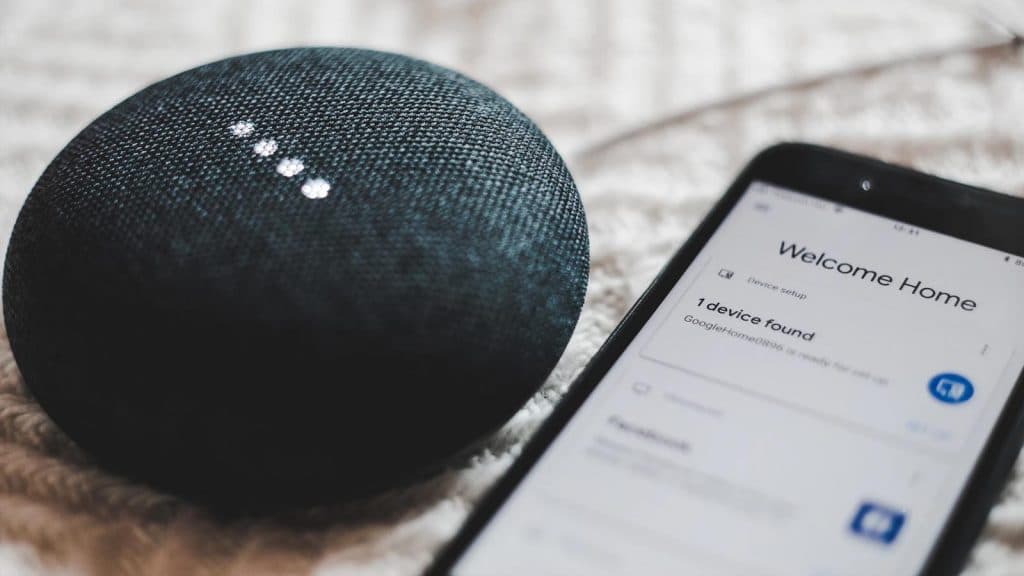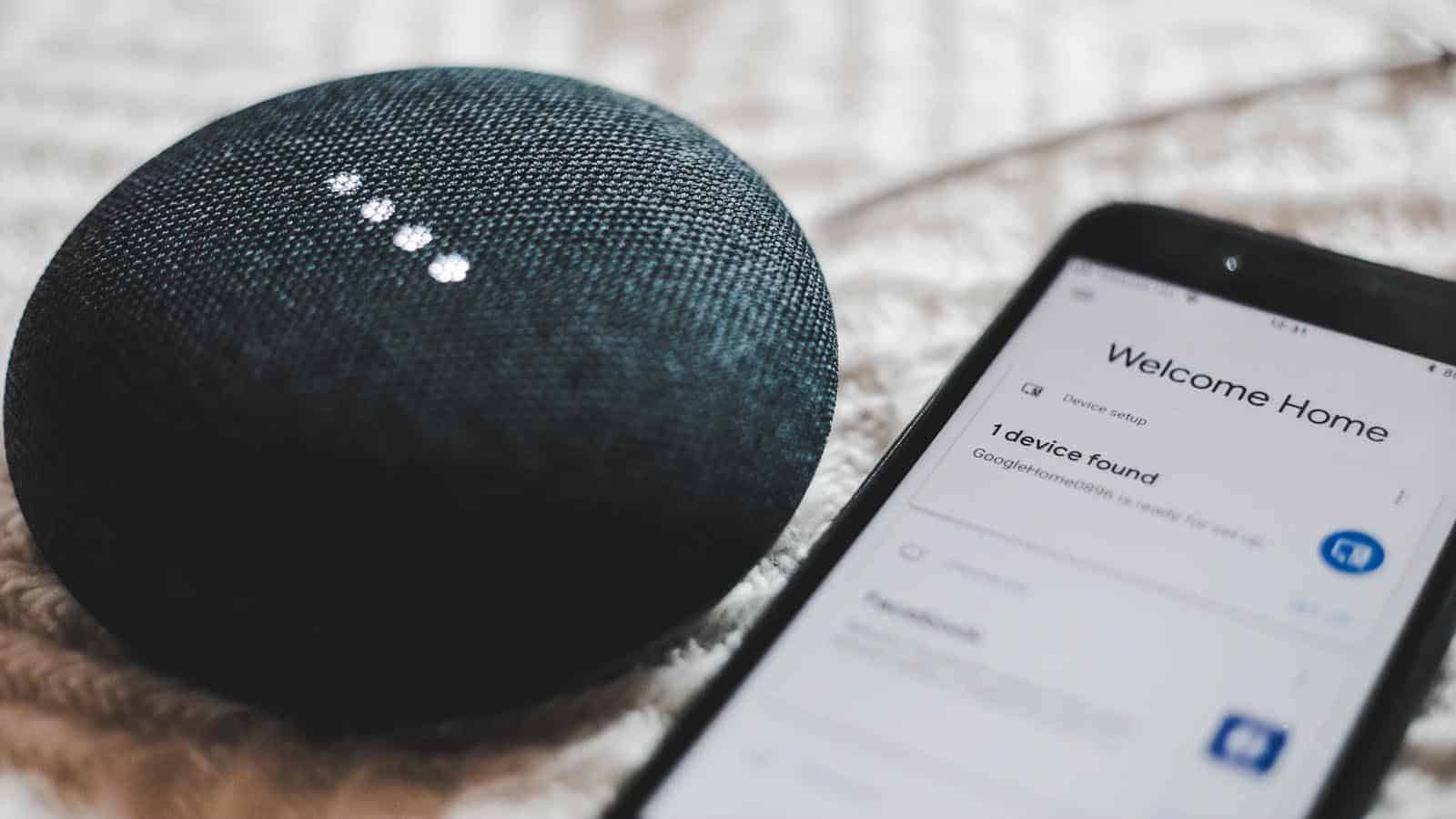 It's obvious that this IoT technology will be the way of the future. However, what will this future look like? Even though no one knows for certain what the future holds, we know what to expect. If we look back to 2016, we can see that there were more than 4.7 billion things connected to the internet. This is based on IoT Analytics.
In the years ahead of us, the experts predict that there will be nearly 11.6 billion IoT devices. Will this make our lives easier and simpler? Yes. Here are a few examples.
The Cities Will Become Smart
It's safe to say that the institutions in cities will adopt this technology and use it to make their streets much safer with better traffic management and video camera surveillance. This will reduce traffic jams and street crime. This is one of the things people are looking forward to the most.
Routers Will Become More Secure
Considering the fact that all the devices in your home are connected to the same network, protecting the router will be the priority. The router is the entry point of the internet in your house and if you want to protect your IoT devices, you will have to get a secure router. It's safe to say that manufacturers will make more secure routers in the future in order to protect the users and their gadgets.
Conclusion
IoT will definitely make life in the future more convenient and simpler. This is especially true when it comes to the people and industries that rely on technology. Controlling the temperature in your fridge via your phone might have looked like a concept from a 1980s Sci-Fi movie, but it's a reality today. Let's just hope our fridges won't try to fight us.
Have any thoughts on this? Let us know down below in the comments or carry the discussion over to our Twitter or Facebook.
Editors' Recommendations: