WinX MediaTrans is a super simple iPhone manager for PC
iTunes can be a huge resource hog on a PC. WinX MediaTrans changes all of that with its surprisingly easy to use iPhone manger.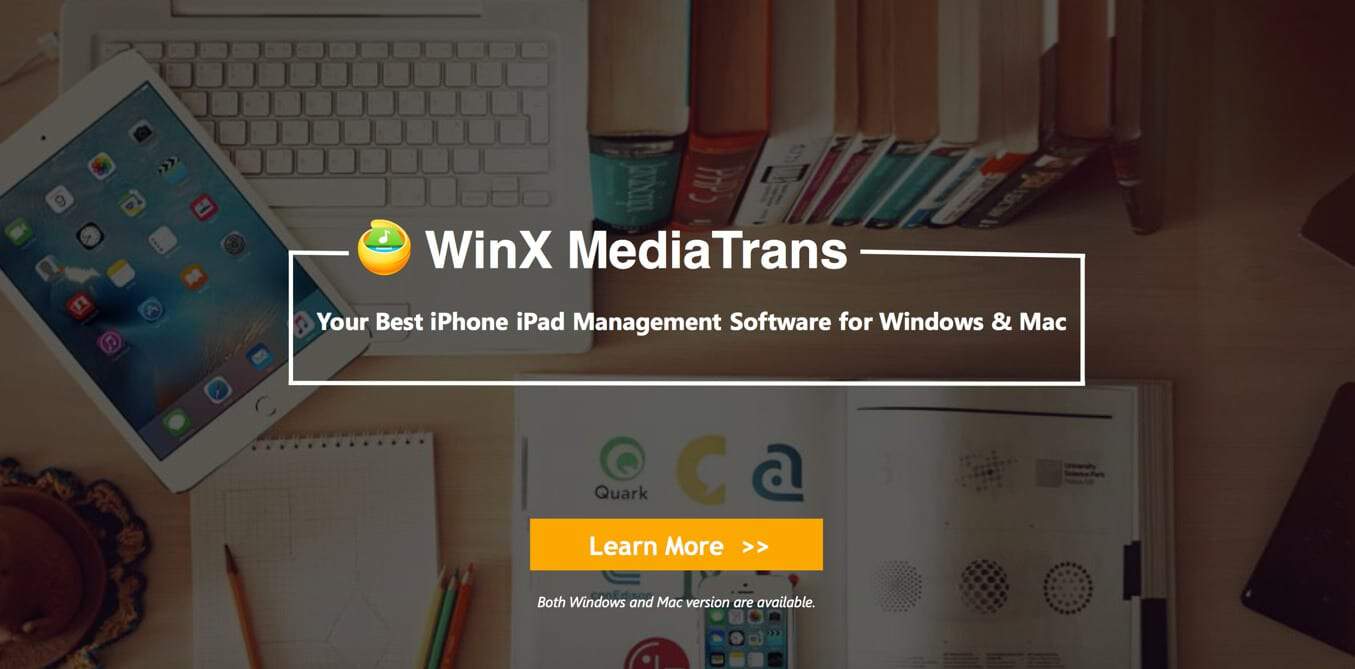 The many different sources of video and audio files represent a blessing and a curse, especially to PC and Android users who may feel slighted that many Apple products are not compatible with their systems. The WinX MediaTrans offers the ability to import, export, transfer, and convert video and audio files of many different types quickly and easily.
This transfer system works beautifully with the WinX DVD Ripper Platinum, which is free to download and offers users the ability to rip DVDs quickly while maintaining high standards. You can also get full licensed WinX MediaTrans to transfer to iTunes Media, providing you with even greater flexibility thanks to this giveaway.
However, what does the WinX MediaTrans have to offer for you in terms managing your video and audio files and why should it be on your list of software to download today?
Features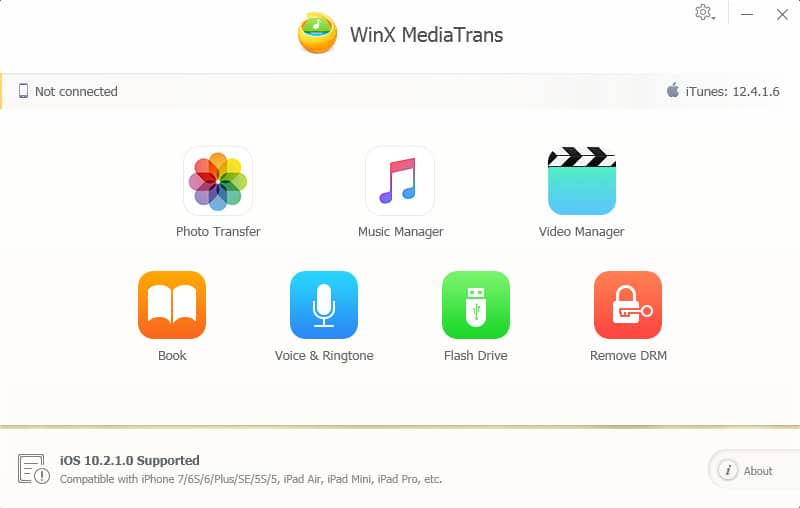 One of the most noted features of the WinX MediaTrans is its ability to transfer iTunes media to PC and Android computer and devices. This remarkable ability now makes iTunes far more user-friendly for those who have PC and Android operating systems. Other great features include, but are not limited to the following;
Manage Music: Now you can manage the songs you have in your collection from different sources with ease. You can create new playlists, modify the ones that you own, and delete them at your choosing. The drag & drop method makes managing your music easier than ever.
Import, Export, & Convert Video: Because the WinX MediaTrans software works with a wide variety of video files, you can import or export them easily. Plus, you can convert video files so they are compatible with your player quickly as well.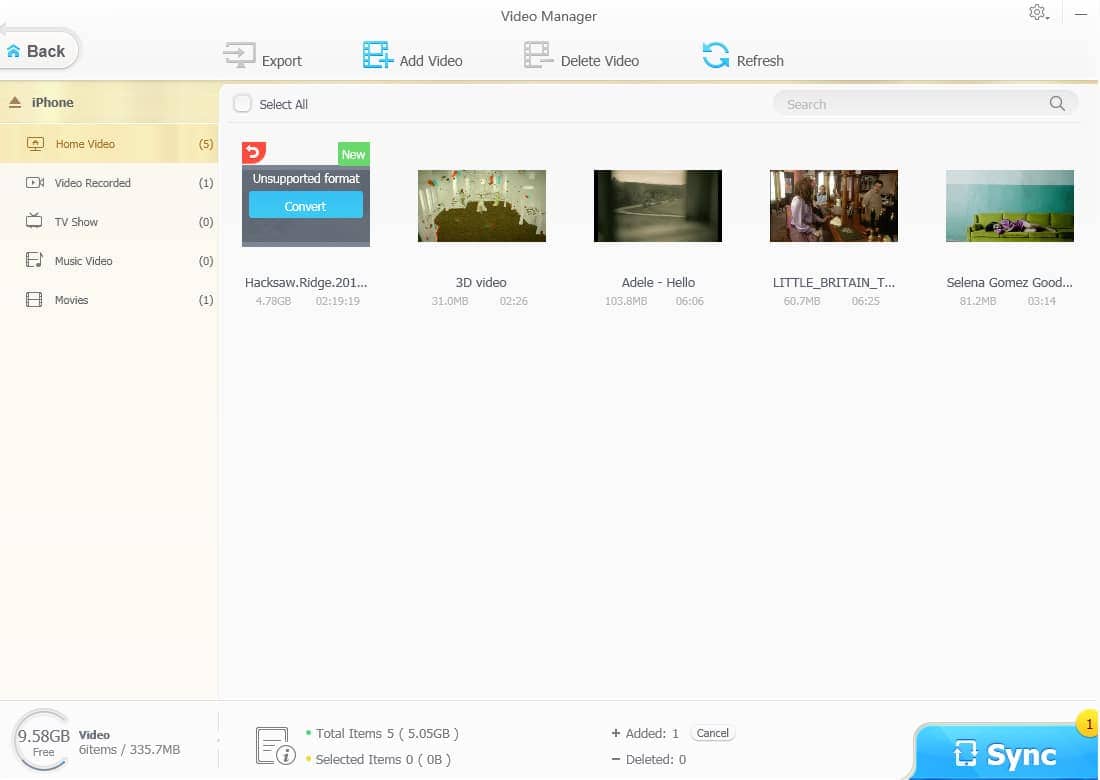 Backup Books: One of the best features is the ability to save your files to different sources thanks to backup books. Now you can do so quickly and easily so that everything is saved in your system.
This means that if you record video to your phone that can no longer hold the information due to its size, the WinX MediaTrans will backup all images, music, and video, even those that you may have purchased from sources like iTunes, quickly and easily. Whether you use PC, Android, or iOS systems, you can manage the files that you have better than ever thanks to this product.
Bottom line, the WinX MediaTrans offers many different features that helps make managing your video, audio, and images easier than ever.
About Digiarty Software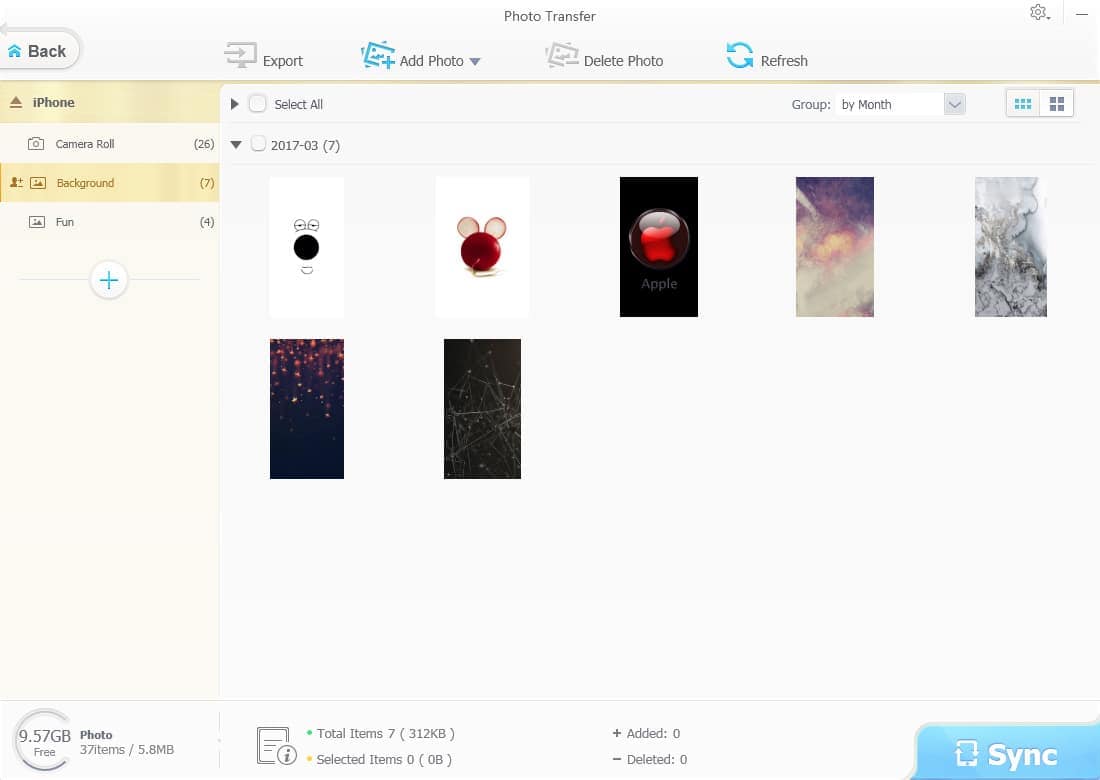 With over a decade of experience in the industry, Digiarty is one of the leaders in personal and home-use video/audio applications. The systems are based on Windows and macOS for use. The software provides fast, easy-to-use products that include the following;
DVD Ripper, Copier, and Creator
Video Converter, Online Video Downloader, and Media Player
iPhone File Manager, Video Audio Streaming App, and More
Check out all the software products from Digiarty and see how they can benefit your video and audio experience with your computer, laptop, and mobile devices.