With Gmoji you can send gifts with a single message
Sending a gift shouldn't be a hassle.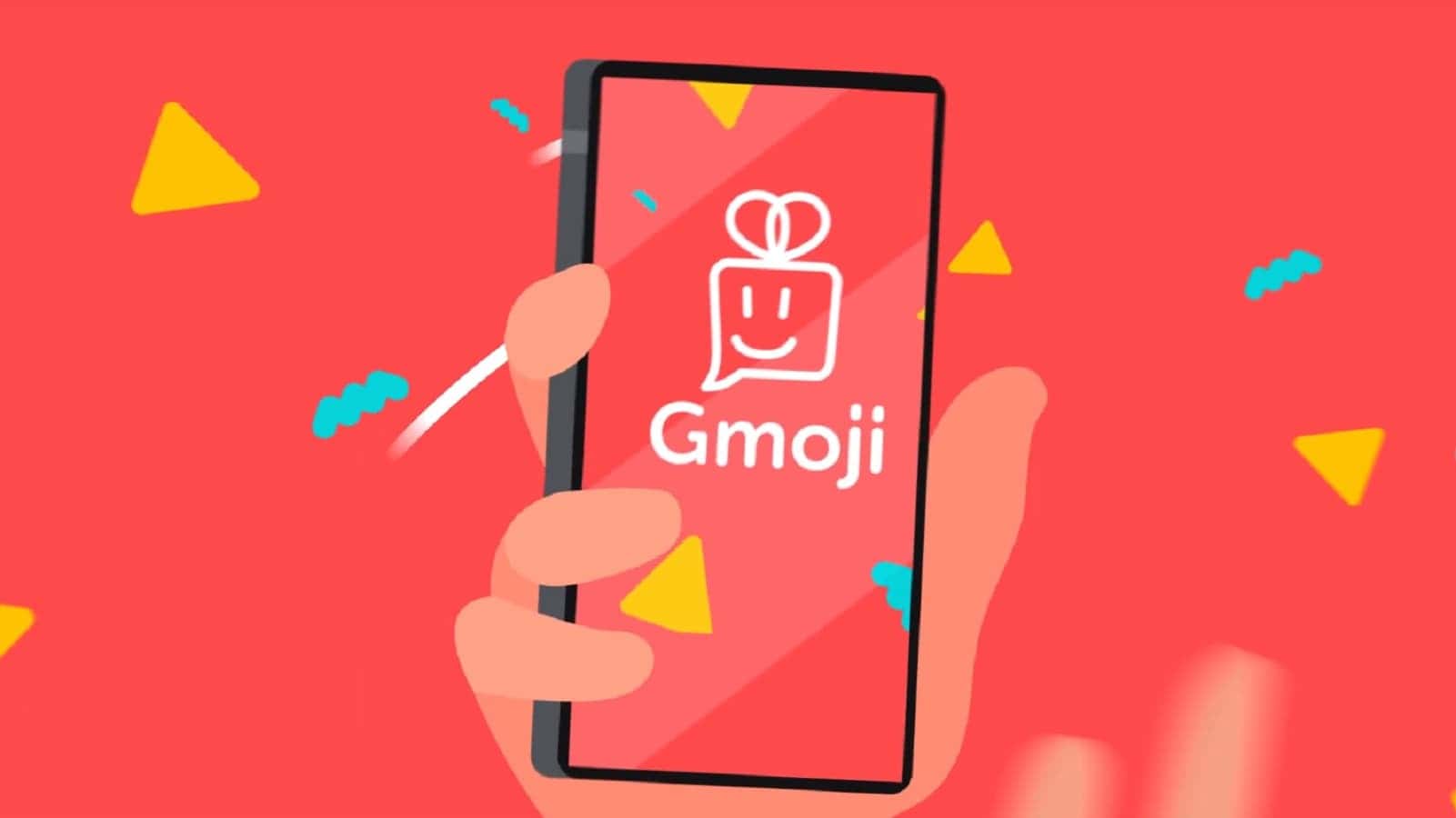 Gifts are a material way of showing our feelings to one another, and everyone likes receiving them. In fact, the gift industry is so important that there are companies that fully dedicate to that business.
Those companies are very handy, as they make it possible for anyone to have a gift delivered to someone else without having to do that themselves. Most of the pains of gift shopping are removed with these services, but people still need to select a company, arrange everything related to the delivery, and more, which is sometimes not practical.
A new service, Gmoji World, makes it as easy as sending a simple emoji. Gmoji means gift + emoji. The company was founded in 2016 by Nikolay Vakorin and Roman Kneller who were struggling with the decisions of real gifts to their loved ones.
In the global world when you never know where your friends and close people are, you need to reconsider the gifts model. Gmoji solves the problem by partnering with coffee shops, flower boutiques, and other companies across the world to provide real gifts virtually. By sending a sticker to your friend, you pay for their gift and they can then receive them in one click.
The most exciting feature is a gift keyboard that makes it easy to send a gift in any messenger by simply adding it to the phone
After downloading the app, a user can add it in phone settings. Moreover, one does not need to know any contact details of a recipient to send the gift.
This potentially makes the tool a good advantage for dating services, consumer apps, and customer support. Gmoji has been used by corporations to increase loyalty and create unique marketing campaigns.
Here is a video about how it all works:
To deliver a gift to someone they know, Gmoji users have to download and install the app, register and select what gift to send. After payment, users can select any messenger app or social network through which to send the gift to the recipient, still in a virtual way.
The recipient then gets the message, containing the item being sent. By opening that message, the recipient can arrange everything needed for the delivery. This can depend on the object being offered, though.
If it is something to be delivered, the recipient can arrange the time and place. If it is something like a coffee, that just needs to be picked up, the recipient will be able to access a kind of voucher to hand on the pickup.
Gmoji makes the "gift offering" process as simple and convenient as it can be, not only for the person giving the gift, but also to whoever is receiving it.
What do you think? Is this something you'd use? Let us know down below in the comments or carry the discussion over to our Twitter or Facebook.
Editors' Recommendations:
Follow us on Flipboard, Google News, or Apple News