Wix SEO Wiz: Do your website's on-page SEO the right way
Using Wix SEO Wiz, you are able to do your on-page SEO right the first time. This makes your future SEO efforts more cost-effective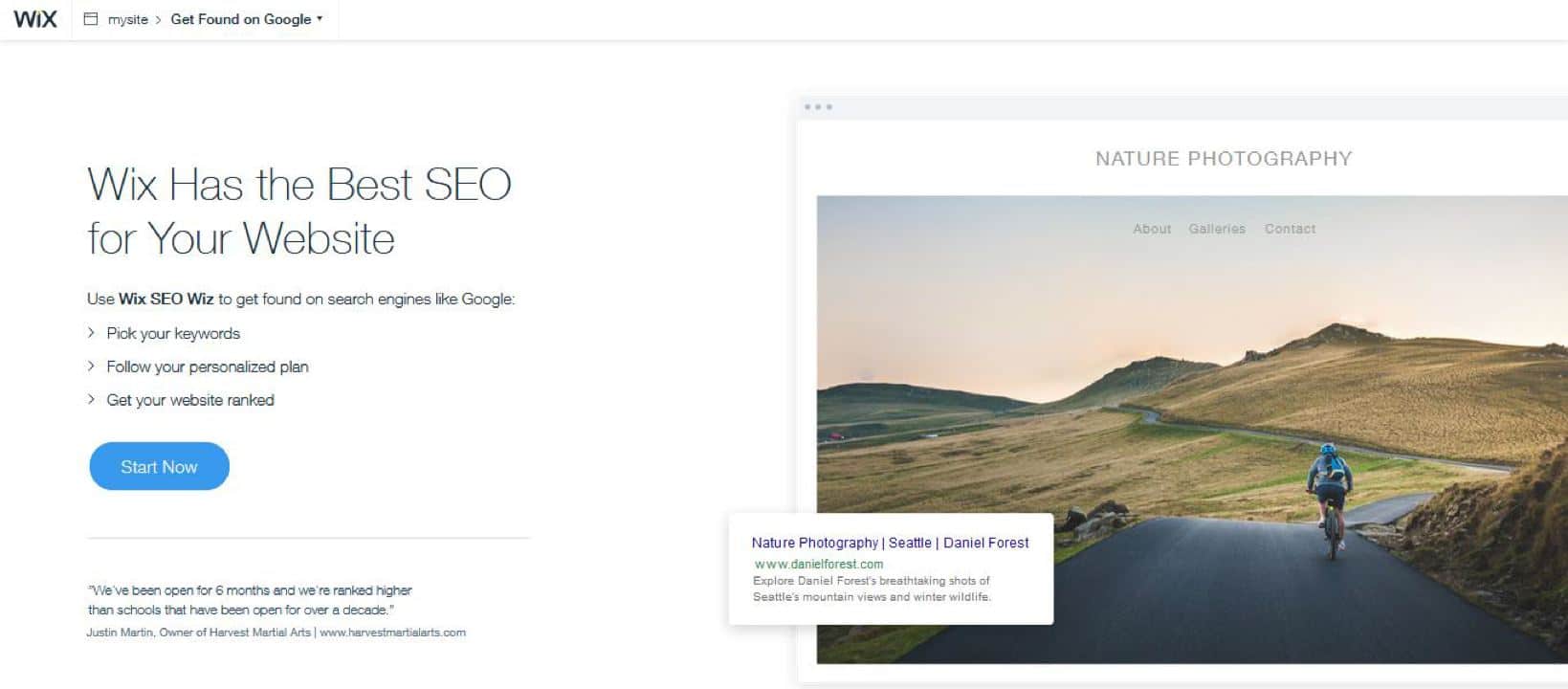 Once you have created a new website, your next goal is to drive traffic to it. Search engine optimization (SEO) is the most cost-effective strategy to help you do that. And the best thing about it is that it has a long-term impact on your website's search engine presence. But most small to medium sized businesses cannot afford the fees of an SEO agency. Wix SEO Wiz is just the right tool for you to address your website's on-page SEO and keyword research process. It is an app from the Wix Website builder that will do the SEO task just right for you. And it is available for free.
Simplifying SEO
Most website owners think that SEO is too complex for them to handle it themselves. Off-page strategies can be too complex for new site owners to manage, but with Wix SEO Wiz, you will not have to worry about the on-page strategies. This app simplifies the entire task for you with its built-in modules.
Boost Your Google Search Rankings
A well-optimized website does most of the SEO job and boosts your site's search rankings from the beginning. This app allows you to pick the most relevant keywords for each page and create your custom SEO plan.
The main features of this SEO app are as following:
Develop Custom Plan

: It is a well-established fact that SEO plans vary from one business to another. With Wix SEO Wiz, you can answer a few questions relevant to your niche, website, keywords, and locations, and the app will create your own custom SEO plan.
It will develop the perfect plan that can help your site rank at its optimal levels.
Step-by-step SEO Process

: The app will take you through a step-by-step process within the Wix Editor. The simple process will make you understand the importance of each step before you take it.

Track SEO Performance

: One of the best things about SEO is that you can track the marketing strategies performance and make adjustments. And with the SEO Wiz, it is even simpler to track it. This app provides you with insights into your site's performance. You can get data like your site's rankings in search engine results pages, links people click on, how much time they spend on your pages, and much more. The benefit of these stats is that you will know exactly what is working and where you need to make improvements.

Keywords Analysis: A website owner is not an expert in SEO. It takes years to master the art of keyword analysis. Wix SEO Wiz is based on powerful algorithms and can conduct the analysis and provide you recommendations and insights.
Its algorithm evaluates keyword competitiveness to provide you with optimal insights.
Using Wix SEO Wiz
Using Wix SEO Wiz is as simple as answering a few questions. The app does have its own algorithm to make its recommendations, but it is suggested to do your own keyword research to start with.
Pick Keywords

: Conduct a keyword research using any of the numerous tools or make your own suggestions based on the keywords you want to target.

Create Personalized Plan

: Answer a few questions to create your own personalized plan.

Site Ranked

: The app will optimize your website to have it rank high.
Once you have followed all the steps, the SEO wiz will help your site get listed and indexed in Google and other search engines. It will take some time before your website is ranked on the top search engines.
Read More: Wix ADI revolutionizes the way websites are built
Wix SEO Wiz is much more than just an app. It is a complete SEO suite that addresses your website's on-page SEO strategies.
Your Own Custom SEO Plan for Free
Wix is a free to use website builder. Once you have created your site, you can use SEO Wiz within the Wix Editor to create your own custom SEO plan and implement it. There is no need to hire the services of an SEO agency and spend thousands.
The SEO foundation of your website depends on it on-page SEO strategy. When done right, your off-page SEO can deliver optimal results while keeping the costs low. The process is extremely simple, yet if you feel that you need help at any stage during the step-by-step guide, you can also access the vast SEO resources provided by Wix. This site builder also provides easy to follow articles and videos as resources for anyone looking to use this app.
Using Wix SEO Wiz, you are able to do your on-page SEO right the first time. This makes your future SEO efforts more cost-effective because you will not have to revamp the foundational SEO. It's easy to use and quick and based on proven algorithms. Follow the simple steps and have your website ranked high on Google and other search engines.