Working as a freelancer: Pros and cons
Freelancing might be the concept your granny does not take seriously, yet it does have the potential to build a solid career path for your personal brand.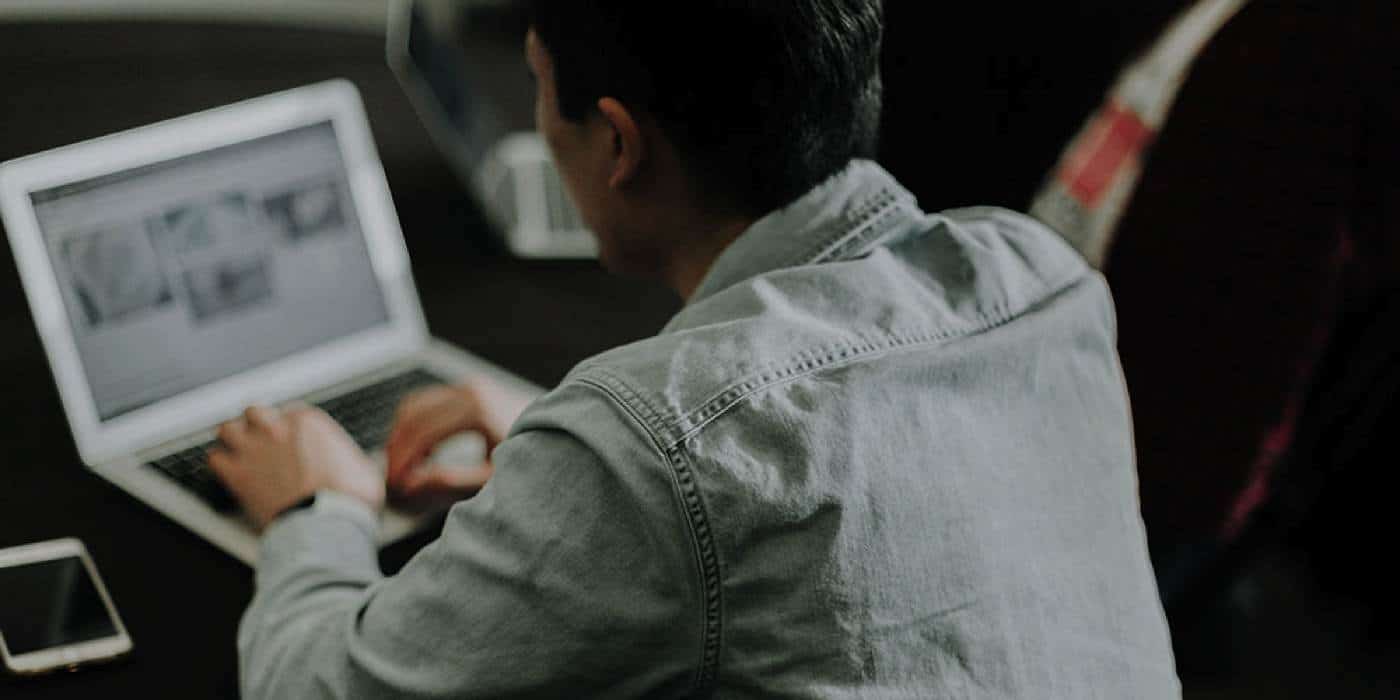 To choose a freelance career over a  daily office routine is a bold and quite exciting decision to make. Freelance is mostly pursued as a more professional freedom concept. It indeed is.
You choose who you want to work with, what projects to participate in, and of course, when you want to work. These all sound way too good to be true. Why, then, does not everyone want to join the freelance army?
Probably, because every concept on Earth has its pros and cons, therefore, when making decisions about anything, work included, one might study through carefully all the sides and possible outcomes of slanting towards one thing over another. In the freelance style of being professionally occupied, it is office vs. working for yourself. Let's dig deeper into what to expect when freelancing as the primary job and not a side hustle.
Let's start with the advantages.
Scheduling
The part we all love so much. When there is a perspective of planning your day work-wise, it makes working life much more exciting and easy to deal with. Being a boss of your own time means the world in the hectic, busy lives of ours. So, of course, this is a fantastic thing.
Even though the deadlines are not canceled, and the customer expects you to deliver precisely when the time frames were negotiated, you still have an opportunity to define the most productive hours for yourself.
One day it will be a bit lighter when the other you will put in more effort. You feeling your most creative and productive potential lets you plan most optimally. This highlights your work and keeps adding to the trusted and highly professional image of your profile.
Freedom of decisions
There are, of course, customer's requirements to what the expected outcome is. However, you lead the decision ship on what methods to choose, what style to implement, what software to utilize (e.g. online sticker maker if you work as a freelance designer). Meaning, you do yourself professionally-wise, and this freedom is priceless.
Work choices
Choosing what work you want to do is the direct way to total satisfaction from your work. If you pick a specific project voluntarily ( not because you had to since the budget is running low), you know exactly what to do and how to enjoy it fully. It is a fantastic feeling of choosing instead of being assigned to.
Let's proceed with less advantageous stuff.
Shakey stability
Well, things happen that there might be job offers at all. You are excellent at your craft, and customers usually line up to book you for their next project. However, it is still possible to experience some work shortages.
Choosing a freelance one should be prepared for it and develop techniques for handling such dry and stressful seasons. Office work also does not guarantee complete assurance that tomorrow that place will still be yours, though its stability chances are a bit higher than free-floating in the job market waters.
Financial matters
This one is not even about income. It's more about how you handle it. If you are not familiar with how personal budgeting works, your next homework should be done thoroughly. First, freelance requires getting registered and acknowledged in the tax-paying database.
Income tax plus self-employment tax, and muffin knows what other taxes are there (things change so rapidly). You must know what you owe to the country and how to have that paid. Probably you should get a financial consultant and make sure things are under control.
Also, you must build your budget since this is no longer a strictly defined payday. You get the money when the work is done or when the contract says. Different projects get paid on various days, and it may be hard to trace how well you handle monitoring what has been spent already.
Therefore, get the software or just a journal and do your accounting thoroughly. Freelance does not mean you can let your money matters loose.
High level of accountability
The customer hires you for their project and anticipates a specific outcome within a contract-defined time. No one doubts that you are a highly responsible professional. However, nothing can be one hundred percent exact, and you may find yourself in the situation when the finalized version cannot be delivered when it must be provided.
There will be nobody else to blame on the team since YOU are the team. You will be getting reviews and will be evaluated by your client. If things go South, the feedback may ruin your professional profile big time. This will eventually result in fewer people or companies willing to work with you.
To sum up
Freelancing might be the concept your granny does not take seriously, yet it does have the potential to build a solid career path for your personal brand. All the advantages of this style might be enhanced and multiplied, and disadvantages are overcome by finding as many backup plans as possible. Anything has two sides of the medal, and the idea is to approach both of them wisely.
Have any thoughts on this? Let us know down below in the comments or carry the discussion over to our Twitter or Facebook.
Editors' Recommendations: