Working from home: How do you sign and share documents digitally and securely?
Since all e-signatures are considered legally binding regardless of software, remote workers can use anything they feel comfortable using.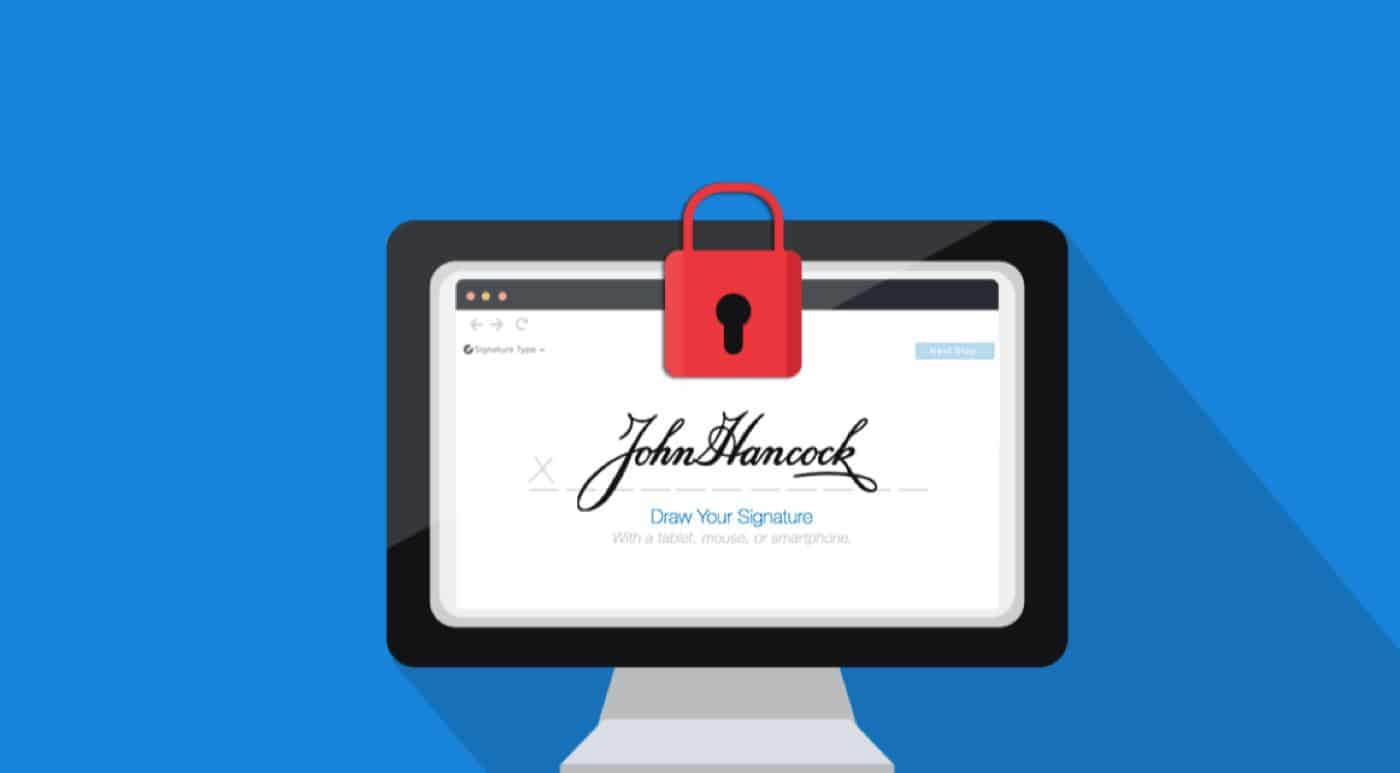 Without a doubt, working from home can be difficult, especially if you don't have an office full of necessary equipment. If you don't have a printer or direct access to your clients, how are you supposed to execute documents that need a legally binding signature?
In the United States, e-signatures are legal, and they can be used to create a legally binding and enforceable contract. That's all great, but you can't just send these documents over.
To implement digital signatures in your organization and send them securely, you'll need to have an e-signature software plus a cloud-based secure server, a VPN, or your own physical server.
E-Signature Software
Since all e-signatures are considered legally binding regardless of software, remote workers can use anything they feel comfortable using. However, just because the signature is legal, it won't guarantee the document itself will hold up in court, so you need to draft a formal contract.
Custom template creating websites like FormPros.com gives businesses the option to generate forms written by lawyers and paralegals that are easy to sign. Businesses and freelancers will still need e-signature software, so they can access and sign their templates.
We recommend the following e-signature software:
HelloSign: For cloud storage integration
DocuSign: For businesses that sign frequently
Adobe Acrobat Reader: For occasional signatures (PC)
Preview: For occasional signatures (mac)
SignNow: For small startups
Docsketch: For a forever-free plan
All credible, top-tiere-signature platforms can help you comply with PIPEDA, UETA, ESIGN, eIDAS, and other international standards, allowing you to sign agreements here and abroad.
How to Share Documents Securely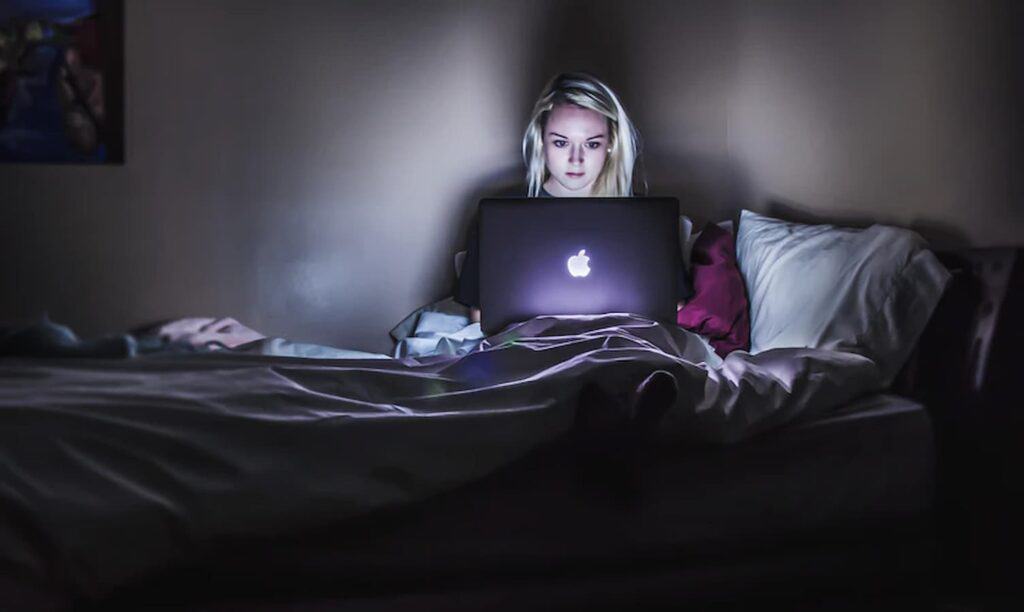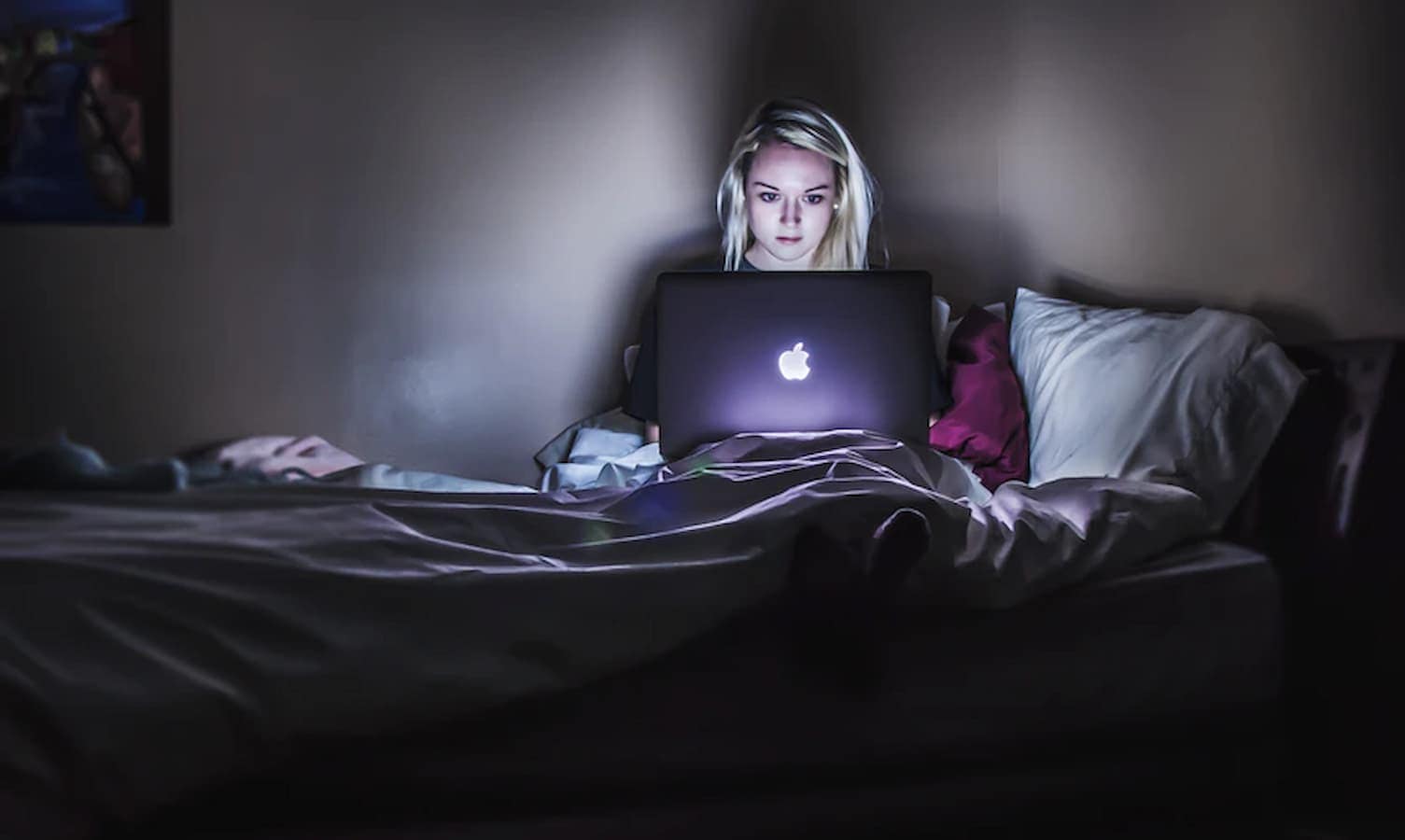 When it comes to sharing documents securely, businesses either use token-based deployments or cloud-based digital signing services. You may also use a VPN to transfer through a secure portal and take other encryption measures, like the solutions we'll discuss below.
Token-Based Deployments
A token-based deployment is a short-term solution for businesses with a smaller deployment size. You'll know your business uses this system if storing credentials are stored in a Federal Information Processing Standard (FIPS)-compliant USB token that stays with the signer.
Token-based deployments aren't reliant on their own server or a cloud service. Unfortunately, if your business uses this method, you'd have to physically send over the USB stick, wasting time.
Cloud-Based Digital Signing Services
A cloud-based signing service is designed to help businesses scale. Since businesses don't have to manage physical hardware or build custom integrations, as they would with a personal server, you can seamlessly integrate existing systems and software directly into the cloud.
Cloud-based solutions are the best and least expensive option for businesses, especially when they're just starting out, as they manage certificate-related risks, like weak encryption.
Securing Documents With Passwords, Encryption, VPNs
If you work from home and you or your boss doesn't have an encryption policy, but you still want to be as secure as possible, encrypt and password protect your documents. Use secure email providers like Hushmail, Protonmail, or CTemplar to instantly encrypt your entire email.
Alternatively, you could purchase a VPN and send over your documents via email using a secure channel. It's still a good idea to password protect your files, just in case.
Avoiding Public Wi-Fi and Email (Most of the Time)
Knowing what not to do can be more beneficial to businesses than knowing what to do. If you plan on sending any document away from your computer's Wi-Fi, wait until you get home. Large files will eat away at your data, and you could become a victim of identity theft on public Wi-Fi.
Only ever send files over public Wi-Fi if you've encrypted your entire email by using a secure email provider and have taken other precautions, like using a VPN and strong passwords.
Have any thoughts on this? Let us know down below in the comments or carry the discussion over to our Twitter or Facebook.
Editors' Recommendations: