New to World of Warcraft or The Division 2? Here are some tips for you
Get the most out of the games with these tips.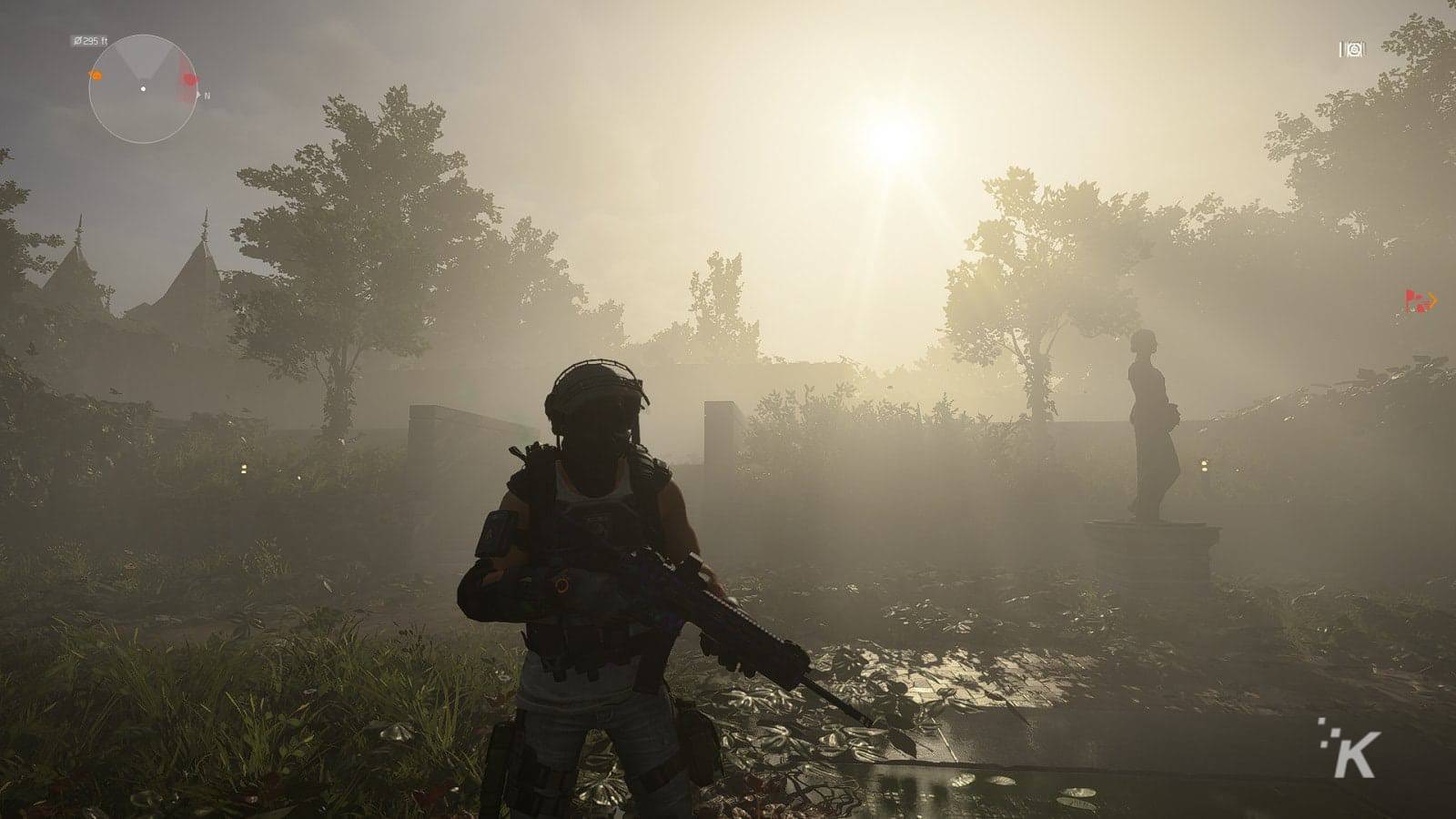 So, you have bought a shiny new game console or PC, and now you want to play games on it. If you have managed to avoid the hype until now and are a newbie to videogames, know that two of the most popular games around right now are World of Warcraft and The Division 2.
To help you get started on them, here is a neat least of beginners tips for you to get acquainted.
World of Warcraft (WoW)
Tip 1: Explore the world
At this stage, you are probably reading all sorts of tips and tricks online and this can be overwhelming. Therefore, we recommend taking a step back and just exploring the world. Do not worry much with dungeons just yet, because you will encounter strong enemies and meet your inevitable death.
With this in mind, it is best for you to get used to how the game works, the controls, and then worry about progression.
Tip 2: Play with friends or consider a carry
If you are playing with friends who have experience, this is great because they will teach you everything. However, this brilliant game should not be reserved for elite players only – to get initial help, you should look into a boosting service, as this will allow you a head start.
Suddenly, you will be in a position to challenge the stronger enemies and enjoy the game that little bit more. Why go through the initial struggle and risk falling out of love with the game when you can speed your way to the fun?
Tip 3: Play to your strengths
Finally, one of the biggest mistakes we see from new players is not playing to the strengths of the character. If you go to the trouble of really understanding your character, you'll learn how to approach battles and manage your skills. The more you understand and play tactically, the stronger you will be.
Division 2
Tip 1: Call for backup
In case you did not know, you will be thrown into the map of another player in The Division 2. While it is certainly an option to play alone, working together with other players and completing missions could not be easier. If you die, hit the option and call for backup because you (and your character) will see the rewards.
Tip 2: Always take cover
If in doubt, take cover – this is perhaps the best gameplay-related piece of advice that could be offered new players. Once you have been spotted by an enemy, be prepared for a barrage of bullets. The game has been designed with the cover system as a key aspect, so take advantage of it.
While in cover, you can repair any damaged armor and plan your attack. Standing out in the open is as good as starting to plan your character's funeral.
Tip 3: Use a boosting service
Did you know that you can pay a small fee for a Division 2 carry? While The Division 2 is a loved game with a worthwhile praise, the initial progression can be a drag. With a carry, you will be in a position to enjoy the game in no time.
What tips would you add? Let us know down below in the comments or carry the discussion over to our Twitter or Facebook.
Editors' Recommendations:
Follow us on Flipboard, Google News, or Apple News