How to write impressive tweets and attract new followers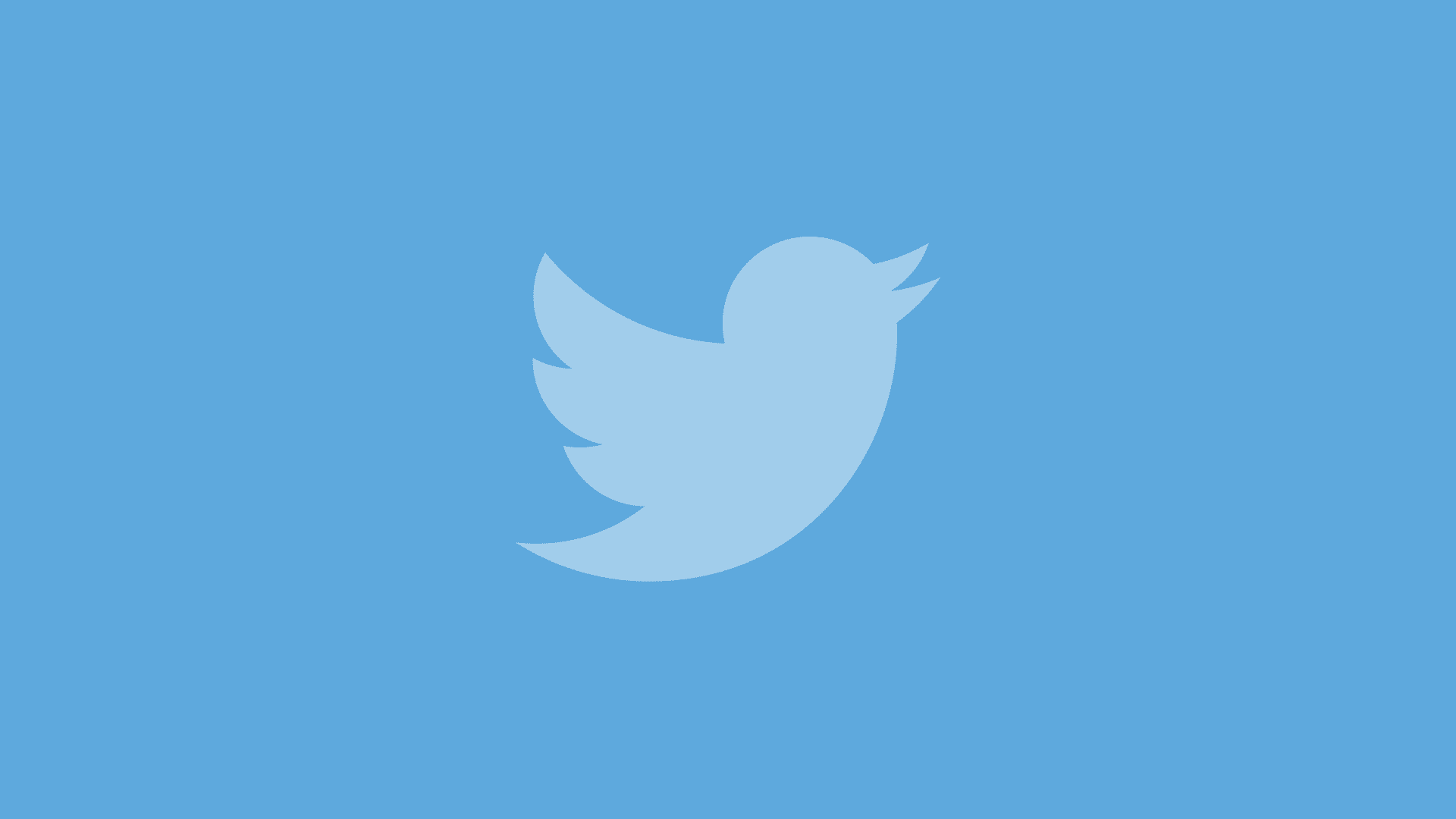 Everybody knows that social media is a new and extremely popular phenomenon is our culture. That's why some people want to become bloggers to earn money with the aid of these tweets. Of course, it is significantly easier to write a good tweet rather than a thesis paper – https://thesispanda.com/thesis-paper (read this article if you have this problem too), but you should have some skills to do that. We decided to prepare this article, in which we are going to consider some useful pieces of advice, which can help you to write good posts, which can increase your audience. So, let's start!
Why are bloggers so popular?
In fact, I do not know people who do not use Facebook, Instagram or Twitter nowadays. All of us spend at least ten minutes every day to check some of these services and figure out something new and interesting. As a result, it is probably quite obvious that all of these people are an unlimited number of different buyers, who are ready to spend their money. Therefore, small online shops and even powerful brands spend thousands of dollars to promote their goods on the Internet with the aid of these small blogs. So, it is probably not a secret that people want to earn a lot of money, that's why they create new blogs and try to make it popular to sell advertisement and live without any problems. However, how can you do that? How to promote your blog on Twitter? How to write impressive tweets? We are going to give some useful answers to these questions.
Is it possible to write tweets, which can impress your readers?
First of all, if you really want to become a successful blogger, who can earn thousands of dollars by selling advertisement, you should find an appropriate topic of your blog. Of course, there are some so-called "profitable topics" such as business, real estate and so on. However, I can recommend you to choose only topics, which are interesting for you. Believe me, you can create a blog about your favorite type of sports – volleyball, and earn a lot of money or boring restaurant business and earn nothing. Set priorities right!
Second, it is a good idea to be funny. Of course, the format of Twitter does not give you a possibility to write long texts, that's why you should create a website, on which you can post all your material while Twitter is only for grabbing an attention. Use these 140 symbols to write something interesting and exciting. It can help you to force a potential follower to click the link and read the whole text. As a result, your blog can attract new readers.
Finally, you should not forget that your posts have to look impressive. I know that most people do not know how to use Photoshop or other photo editors, but you should try to find appropriate pictures, which attract the attention of your audience. You can use different tricks such as provocative slogans or photos to do that because you have to gain success and earn an enormous sum of money on Twitter. It doesn't matter which measures you use for this purpose.
Therefore, we have already figured out some interesting and useful tips, which can help you to become a successful blogger. Try to follow these simple principles and we are sure that you will gain success in the near future. Good luck!