Microsoft just released a new Sport White Xbox One controller and it's fresh as hell
Fresh to death.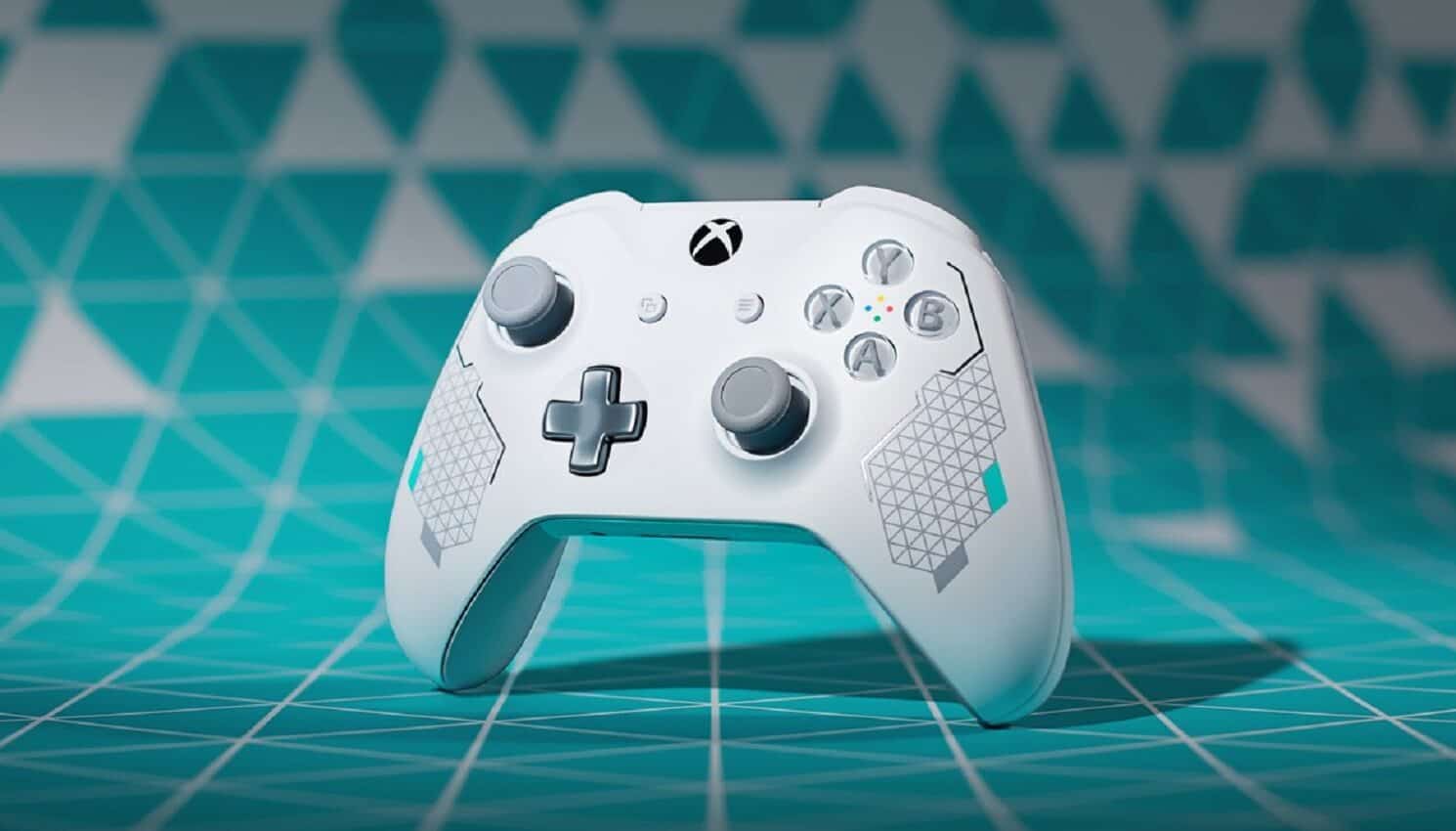 I remember my first non-standard controller. It was that bright banana yellow N64 controller that released with Donkey Kong 64. I loved that controller. Since then, I've always liked having controllers that were non-standard. There, for a while, the best way was through custom controller companies, but in recent years, console makers have stepped up their game and started releasing awesome, 1st party controllers. sport white
Case in point: the new Sport White controller that was announced today via Xbox UK on Twitter.
Just look at it. The sleek lines, the mint and silver accents, the rubberized grip for those intense 1v1 sessions in Madden or Call of Duty. The Sport White controller is glorious. It also features custom button mapping and Bluetooth for wireless gaming on your Xbox One and Windows 10 PCs and tablets.
The new Sport White controller from Microsoft is now available for preorder and will set you back £59.99, or around $79.99 USD. It will be launched fully on 06/08/2018.
Do you like the new limited edition design? Is there anything you would change? Let us know in the comments.
For more gaming news and opinion pieces, see:
Follow us on Flipboard, Google News, or Apple News