The all-new Xiaomi Mi 5GHz WiFi Router 3 for $27.59 is an absolute steal
Cheap, Effective & Lightweight- Xiaomi Mi 5GHz WiFi Router 3. What more could you ask for?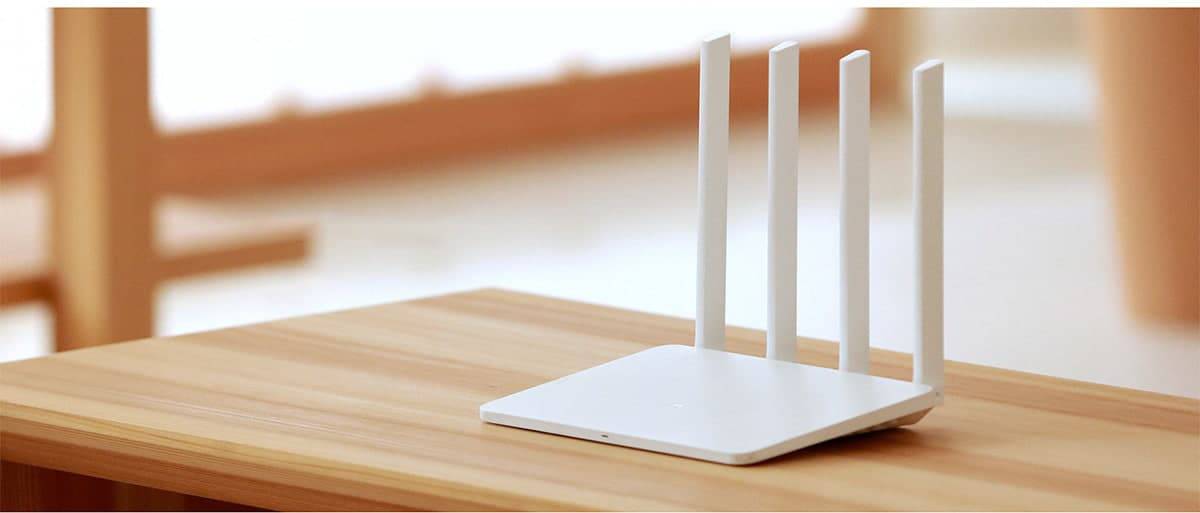 Aren't you sick & tired of using regular old WiFi routers that don't give a clear signal in the next room? You can fix all those hassles for the price of $27.59 with Xiaomi Mi 5GHz WiFi Router 3. This router provides access to your private Internet connection even 3 floors down.
What's new about Xiaomi Mi 5GHz WiFi Router 3?
With an extremely minimalist design and snow white exterior, you would think of it as anything but a sturdy powerhouse. It is super lightweight too. Add to that the no-button-effect anywhere on the body and you've got yourself a futuristic product. I mean who uses that reset button anyway? Plug it into the power socket and off you go surfing like a pro.
First impressions
You might think that the four external antennas are unnecessary or it could be a creative design that Xiaomi came up with but it does serve a purpose.
Effectiveness
The Xiaomi Mi 5GHz WiFi Router 3 delivers up to 867 megabytes per second speed on 5GHz. This router works on a dual-band network that gives your home network the much-needed boost even when you're in the building lobby waiting for your pizza delivery. This is on top of the regular 2.4GHz of course.
Design
At the backside, you will find 2 LAN Ports (should have been at least 2 more!), 1 WAN Port, 1 power port, 1 USB 2.0
Compatibility
Mi WiFi Router 3 is highly secure and supports cross-platform- Android, iOS, Mac OSX, all Windows versions. You can even manage your network settings with a Xiaomi MiWifi App that's available in English.
Where to Buy?
Right now, Mi Router 3 is up for grabs at GearBest's Autumn Bumper Flash Sale for only $27.59 but there are less than 35 units remaining so you gotta hurry.