Save $50 off this Xiaomi Mijia wireless electric mop
If you're tired of manually mopping your floors, you absolutely need this electric wireless mop in your life.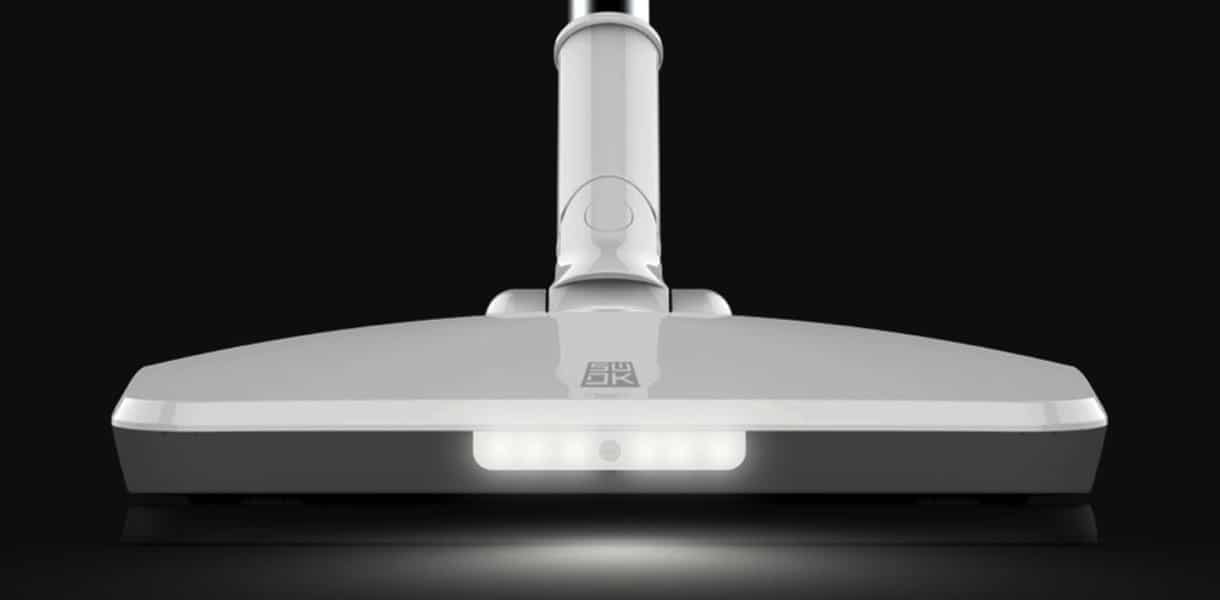 Don't you hate it when you have to put in so much effort in cleaning floors? All that sweating and stooping as you rub the floor to clean up stains and then all that washing and rinsing you have to do afterwards to keep the mop head or floor rag clean. All that will no longer happen with this electric mop, the Xiaomi Mijia Wireless Electric Mop.
With this product, all you need to do is power it up, press the button to start the mopping, spray some water, and then take a walk around the room. No need for all the hassle that you experience using a regular mop or floor rag just to keep your floors clean.
This electric mop includes the following special features:
A long grip handle for upright cleaning
A high frequency motor (1,000 times/min) for tackling stubborn stains
Built-in 2000mAh Li-ion battery with a capacity of 50 mins continuous usage on a full charge. It can clean a 100 square meter room 3-4 times
Power indicators that display 100 percent, 65 percent and 30 percent battery charge
Flexible grip that allows rotation from all angles
Compact and streamlined design for cleaning corners and hard-to-reach areas
LED light for illuminating the dirt and stains
A measuring cup for adding water to be sprayed out of a 0.5mm hole. This ensures an evenly sprayed mist for wetting the floor
One hand operation for easy operation and spraying
Tough on all stains without damaging floor surfaces
Three different kinds of mopping pads for various needs:
Normal durable mopping pad- two different types of fibers arranged opposite to one another for efficient removal of stubborn stains. The pad has hard fibers that clean dirt and soft fibers that absorb liquids. It is washable and reusable.
Durable terry mopping pad- with terry lining for absorbing hairs using static electricity. It can be machine washed and used again.
Disposable environmentally friendly mopping pad- made of degradable material for great cleaning capacity while reducing pollution
Automatic shut off for safety and energy-saving purposes. Just push up the grip to an upright state, the machine will automatically shut down
With the Xiaomi Mijia Wireless Electric Mop, you can say goodbye to exhausting and time-consuming methods of keeping your home's floors clean. Say hello to an effortless and time-saving way of cleaning up.
If you're interested in pulling the trigger, GeekBuying extended a special offer to KnowTechie readers which saves you $50 off your purchase when you use coupon code VPIEMAQE at checkout.