Save $150 off this extremely popular Xiaomi robot vacuum cleaner
In an exclusive offer to KnowTechie readers, GeekBuying is offering up a $150 discount for this Xiaomi robot vacuum cleaner.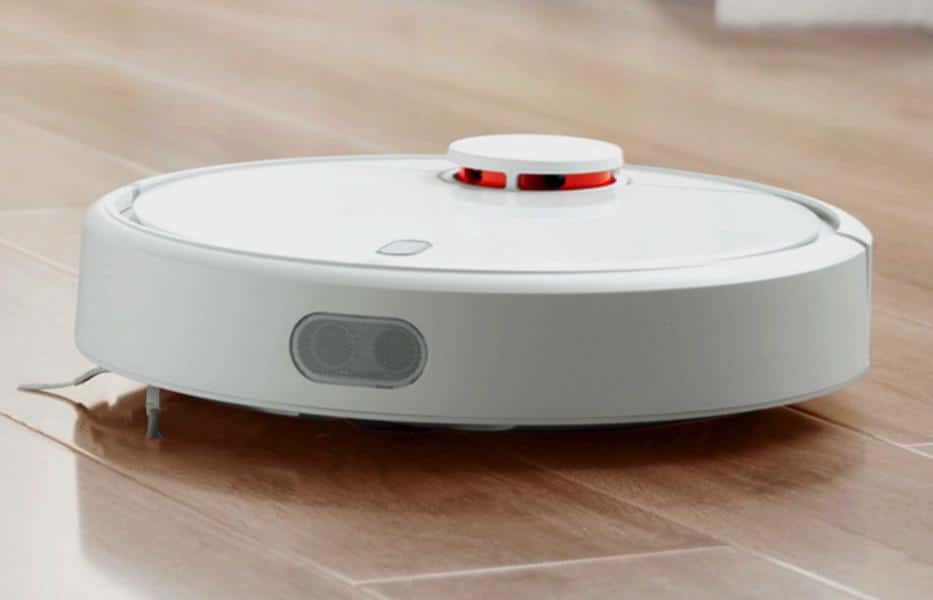 If you've been mulling over the idea of getting a robot vacuum cleaner in your life, GeekBuying is offering KnowTechie readers an exclusive discount which saves you $150 off the asking price of this Xiaomi robot vacuum cleaner using code MIROBOT2.
The Xiaomi robot vacuum cleaner is engineered with SLAM Algorithm. This Simultaneous Localization and Mapping algorithm is integrated with laser sensor which gathers information including distances and direction of the cleaning path. Data is collected which will be used to make a map of the room for following the path of cleaning. It automatically avoids obstacles and walls.
The built-in laser of the vacuum cleaner maps the room's surroundings and constructs a 360-degree view of the room. There are also 12 more sensors in the vacuum cleaner. This robot vacuum can sweep any part of the house even those hard to reach areas. It goes through the corners and edges of the room.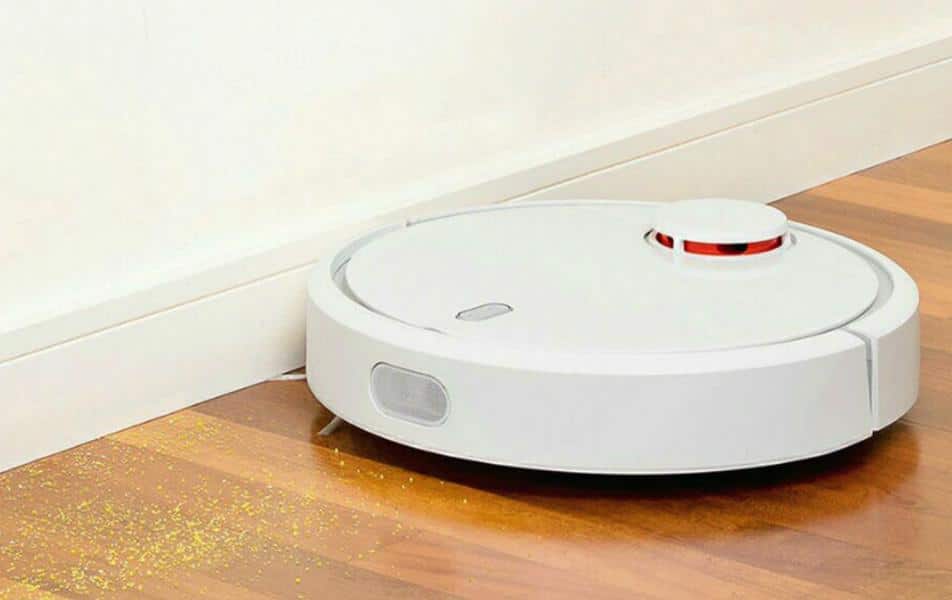 The NIDEC of the Xiaomi robot vacuum cleaner produces pressure for smoother cleaning. It also adjusts its vertical distance from the floor to clean those surfaces that are not flat.
The life of the robot reaches up to two hours with its 5200 mAh battery. When the battery goes low to 20%, it will return to its charging place and recharges until it reaches 80%. The robot records its last station so after it charged itself, it will return to the last location it was and continue the cleaning. Also, if it finished the cleaning, it returns to the charging station and recharges itself.
This appliance comes with a remote to control the vacuum cleaner. Since it records its cleaning path, you can check the cleaning status and the map of the room that it cleaned. It also enables you to set up its cleaning path and the cleaning schedules.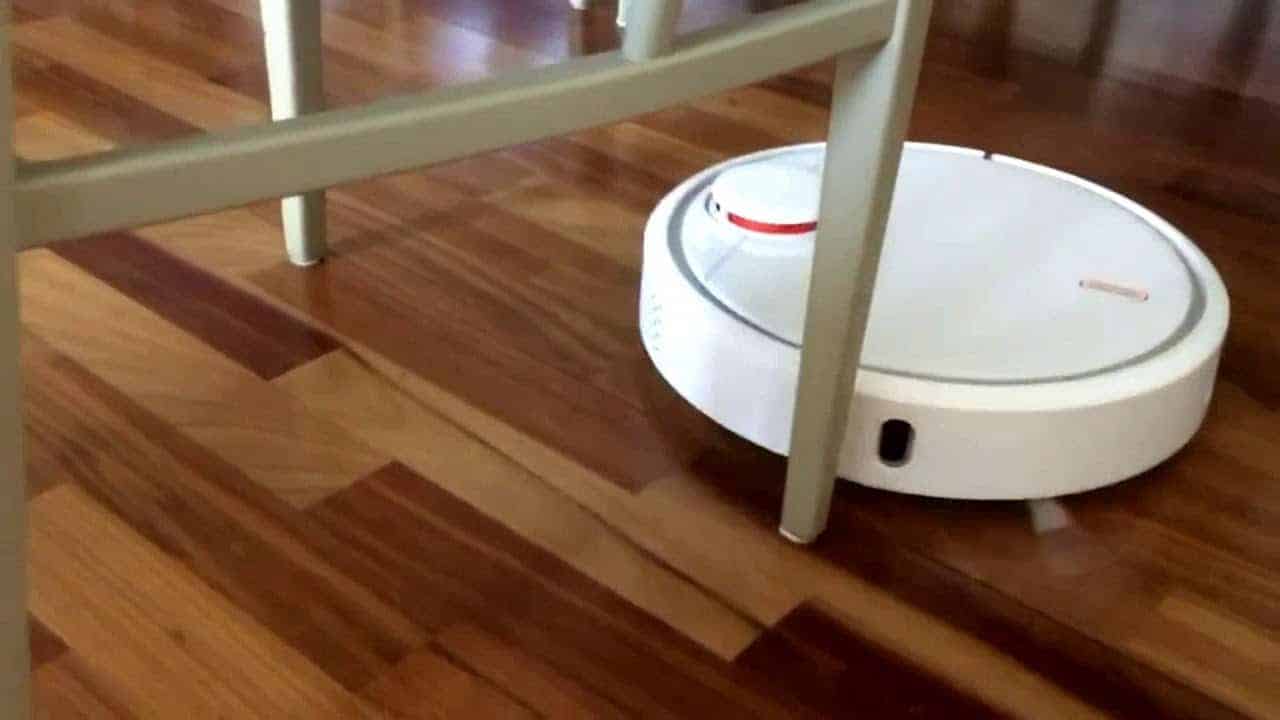 The robot vacuum cleaner ensures efficiency by calculating the best path for cleaning. It starts cleaning the edges and then switches to zigzag cleaning mode. You need not to worry that it will damage your walls since it keeps a 10 mm distance from the wall and uses its side brushes to clean the areas near the wall.
The appliance is made with high-strength materials that are wear-resistant and anti-corrosion. It has a white color and is circular in shape. To learn more, click the button the below.
---
Just a heads up, if you buy something through our links, we may get a small share of the sale. Click here for more.