Xpro Markets review – 6 ways in which XPro offers customer support [2022]
XPro Markets is a user-friendly broker platform designed to help newbies and beginners to have a solid start in their trading business.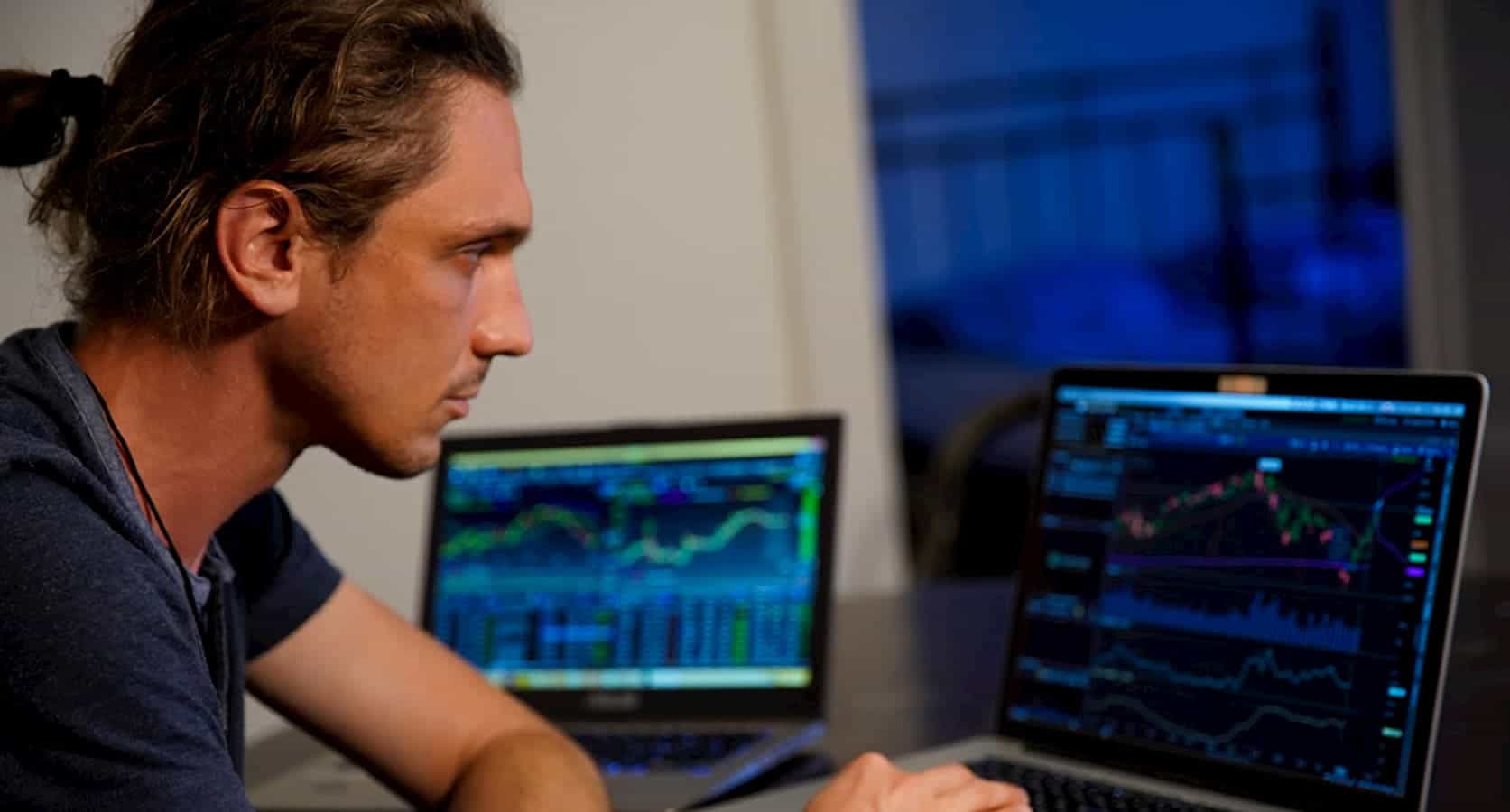 XPro is more than just a usual broker. It has doggedly pursued building up the ideal, independent, and disciplined financial trader worldwide.
Trading psychology goes far beyond what most people believe. It involves more than just telling traders signals and positions of entering a trade.
Trading psychology starts and ends with being settled enough to trade. Nobody can trade with a rough, worried, or unconventional mindset.
XPro provides multilingual phone calls, email, and live chat support to its users to provide a solid stone for them to rest on. It sure takes off pressure when they know someone is always watching out for them.
Pro:
Different non-English native countries around the Globe can finally trade with XPro Market.
Con:
XPro financial regulators do not provide services in the US, Canada, Australia, Israel and certain EU member states due to high-risk or potential legal sanctions common in such areas.
Guide its users towards the adequate programs to learn from
XPro's entire structure is geared towards making a better trader out of ordinary folks. XPro provides customer support more than through email, phone calls, and live services. Its very interface is huge customer support.
Its various headers and sub-headers are tailored to gently prod users towards optimizing themselves and their mindset for trading by:
Staying current
Being intentional about some information
And by developing effective long-term trading strategies rather than relying on signal calls from trading experts.
Pro
It provides more long-term trading alternatives to traders.
Con
It takes a bit of time to develop one's trading strategy.
Due to this, XPro only encourages trading signals as backup support to each trader's strategy and not as the main source of trading reliance for traders.
The platform provides free learning and affiliate resources and experts to educate traders on the trading ins and outs. Every trader can relate to the feeling of depositing money in their broker's wallet without it reflecting fast enough.
XPro customer support saves time and maximizes efficiency
XPro customer support extends as far as their various social media handles. In addition, traders get insight into new FAQs, helpful trading practices, and information.
XPro live chat options are fast and answer questions within minutes (within seconds sometimes); all though some of the automated messages can be annoying sometimes.
The personalized self-helps positions traders in a better place than having to wait hours or sometimes days for their complaint reply.
How to sign up for XPro?
Step 1: Registering KYC and Depositing
Users only need to transverse through simple steps to sign up for XPro.
There are four types of accounts users can sign for XPro. Users can sign up for a classic, silver, Gold or VIP depending on their trading preferences, pocket-size, and general trading philosophy.
Users can SignUp HERE:
Or by going to the broker's official website where they'd provide their:
Name
Email address
Contact Info
Valid Government-issued ID card.
Financial details
Among others, to satisfy XPro's KYC requirements.
After XPro successfully verifies their identity, users can then deposit with:
Visa Or Mastercard
Bank Transfer
Ewallets
Neteler
Moneybookers
There are no deposit fees, but there are withdrawal charges.
Step 2; Strategy and Trading
Navigating through the Start Trading and Resources Headers will feed users on Product speciation, chart analysis, trading eBooks, and other information they need to build their trading strategies and begin trading with tight spreads, low commission, and daily trading signals.
Users also get access to a demo account on the XPro customized WebTrader and MT4 trading platforms.
Step 3; Withdrawal
Users can easily withdraw their earnings with any of the withdrawal methods available on the XPro platform.
Social Media following
Users can also keep track of the platform's Facebook, YouTube, Twitter, Instagram, and LinkedIn activities by joining their social communities to engage and benefit from the value dispensation and fun shared daily.
Discover More at Broker's official website
Have any thoughts on this? Let us know down below in the comments or carry the discussion over to our Twitter or Facebook.
Editors' Recommendations:
---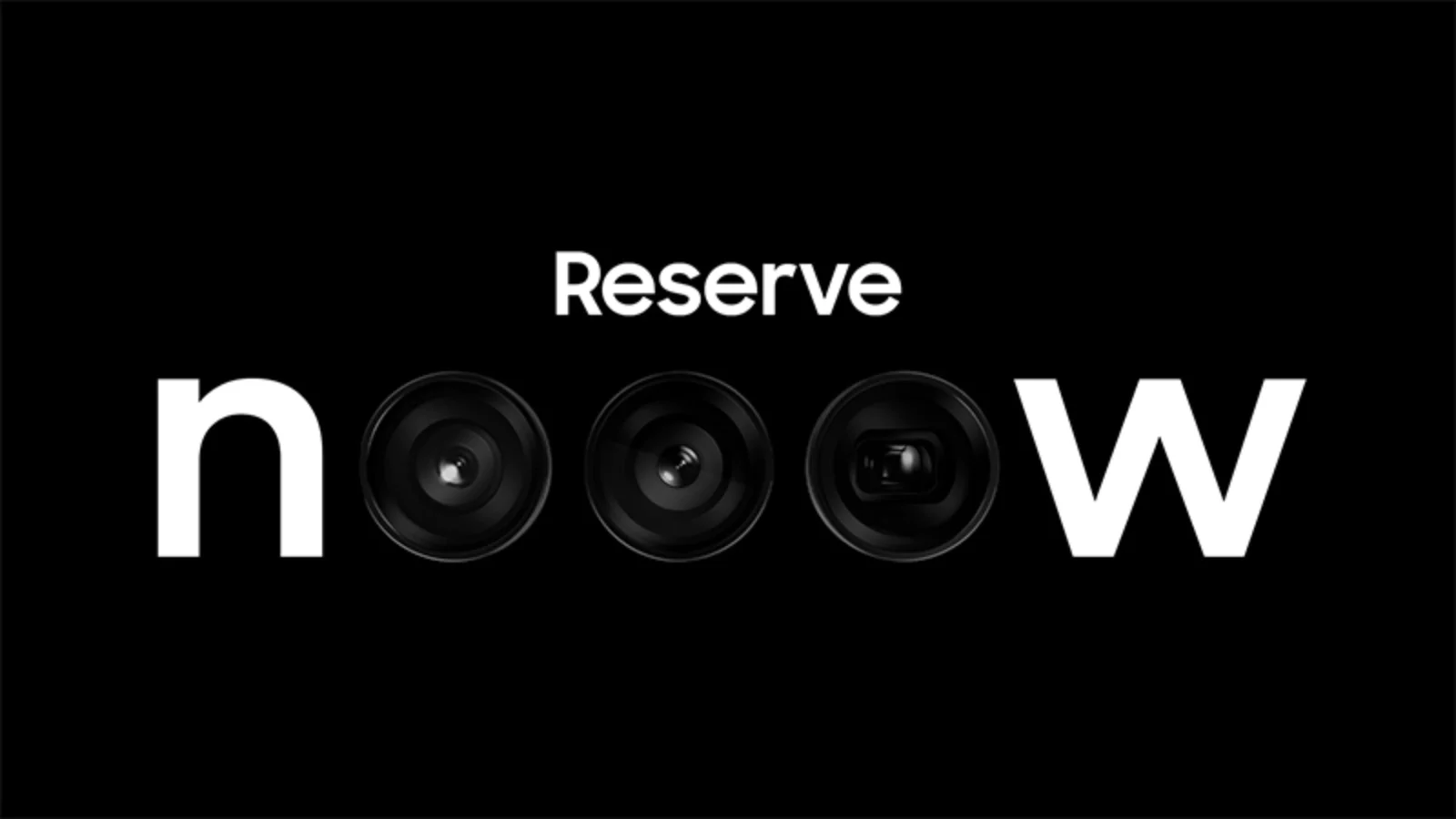 ---