You should probably buy one of these Anker battery packs on Prime Day
These are selling fast, so scoop one up while you still can.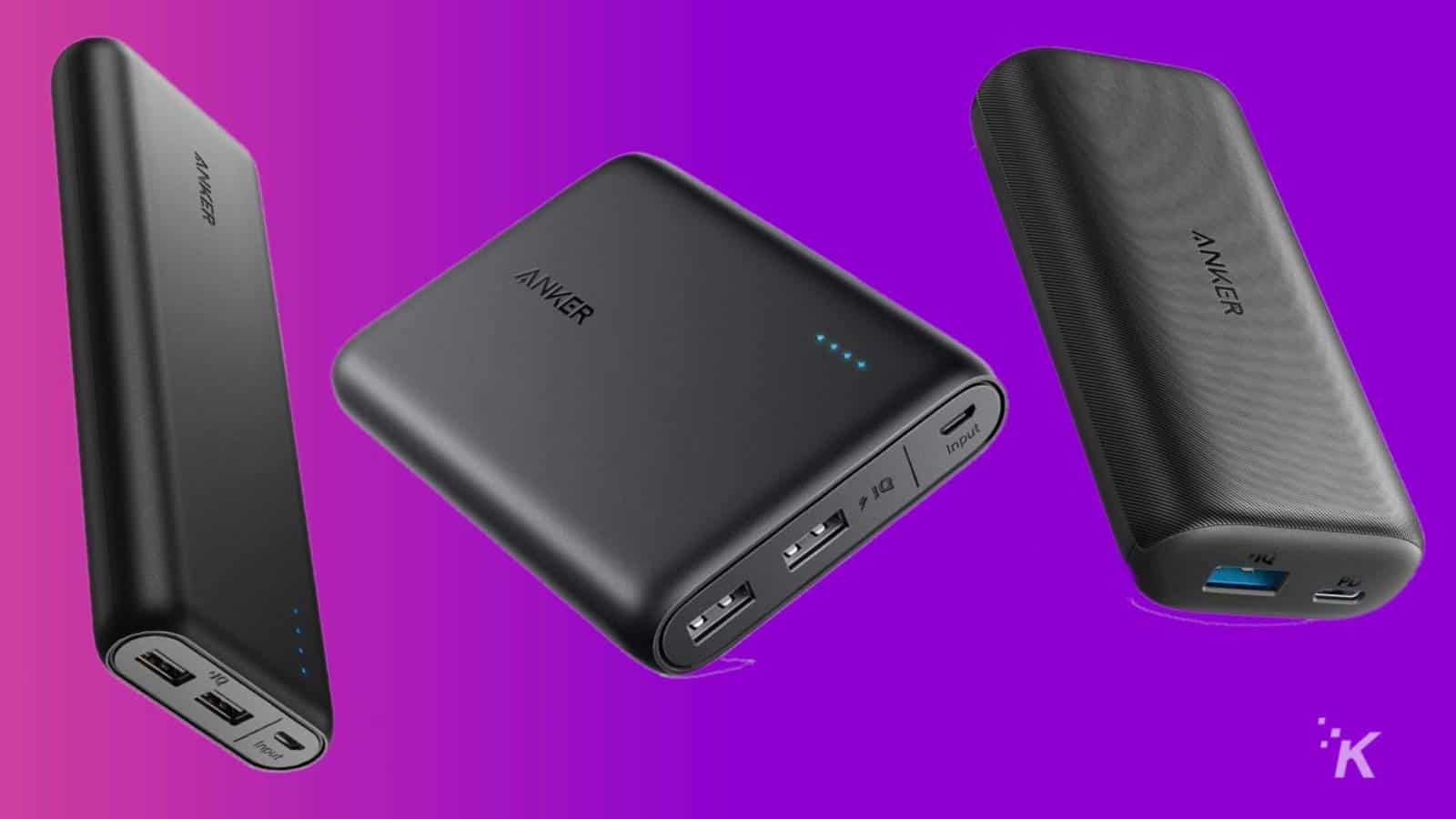 If you're in need of a portable battery charger (which you probably are), it probably wouldn't hurt capitalizing on any of these portable power packs from Anker. They're all deeply discounted in today's Prime Day sale, and it's something you'll eventually need down the road.
If this sounds like you, there are three options to choose from. Batteries range from 10,000mAh all the way to 20,100mAh. If you're someone who depletes battery life like no one's business, obviously the 20,100mAh option is the way to go. The mid-range option is money too. But again, you have options.
Note: Remember, to benefit from these sales you must be an Amazon Prime member. You can currently try Prime for a week for only $1.99.


Just a heads up, if you buy something through our links, we may get a small share of the sale. Click here for more.