Young Pinoy eSports gold medalist hopeful for the future of gaming
Gamers from around the globe are looking forward to a time when their eSport will finally be recognized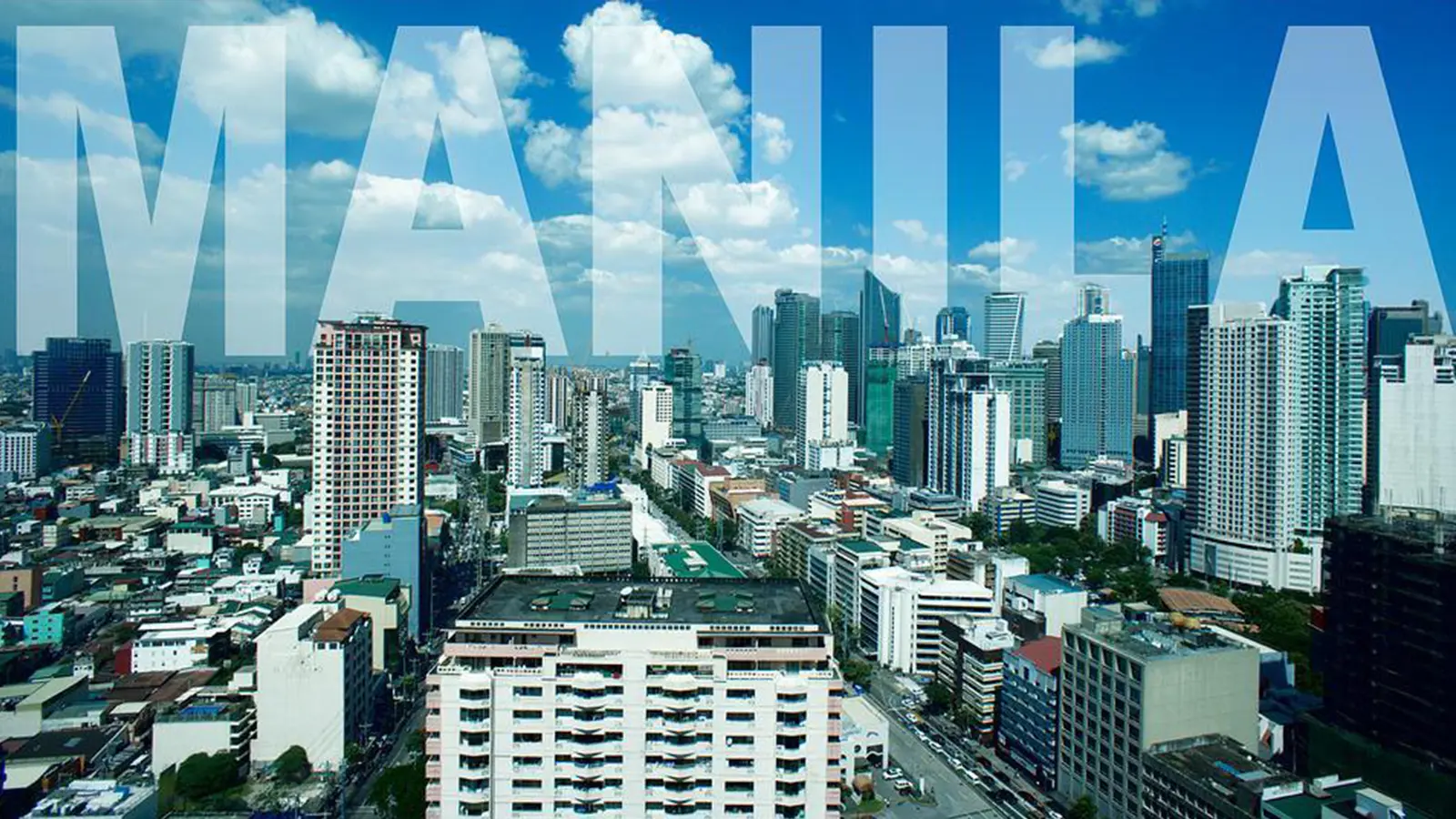 While eSports are not recognized as a real sport that qualifies for entry into the Olympics. Many eSports players are hopeful for the day when that may become a reality.
Like so many others, Giana Joanne Llanes, a Gold Medalist in the 31st Southeast Asia Games, is also looking forward to that day.
This was only the second time in the history of the SEA Games that eSports were recognized and one of the reasons Giana is exceptionally proud of her accomplishment.
Gamers from around the globe are looking forward to a time when their eSport will finally be recognized. It may be years in the future, but there is no reason to believe they will live to see the day.
Why eSports are not recognized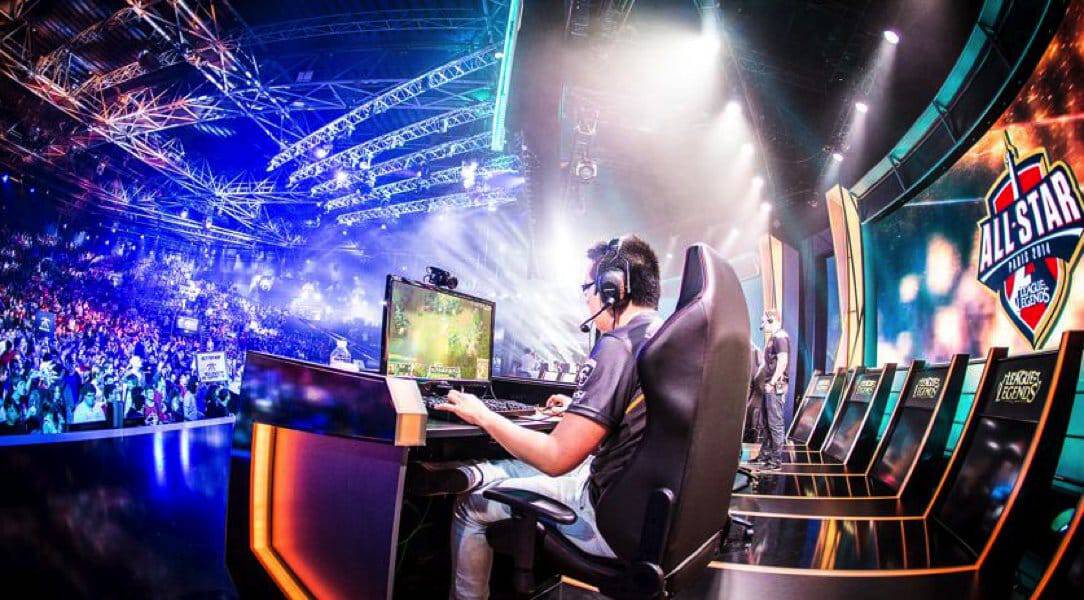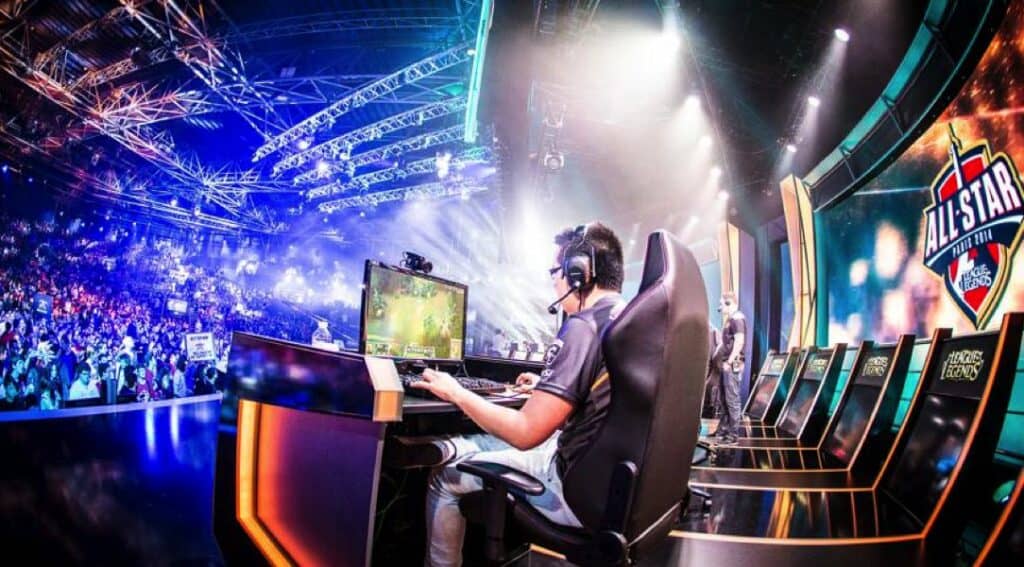 There have been many other sports that are now recognized as valid sports but at one time were not thought to be worthy of Olympic competition.
However, there are greater reasons why eSports have an uphill battle to climb. Many athletes within traditional sports don't see eSports as athletic.
Many athletes think the players just sit in front of a video gaming system without physical activity.
How can this be a sport? Of course, Llanes and so many other gamers would disagree with this. Although this type of sport is unknown, it can still build strength in mind.
Many leading universities from around the world have conducted studies on the benefits of gaming. As a result, many are in agreement and even encourage video gaming in education.
Growing support within the community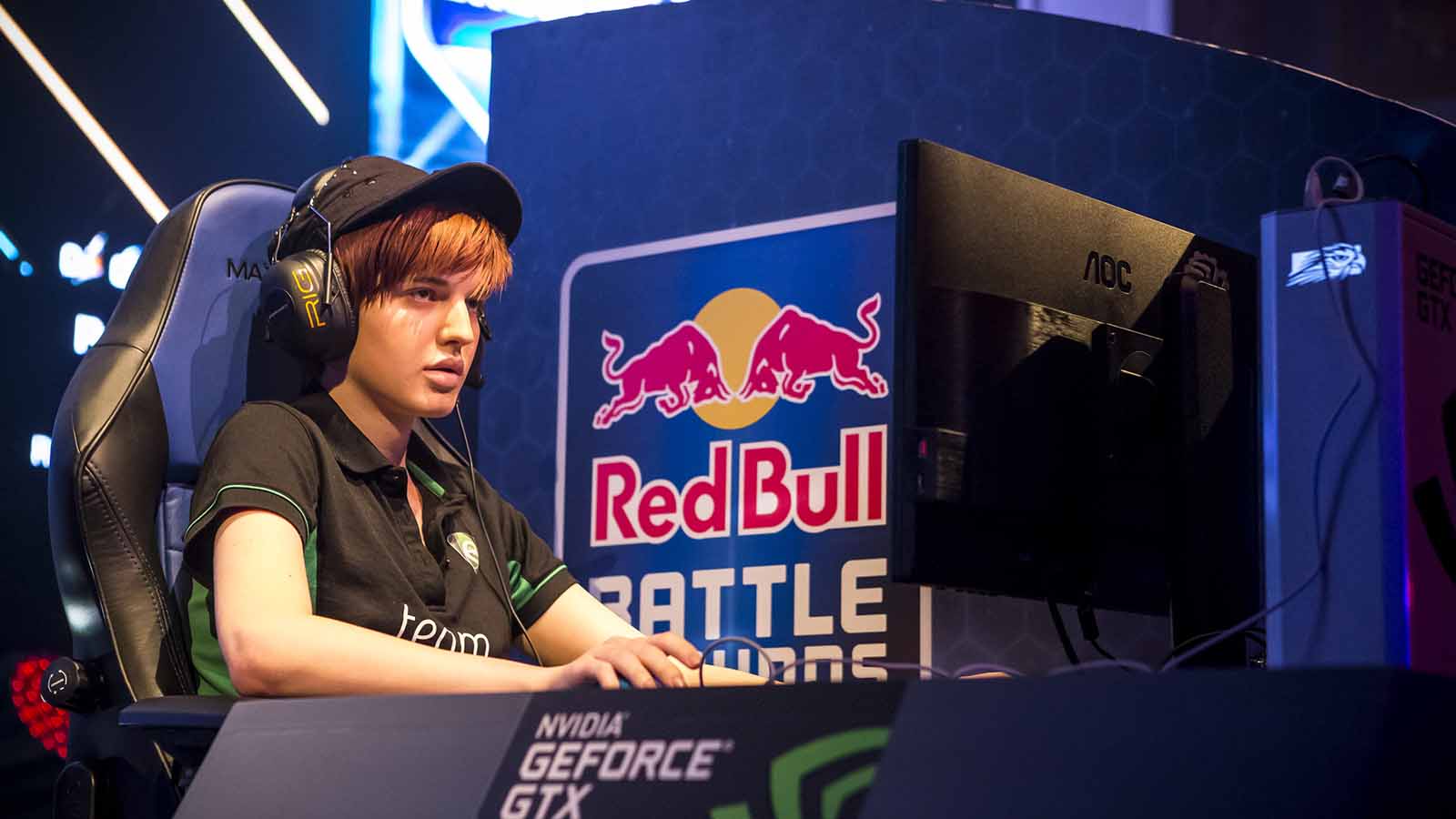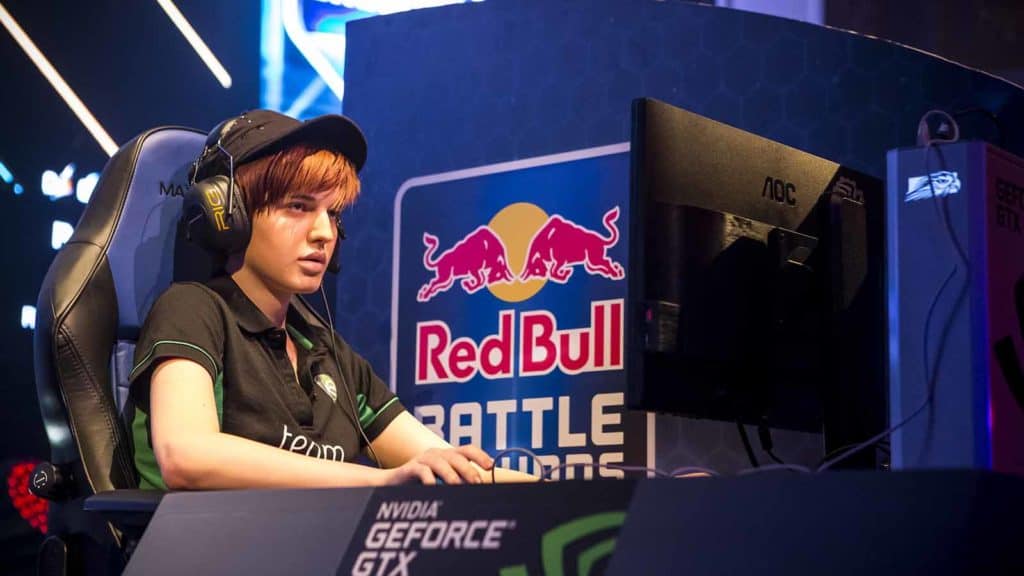 There are a handful of corporate sponsors when sending players to a competition like the SEA Games. However, they are not nearly as numerous as those sponsoring the more traditional sports.
In fact, many private donations are being sent to gamers and their teams to recognize their accomplishments and sway public opinion.
Many send money to the Philippines, for example, to help pay the costs of sending Pinoys to the games wherever they are to be held in any given year.
It takes the notoriety of gamers like Giana to get momentum toward seeing eSports as an actual sport. Furthermore should be in the Olympics.
Giana was officially recognized for her victory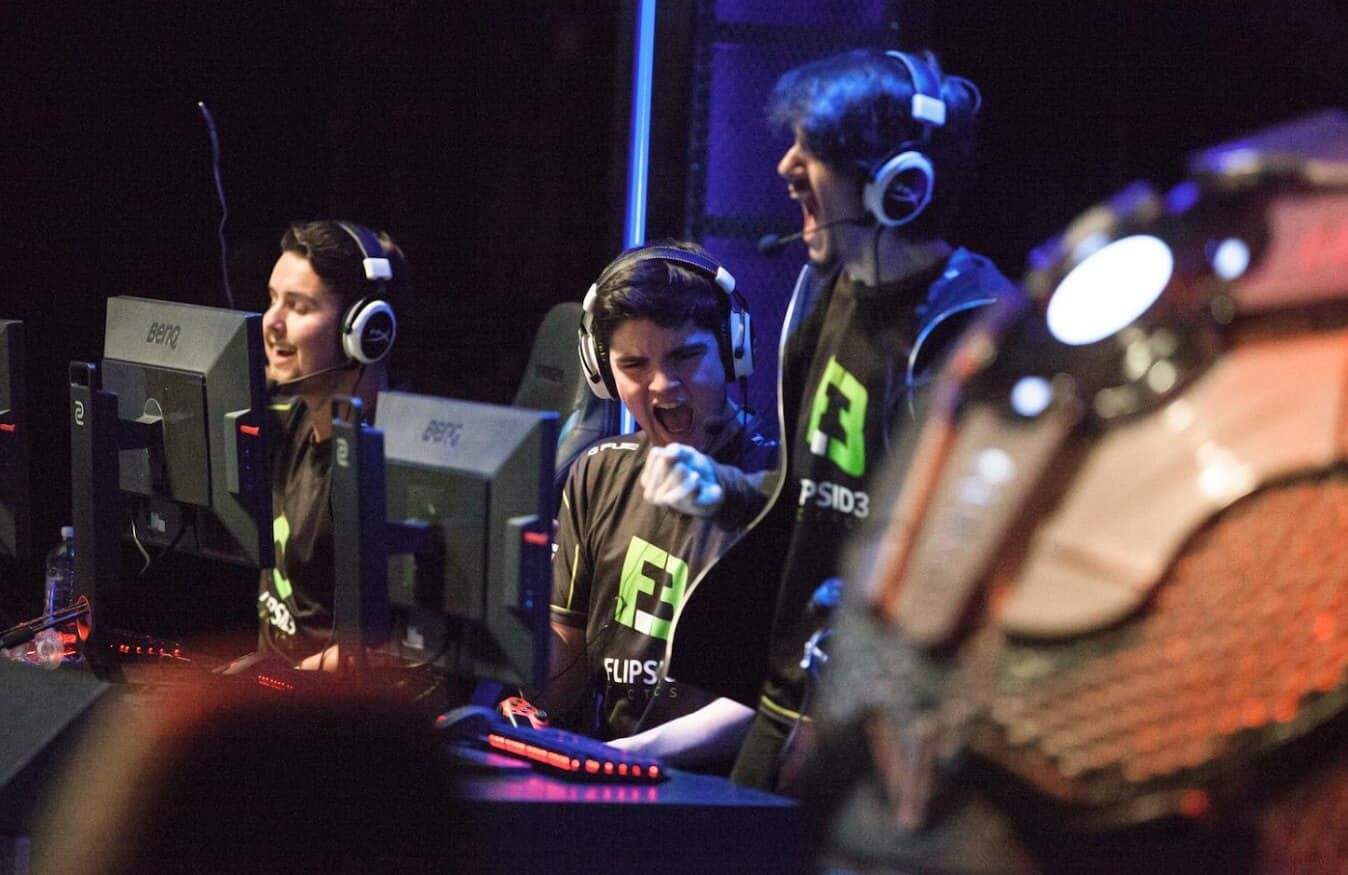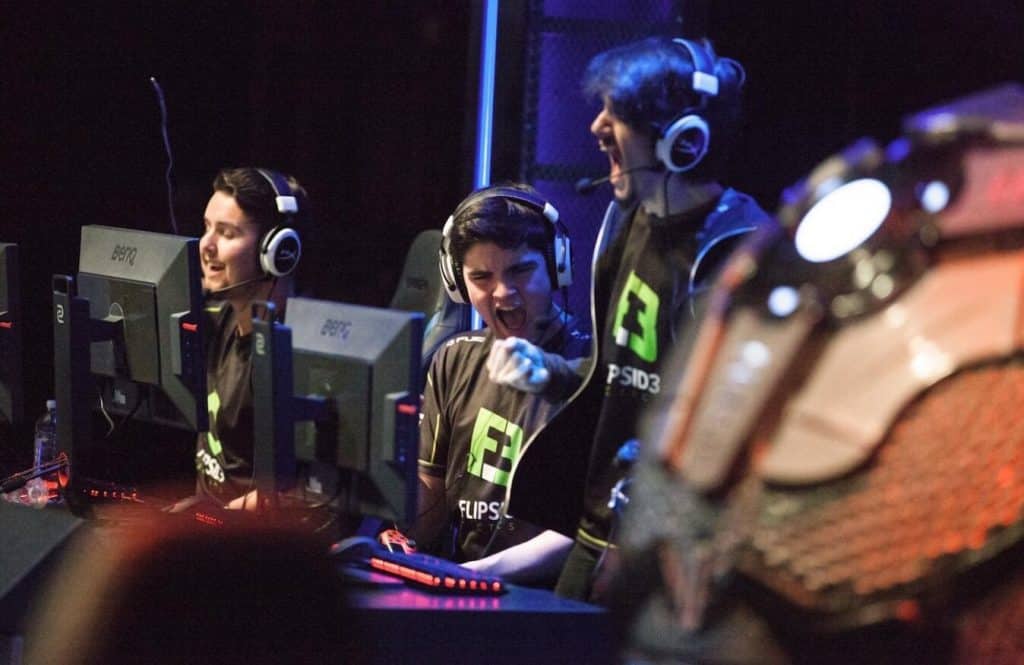 As part of the Pinoy team that went to Hanoi, where the 31st SEA Games were held this May, Giana competed with Sibol, a GrindSky Eris gold medal squad.
Her women's league is also instrumental in gaining recognition throughout the Philippines.
Llanes was recognized in a public ceremony and given the Mayor's award for her achievement as a gold medalist. She brought honor and recognition to both the Philippines and eSports.
Llanes was photographed with her award in hand and her gold medal around her neck. And this 26-year-old eSports gamer was seen smiling from ear to ear. Who wouldn't be? It's an honor in any sense of the word.
Have any thoughts on this? Let us know down below in the comments or carry the discussion over to our Twitter or Facebook.
Editors' Recommendations:
The state of Australian eSports