Your ERP data is dirty: Here's how to fix it
You have some different options to explore when you are looking to eliminate dirty data from your database.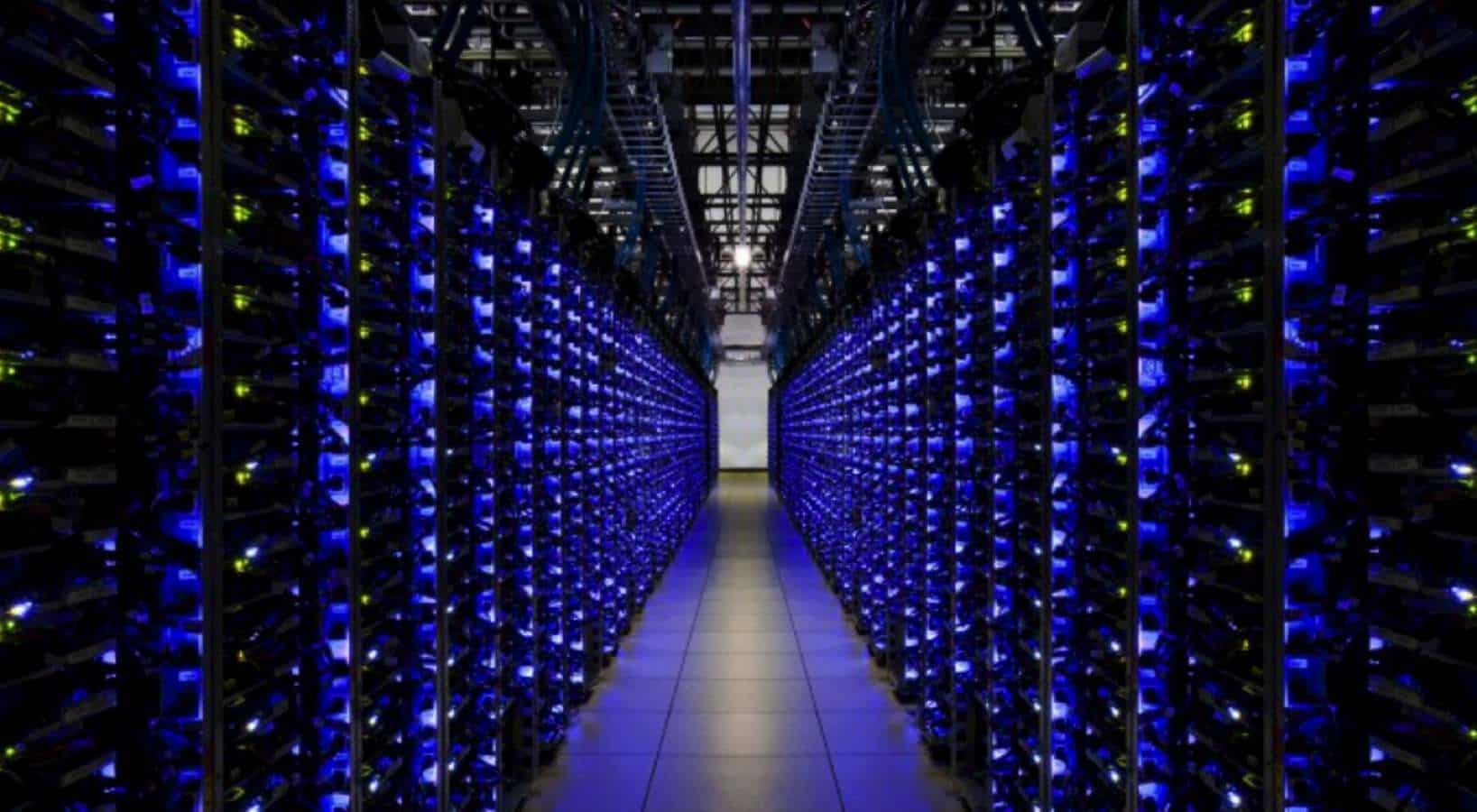 The issue of dirty data is one you should be addressed no matter what size of business you are operating. When you place dirty or corrupt data into your Enterprise Resource Planning software, you will not see the results you were hoping for in any area of your business.
No matter where you are using data or what kind of information you are looking to store for the future, you will need to ensure you have the best chance of success for your ERP management plans using inventory optimization software.
What is Classified as Dirty Data?
Data is big business in the 2020s with almost every business looking to make the most of the information they collect all the time. Whether you are looking for a few simple pieces of data to enhance your sales leads or to collect as much as possible to combine every aspect of your business in a wide-ranging approach towards ERP, dirty data will cause you problems.
Most business leaders identify their problems with dirty data in the early days of the implementation of ERP and inventory optimization software. Dirty data can take many different forms, but it tends to be seen as incomplete data that cannot be read or understood by your new software.
The problem of dirty data can include outdated information that has been held in storage for many years and was not at the correct level of competence for the accuracy of modern software. Toolbox explains the issue you will face as a business leader is that the information you want to help enhance your business will not be available in the right manner for you to use. If you do not look to clean up the data you are using, you will face the risk of your data holding back the business you hope to do over the course of your entrepreneurial career.
Combining the Different Areas of Your Business
When you set out to bring inventory optimization software into your business, you will find yourself looking for new and interesting ways to handle the data you have collected over the years. ERP provides you with the opportunity to dismantle any areas of concern for your business that maintain disparate databases and uses of information. ERP is the process of combining your data for use by every sector of your business. NetSuite reports a database is the key feature of your software designed for ERP that needs accurate information to provide success for your business.
If you are looking to introduce ERP into your business you want the data you have assembled to be accurate and ready for use as soon as your new software is in place. If you have installed your ERP correctly, you will have accurate information available to you at all times in every department of your business. If dirty data has made its way into your business, you will often find your software does not work correctly.
Do not Bring in Outside Data
The first step to avoiding the problem of dirty data corrupting your new ERP software is to keep your data intact and from reliable sources. In some cases, you will find your business working with partners who will introduce data to your database that has not been verified by your team or software. It is usually best to avoid the use of this form of data at all costs because of the problems you will face when you are trying to eliminate dirty data from your system. Purchased or obtained data is often incomplete and does not provide you with the accuracy you need and expect for your database.
Turn to Artificial Intelligence
You have some different options to explore when you are looking to eliminate dirty data from your database. The first is to spend your time allowing a data science expert to trawl through your data and clean it up manually. This is a time consuming and an expensive job that could be a neverending job for an employee or contractor who is extremely well-paid. This was the only option in the past but there are many new options for handling dirty data and ERP in the 2020s.
Verusen reports the latest technology is the best option for creating an accurate and easy to use database. Artificial Intelligence and machine learning are among the most impressive options for handling your dirty data and its effects on your ERP technology.
One of the biggest problems your ERP technology faces is how best to identify duplicates and copied information that has been made available to your platform. Duplicates can cause chaos when you are looking for the most accurate database, but using AI in your business can have a positive effect on this area of your company. By allowing machines to learn about your business and handling the time-consuming role of maintaining your database there will be fewer problems for you to face with data issues.
Have any thoughts on this? Let us know down below in the comments or carry the discussion over to our Twitter or Facebook.
Editors' Recommendations: