If you're desperate enough, the NES Classic Edition is still available on Amazon
If you're still itching to get the NES Classic Edition, time is running out. Seriously. Amazon has it in stock, but they're being sold at a premium.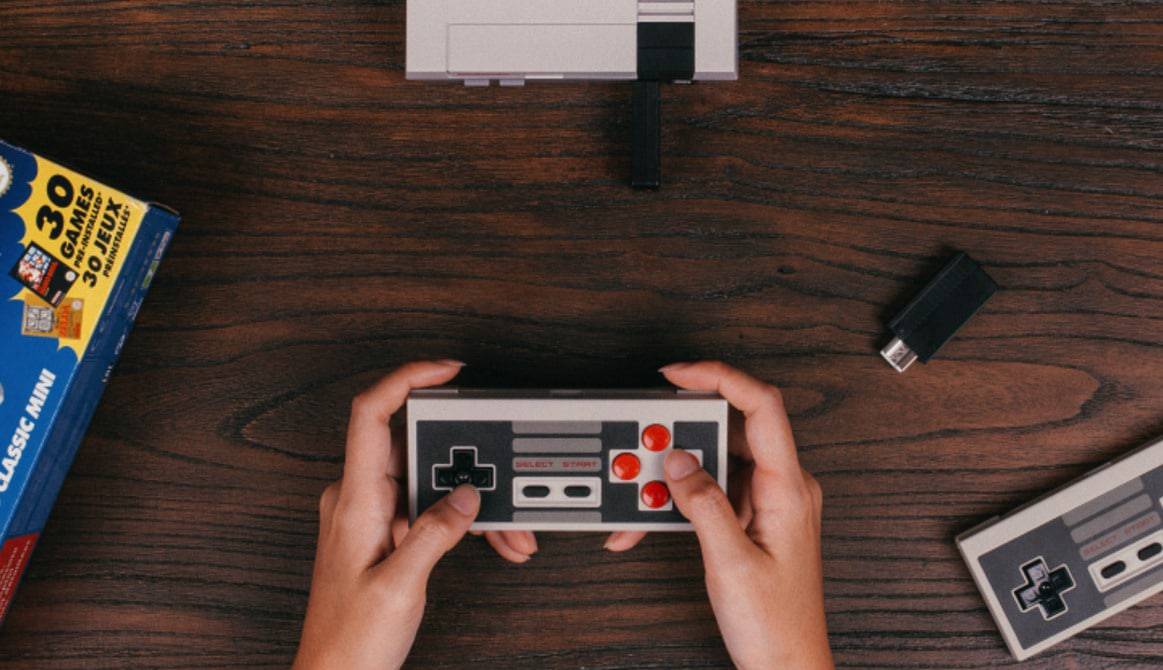 Retro gaming fans, we have good news and bad news. The bad news is you'll never find the NES Classic Edition in stock in stores like Best Buy, GameStop, or Target ever again. That's right, as you know all to well at this point, Nintendo has discontinued its white-hot mini NES console as it focuses on things like the Nintendo Switch and its various portable consoles.
The good news, however, is that it's not too late to grab an NES Classic Edition console before they vanish forever. There are tons of sellers on Amazon who still have them in stock and ready to ship, and prices actually aren't as obscene as you might think. Just remember not to ever — EVER — buy one from a seller labeled "just launched." Instead, only buy from shops with a bunch of good feedback.
[amaplug_single keyword="B01IFJBQ1E" style="Light yellow" items="0″ location="com"]