A new search suggestion on Nintendo's website points to a YouTube app on Nintendo Switch
Would love to go down the YouTube rabbit hole on my Switch.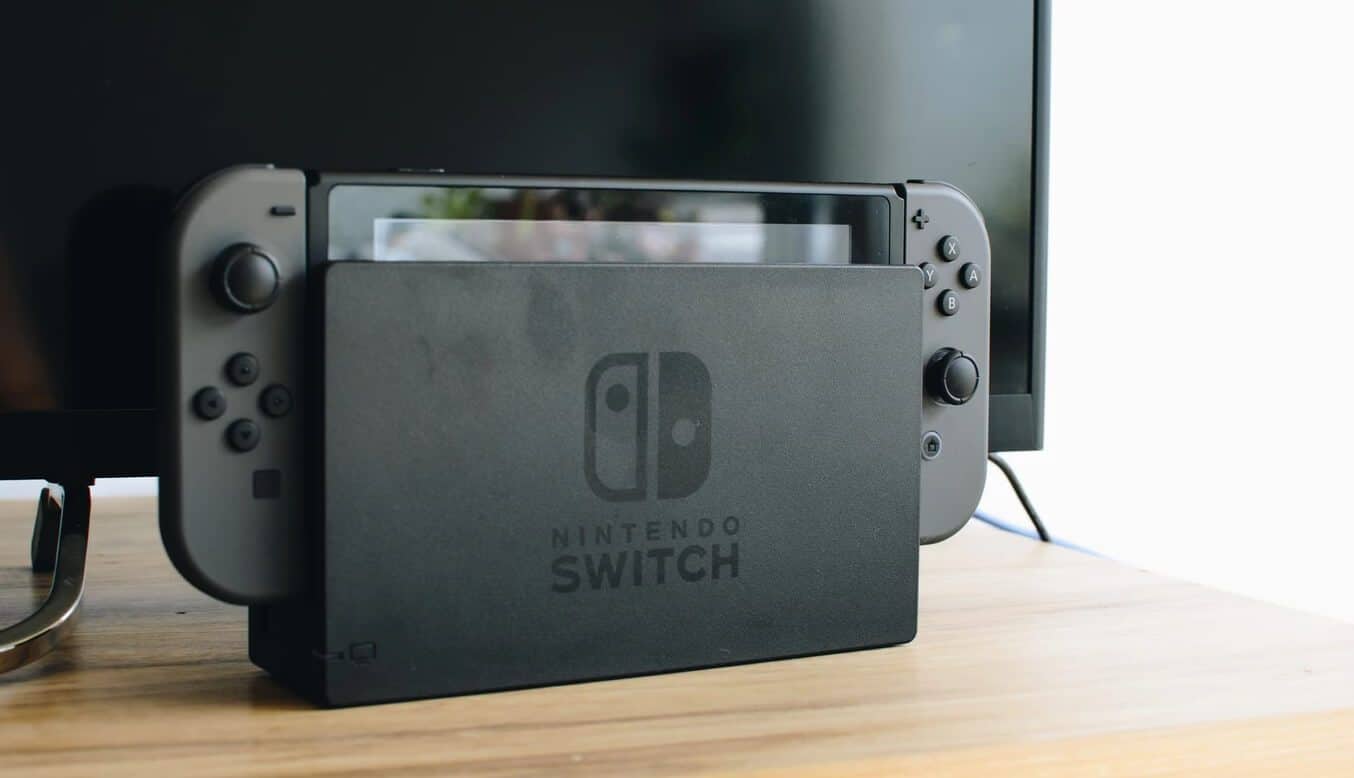 Editor's Update: Nintendo's PR responded to our request about the app, stating "We have nothing to announce on this topic."
---
Your Nintendo Switch is a great gadget for gaming, but how awesome would it be to get lost down the YouTube rabbit hole while chilling on the couch with your Switch? That may soon be a possibility.
According to various users on ResetEra and sites like NintendHome, reports are coming in that some users are getting app suggestions when browsing the Nintendo Store that includes the YouTube app. Which obviously doesn't exist for the console. As of Monday morning, I could not get the North American Nintendo site to recommend that app to me, but others have screenshots showing the suggestion.
Not only does the app come up in suggestions on the North American Nintendo website, but there is also a release date listed – November 8.
Check it out:
Entertainment options on the Nintendo Switch
Currently, video entertainment options (besides games, of course) are few and far between on Nintendo's console. If you're in the US, Hulu is your only option, and for those in Japan, you have Niconico. That's it. Nothing else.
While I don't think Nintendo Switch needs to bloat its store with a ton of streaming and other Roku-style apps, things like Netflix and YouTube would be great additions to the couch console. Some people might not see the need, we do have our phones, tablets, and literally almost any other tech device for YouTube, but the Switch is yet another avenue for convenience.
Sometimes you want something bigger than your phone, but you're way too comfortable on the couch to move, and typing search inquiries in with your Roku remote is literal hell, and that's the niche Nintendo's app could fill.
Anyways, I guess we'll find out soon enough.
Would you like to see a YouTube app for the Nintendo Switch? Let us know in the comments below!
Editors' Recommendations:
Follow us on Flipboard, Google News, or Apple News