Some of the equipment bloggers will need for YouTube videos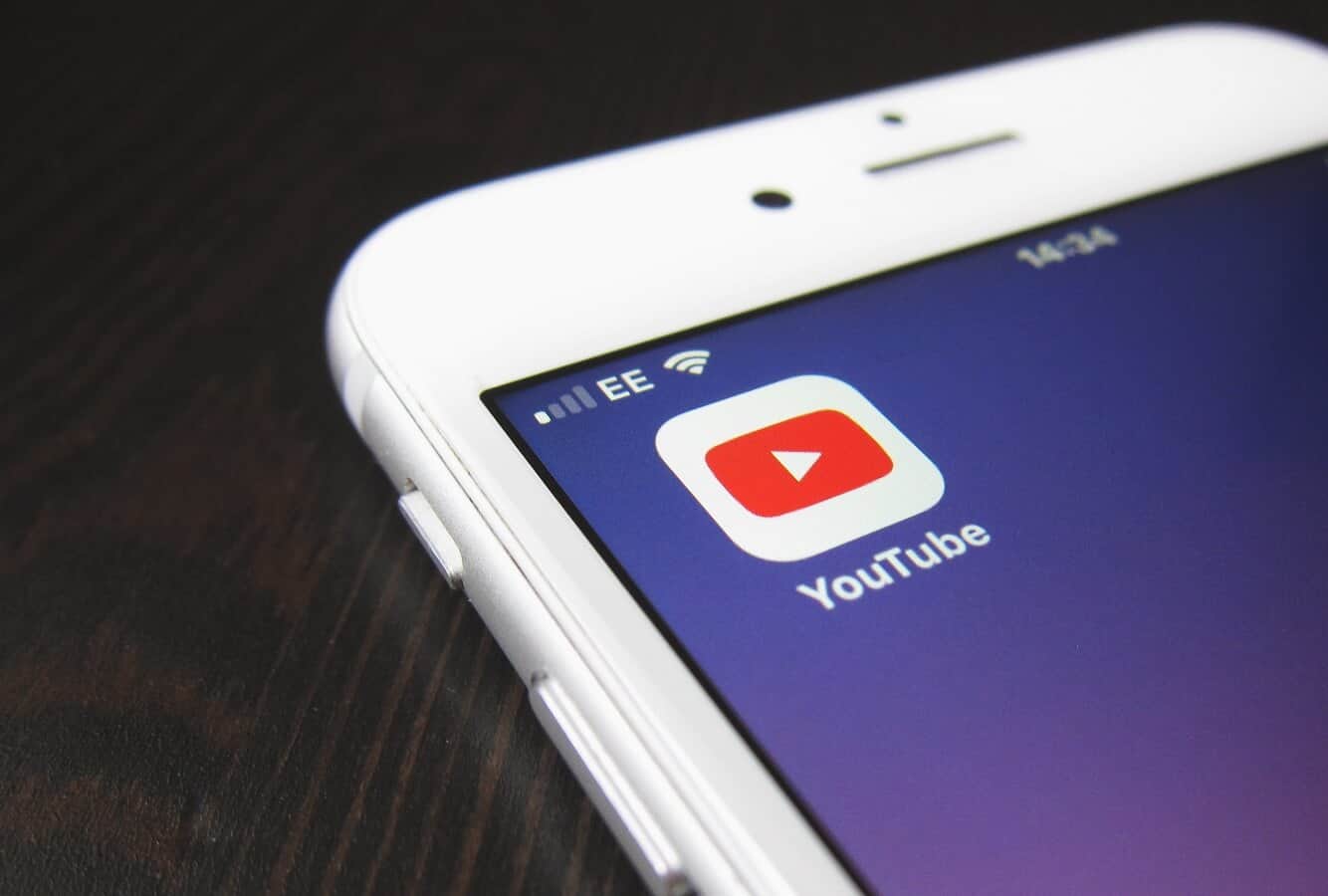 Is there any perfect filming setup to get more views and subscribers? What does a potentially successful blogger need to buy? Does the price of the camera influence the number of followers?
Although it may seem surprising, one of the topics that are popular on YouTube is about vlogging equipment and how it influences the success of the channel. Both professional and beginner bloggers are interested in making their platforms better and their audiences bigger. Those who only want to start making videos are particularly curious about this aspect.
If you are not yet sure what you should be doing on YouTube from a tech point of view, you might want to make this clear. Today, you're going to get some useful recommendations collected from experienced and already successful bloggers and vloggers.
Starter Kit: YouTube Essentials
No matter what type of videos you're going to make – beauty, lifestyle, or traveling. In any case, you can't create a YouTube vlog without at least some special pieces of equipment. Hopefully, the information below will help you to start a successful channel or motivate you to get started as soon as possible.
Camera. Of course, you need at least the most straightforward camera actually to have something to make videos for YouTube. If you don't want to spend too much on camera yet, look for Sony rx100 or Canon g7x. In case you're ready to spend on a really qualitative and expensive equipment, check Canon 80d, Canon M5, or Nikon Coolpix B500. Most qualitative cameras allow you to see what you're filming at the moment directly on the laptop in front of you. And that is really comfortable.
Lenses. The lenses are even more important than a camera itself. Good lenses can save even low-quality equipment. They make the difference. Perhaps aspiring vloggers might want to check a Canon zoom lens collection.
Lights. If you're planning on doing videos at home, you need to get two lights to be able to film qualitative videos even at night. If you don't have professional lights with a reflector, you depend on the natural lighting only. So, the choice is up to you. The whole idea behind it is to get as much light as possible to get the professionally made picture, which is nice and soft.
Microphone. The sound is a critical aspect of your video. Luckily, you don't have to buy an expensive microphone to reach the sound of high quality. You can easily find something good on a budget. You can film with the microphone inbuilt in your camera. In this case, you shouldn't sit too far from it to avoid creating an echo.
And the last but not the least is a laptop with editing software installed on it.
Now you know what exactly is behind that perfect picture created by your favorite bloggers on YouTube.