A Mozilla program manager says Google is slowing down YouTube for anyone not using Chrome
The project manager claims a deprecated API only implemented in Chrome is to blame.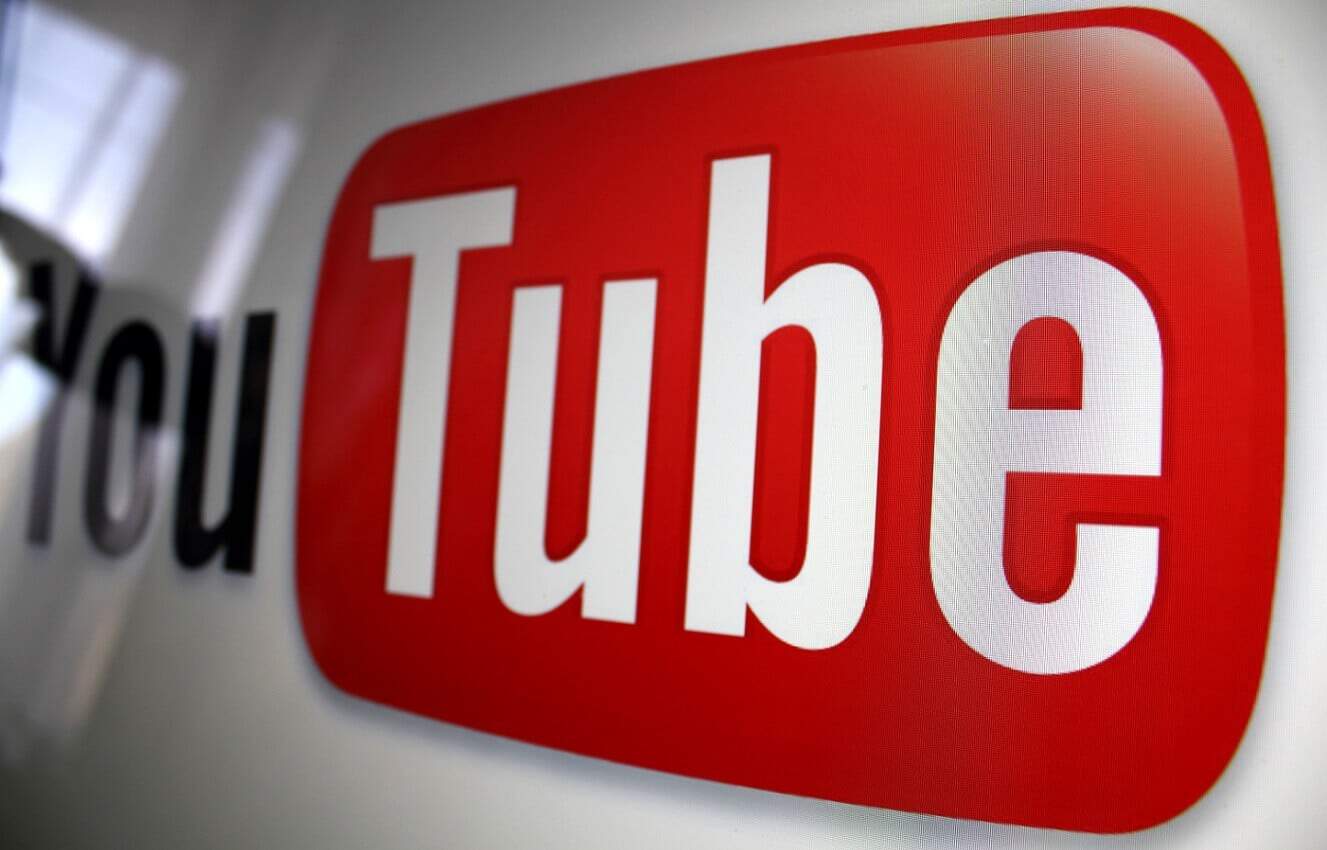 If you're used to getting your daily dose of YouTube videos through Mozilla's Firefox or Microsoft's Edge browsers, we've got some bad news for you. It seems that Google might be slowing down those videos in a deliberate attempt to have you switch to the company's Chrome browser, according to CNET.
According to Chris Peterson, a technical program manager for Mozilla, posting on Twitter, the video sharing site loads at a fifth of the speed on non-Chrome browsers due to its architecture.
He explains, "YouTube's Polymer redesign relies on the deprecated Shadow DOM v0 API only implemented in Chrome."
Peterson goes on to suggest that changes for both Firefox and Microsoft's Edge can be implemented that revert YouTube to a previous version using add-ons.
In response to Peterson's claims, a Google spokesman noted that the company found that overall YouTube performance on Firefox is the same as it has been since the site redesign, based on the latest metrics. From CNET,
It says that it is always working to make YouTube faster, regardless of the browser you use, and will continue to do so. The company says it isn't perfect and recently fixed a bug that helps improve Firefox performance — when it finds performance bugs impacting users for any browser, it fixes them.
Through a Mozilla spokesperson, the organization notes,
Mozilla employees are free to personally weigh in on discussions and share publicly their own hints and hacks that may make it easier for people to better utilize the web. As an open source company, we support the idea of giving people more information and access to tools that enhance the online experience which is valuable to all web users.
Back in May, YouTube said it had 1.8 billion registered viewers each month with 400 hours of video uploaded to the site every minute. Chrome is now the most popular web browser in the world, accounting for 59 percent of website usage. Firefox, by contrast, stands at just 5 percent followed by Edge at 2 percent.
If Google is doing this, it's wrong. Still, the devil's advocate in me wonders whether it's really up to Google to make sure YouTube runs equally across multiple browsers. I'm thinking it's not.
What do you think?
For more tech news, see:
Follow us on Flipboard, Google News, or Apple News