Google has no idea what to do with YouTube, announces two new services
But what happens to YouTube Red?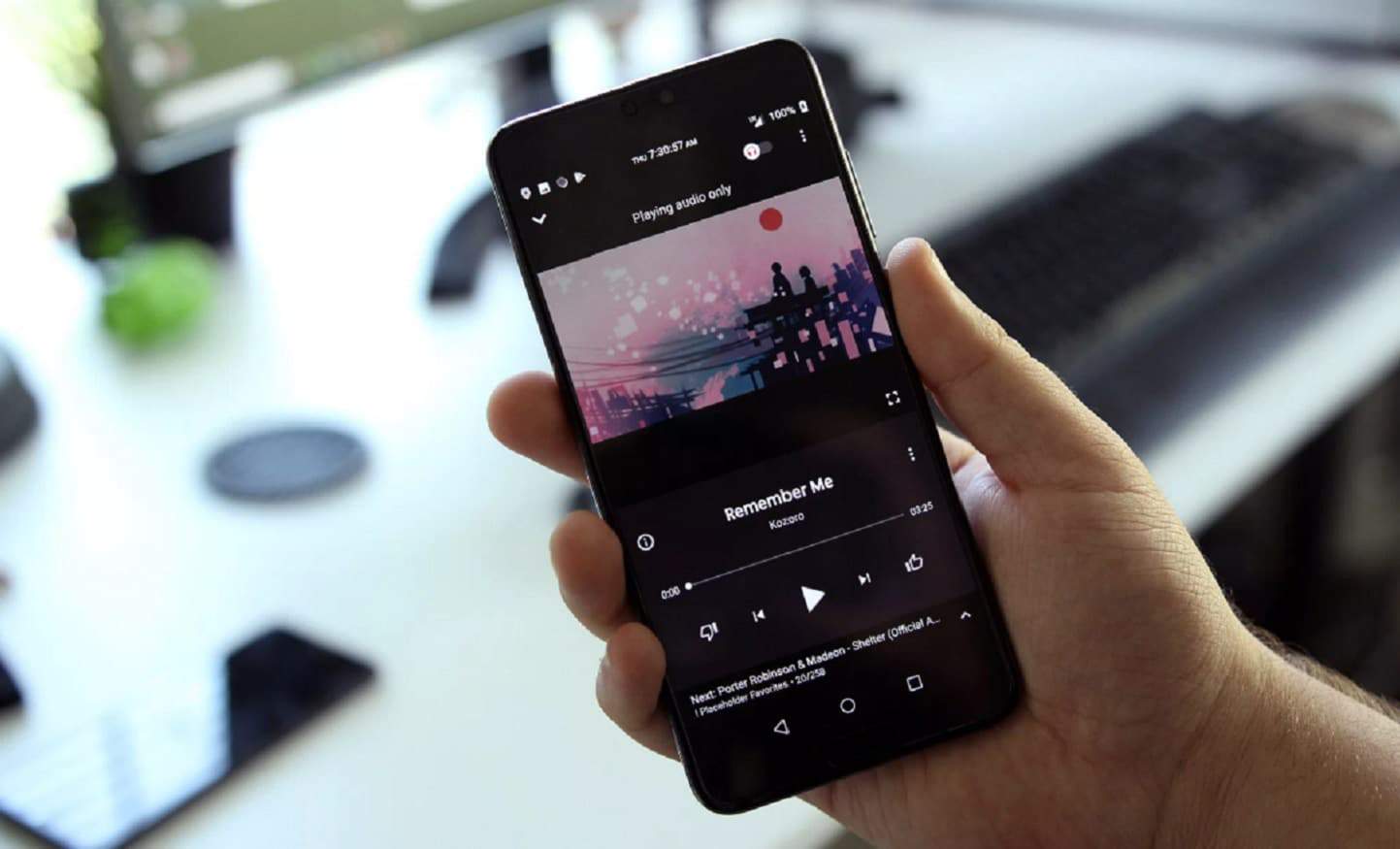 You have to love the marketing folks over at Google. They know how to come up with direct, easy-to-understand titles for products.
No, actually, they don't.
Late Wednesday, the company introduced two new services: YouTube Music Premium and YouTube Premium. In a nutshell, the former is a rebranded Google Play Music with videos thrown in while YouTube Premium is YouTube Red with a new name.
First, understand that YouTube Music is still free, with ads. By contrast, YouTube Music Premium is a paid service that gives you background listening, downloads, and ad-free listening experience.
YouTube Music Premium will set you back $9.99 per month. For now, you'll receive both YouTube Music Premium and Google Play Music with a subscription. The latter will eventually go bye-bye.
YouTube Premium, meanwhile, will offer ad-free, background, and offline video access across all devices. Additionally, it provides YouTube Originals. Yes, just like YouTube Red.
Interestingly, YouTube Premium includes YouTube Music Premium. If you are a current YouTube Red customer, you can continue to enjoy both services at the price you're paying. For new members, the cost of the YouTube Premium service is $11.99 per month.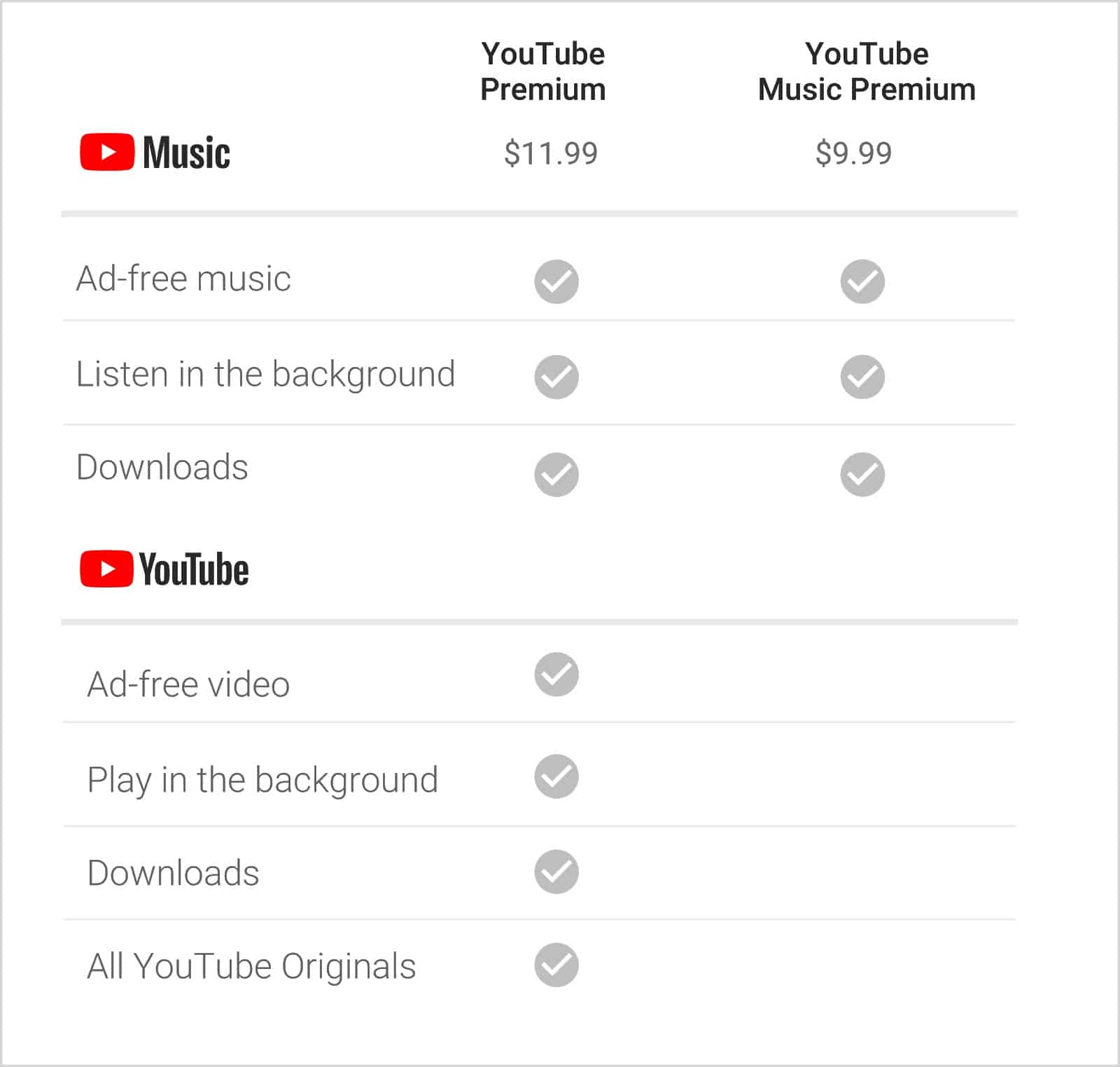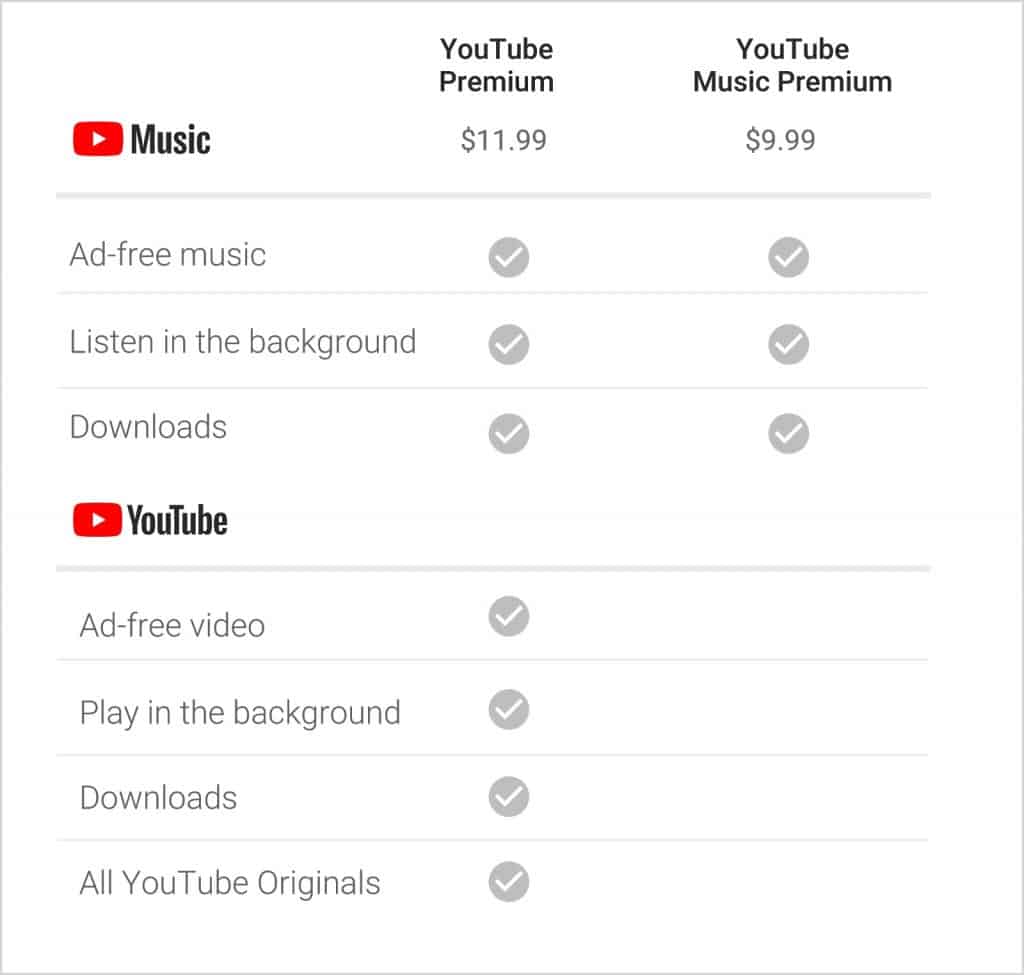 On May 22, YouTube Music Premium and YouTube Premium launch in the United States, Australia, New Zealand, Mexico, and South Korea. Soon after, both services will arrive in Austria, Canada, Denmark, Finland, France, Germany, Ireland, Italy, Norway, Russia, Spain, Sweden, and Switzerland The United Kingdom will also get it soon, as will others.
Yes, Google's naming conventions are terrible. Hopefully, they'll make more sense once both services launch next week.
Are you planning on subscribing to Google's new offerings? Let us know below.
Follow us on Flipboard, Google News, or Apple News