YouTube vs IGTV: What is the best place for your brand?
If you are looking at expanding your presence and engagement on Instagram, then it is IGTV videos should be your priority.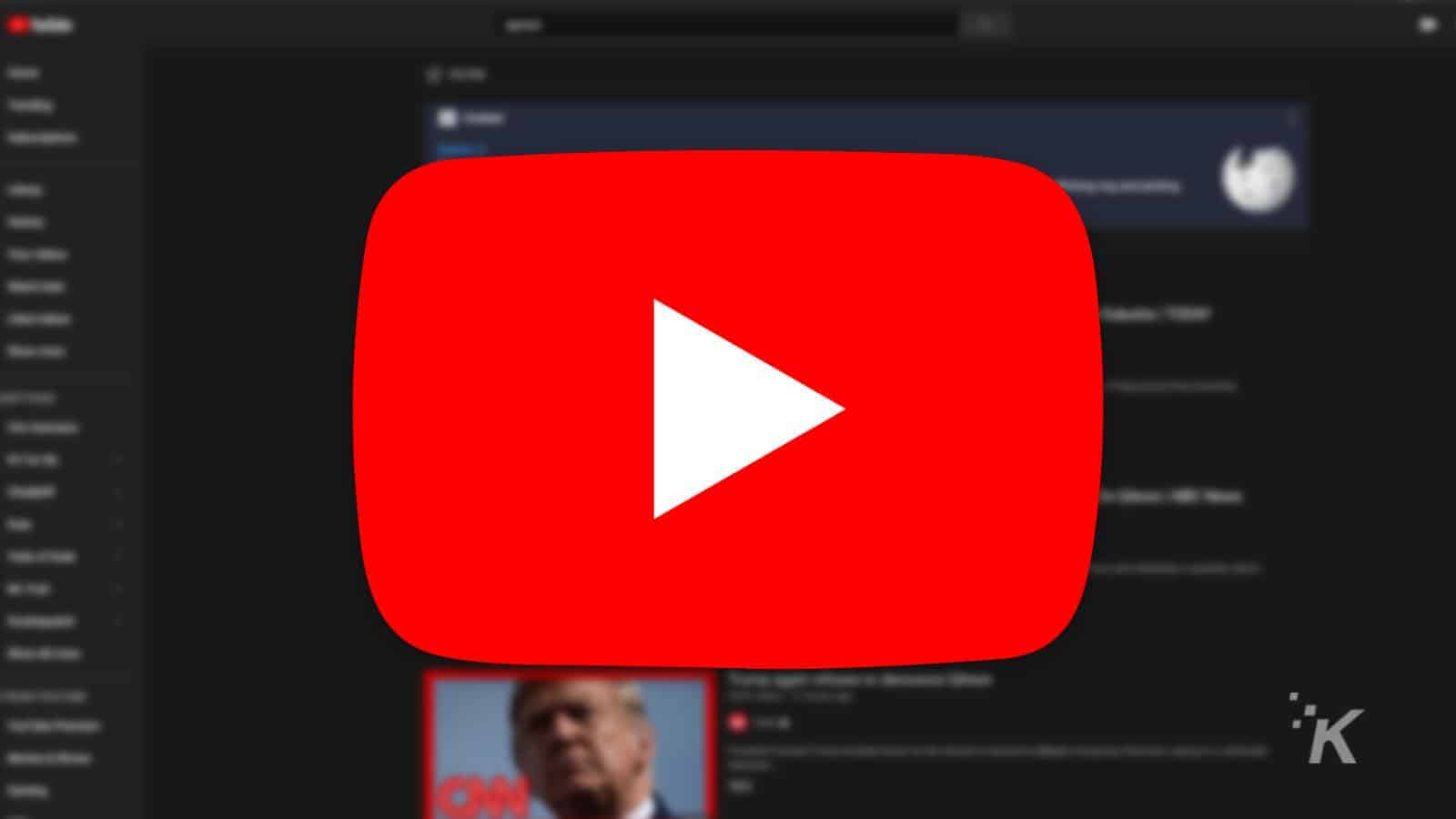 We are living in a content-driven world and videos are the most consumed content out of all content formats or categories.
People want to see more video content from a brand and also prefer to wat to learn about a new product or service through video content.
If you are a brand, creating good content thus, becomes a must to be able to tell the story or for any effective marketing & communication strategy.
When we talk about platforms for posting content in video formats, YouTube and IGTV are the only best options that come to mind.
And if you are here, you must be confused about whether to create content on Youtube or IGTV? The good news is that in this article, we'll answer the most asked question, i.e., YouTube Vs IGTV: What is the best place for your brand?
We'll be comparing both these platforms on several parameters that will help you make the right choice for your brand. Let's Start!
YouTube Vs IGTV
Searchable
If you're looking to boost your brand visibility and want your products & services to be easily accessible across the web, then YouTube is the best option to do so. YouTube is owned by none other than Google (The biggest search engine in the world).
This is the reason that whenever someone searches about a brand, product, service, or anything else, Google often suggests YouTube content along with other search results at the top of the first page. You can buy legit YouTube views or other engagements to make the best out of YouTube.
YouTube is the second most trafficked search engine in the world after its parent company and hence, it offers a great opportunity for brands to get discovered by their target audience.
IGTV content not only fails to appear in Google search results but also it is restricted or accessible only via Instagram. Hence, YouTube remains a much better option than IGTV in this parameter.
Content Duration
As both YouTube and Instagram are content-driven platforms, the flexibility in terms of video dimensions or duration holds a very important role to play in the case of YouTube, users get to upload videos of duration from 60 seconds to 11 hours.
YouTube is a perfect option if you are looking for more freedom, flexibility, and to create longer content.
On the other hand, IGTV only allows content to be uploaded that is of the duration of 15 seconds to 10 minutes.
IGTV video duration can go up to 60 minutes long only for those who have verified Instagram accounts. If you are not a big fan of lengthy content or want to create short content, i.e., more digestible for watchers, IGTV should be the option for you.
Professionalism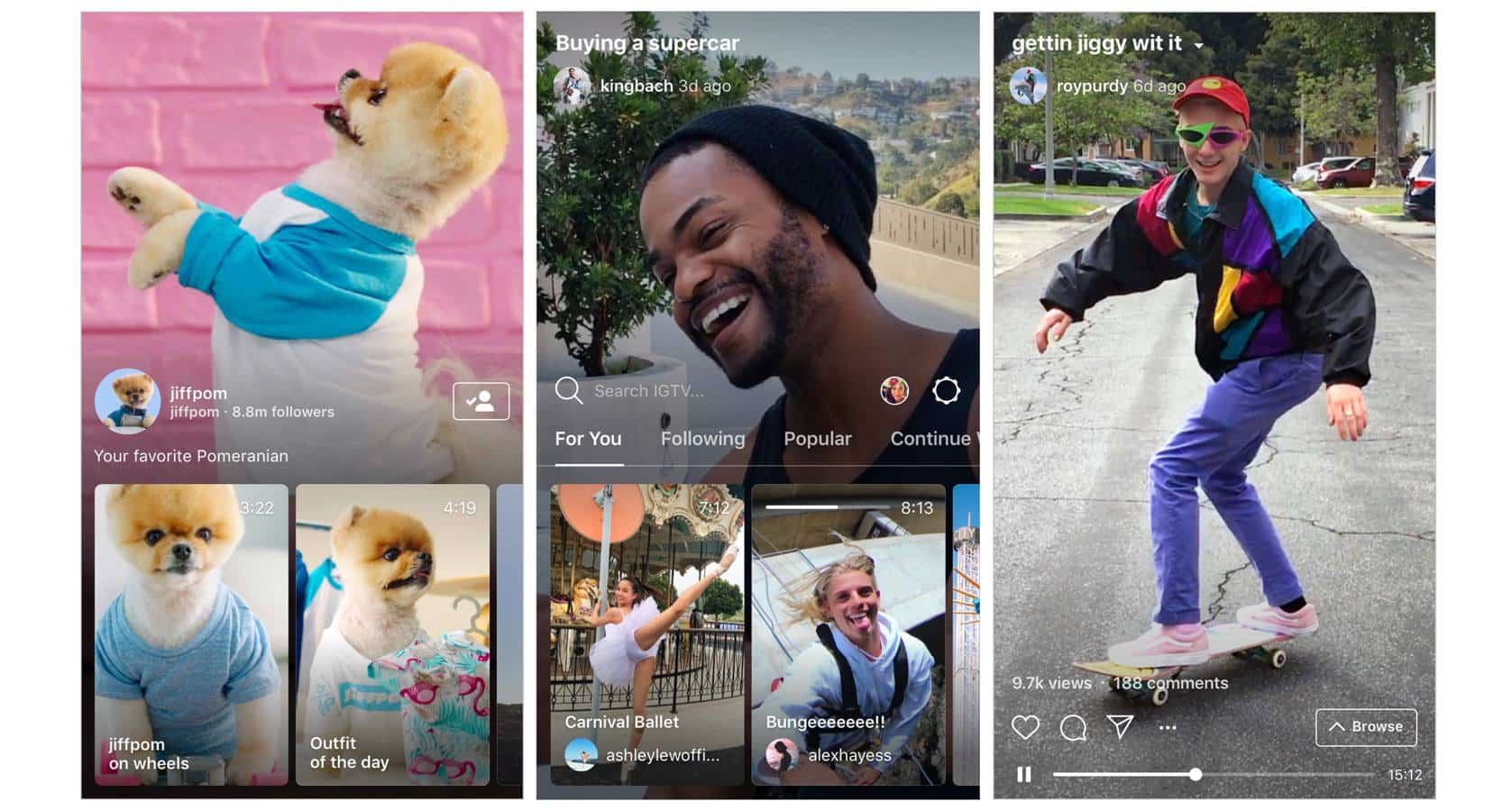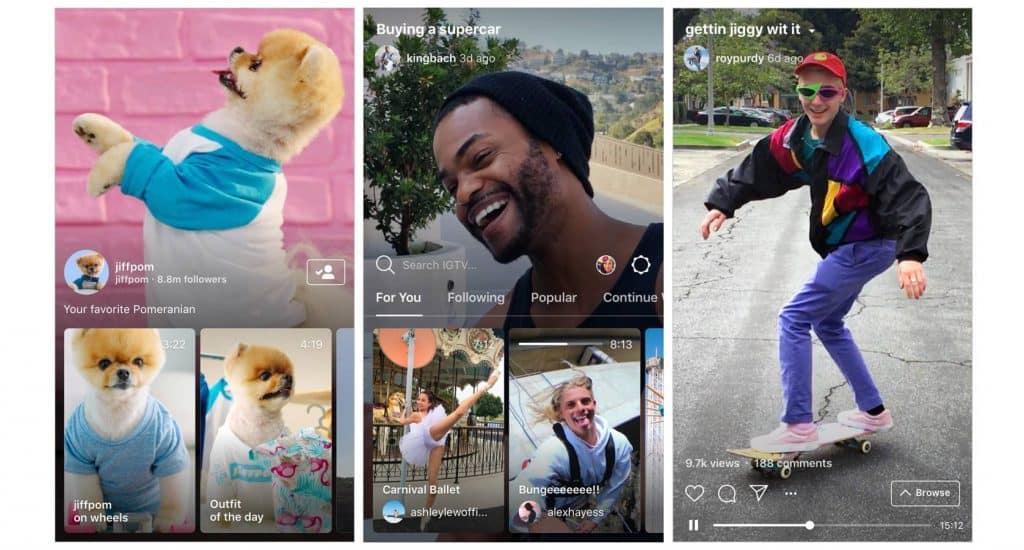 IGTV falls on a bit more professional side than YouTube because of its use of vertical video format. The vertical video format is becoming very popular day by day across all major platforms.
Although YouTube has introduced YouTube Shorts that can be viewed vertically, they are never quite as slick as IGTV.
The content uploaded via IGTV also tends to be more professional and visually appealing than content that lives on Youtube shorts.
One of the reasons for it may be Instagram's aesthetic. Also, the creators tend to focus more on the visual qualities of the content on the platform.
Audience & Reach
The sky is the limit in the case of Youtube. Not only YouTube is the second largest search engine in the world, but also its algorithm works similarly just like Google.
Also, YouTube, when compared to IGTV, has much more functionality and audience base to offer. You can use instagram growth services to further boost your reach.
In this parameter, we would say that YouTube offers more opportunities than IGTV for brands to get discovered by new audiences and grow.
Analytics
Without any doubt, YouTube remains the winner in his category as it has more advanced analytics to offer to its users.
If you want detailed and comprehensive statistics on how your videos are working, then Youtube is the option for you.
The analytics offered by IGTV is enough to get a picture of what to improve but is still not as detailed as Youtube. IGTV fails to provide high-level engagement statistics, which are often important to spot important trends.
The Verdict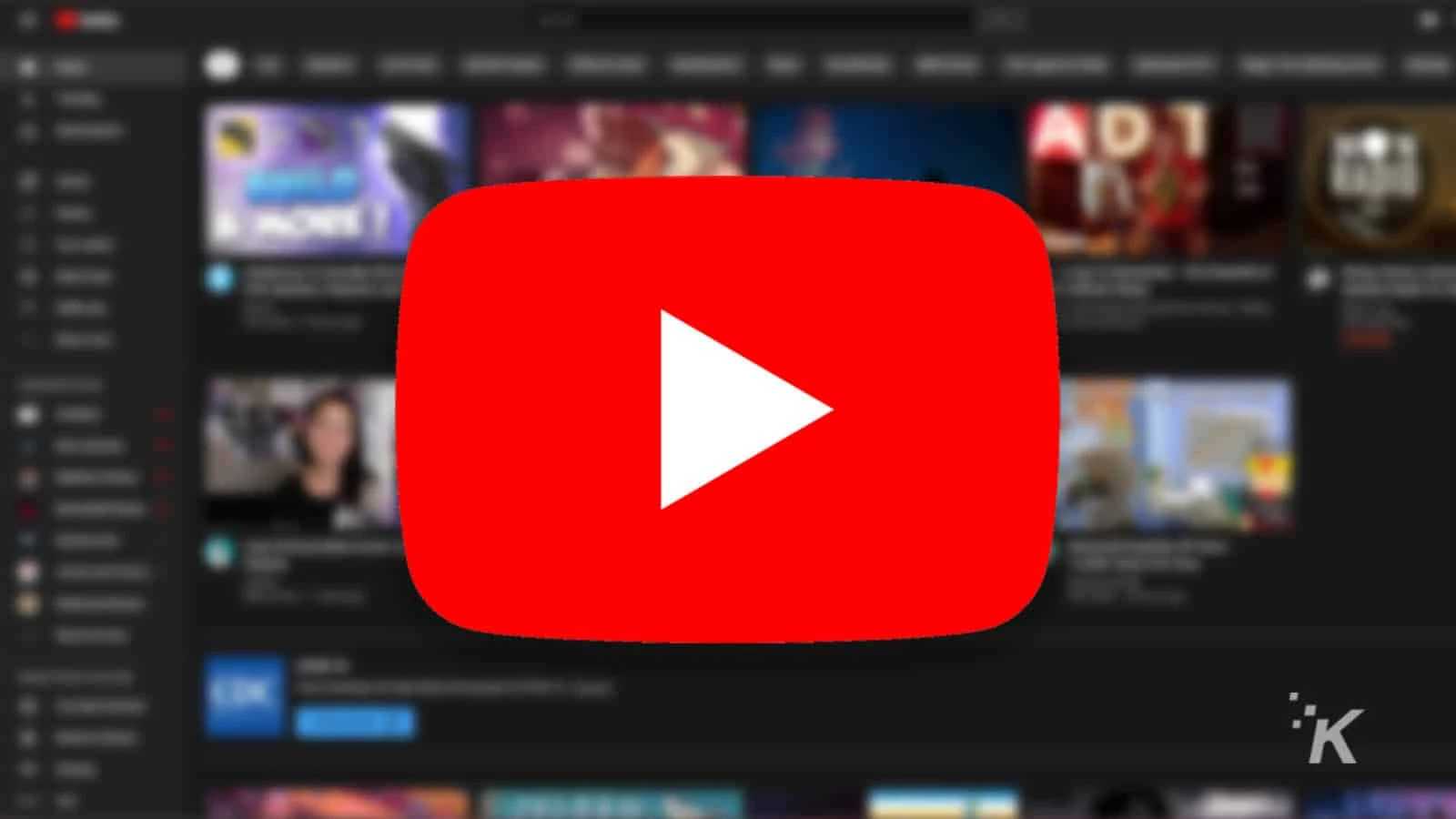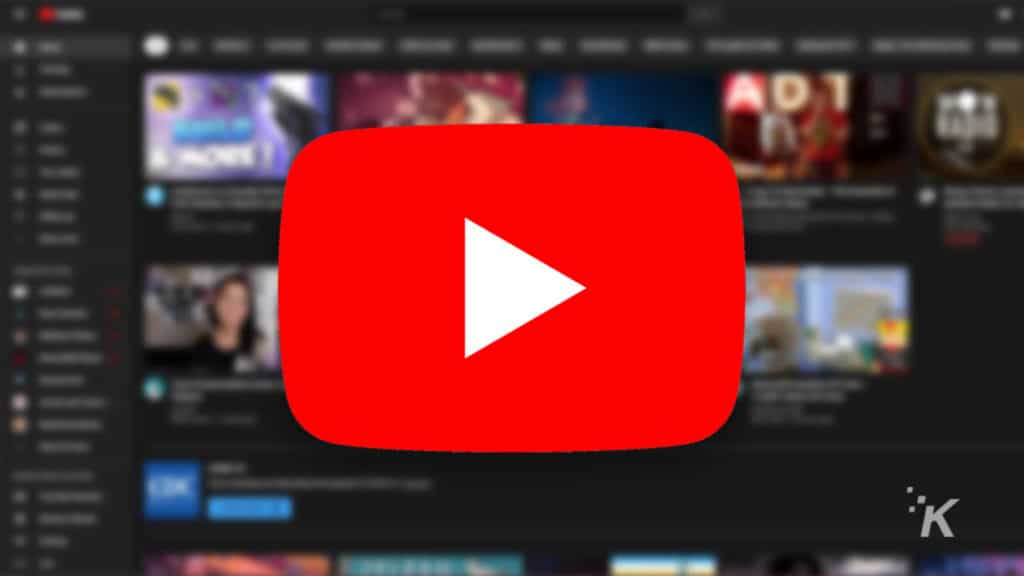 We would say that in the above YouTube vs IGTV comparison, we were unable to determine a clear winner. It is because, in our opinion, both of these platforms come with their own benefits and can be used to serve different brand goals.
We would suggest you leverage the top features and benefits of each platform. Try to form a content marketing strategy that utilizes both tools optimally.
Although IGTV is adding excellent features and improving day by day, it would be an overstatement to say that it is a major threat to Google's video search engine, YouTube.
If you are looking at expanding your presence and engagement on Instagram, then it is IGTV videos should be your priority.
Whereas if you are looking to build your brand image, gain more subscribers, and enhance your engagement levels, YouTube will prove a better option.
Have any thoughts on this? Let us know down below in the comments or carry the discussion over to our Twitter or Facebook.
Editors' Recommendations: