This YouTuber is in some hot trouble for promoting shady gambling sites
This is how one YouTuber found out the hard way about video game gambling offenses.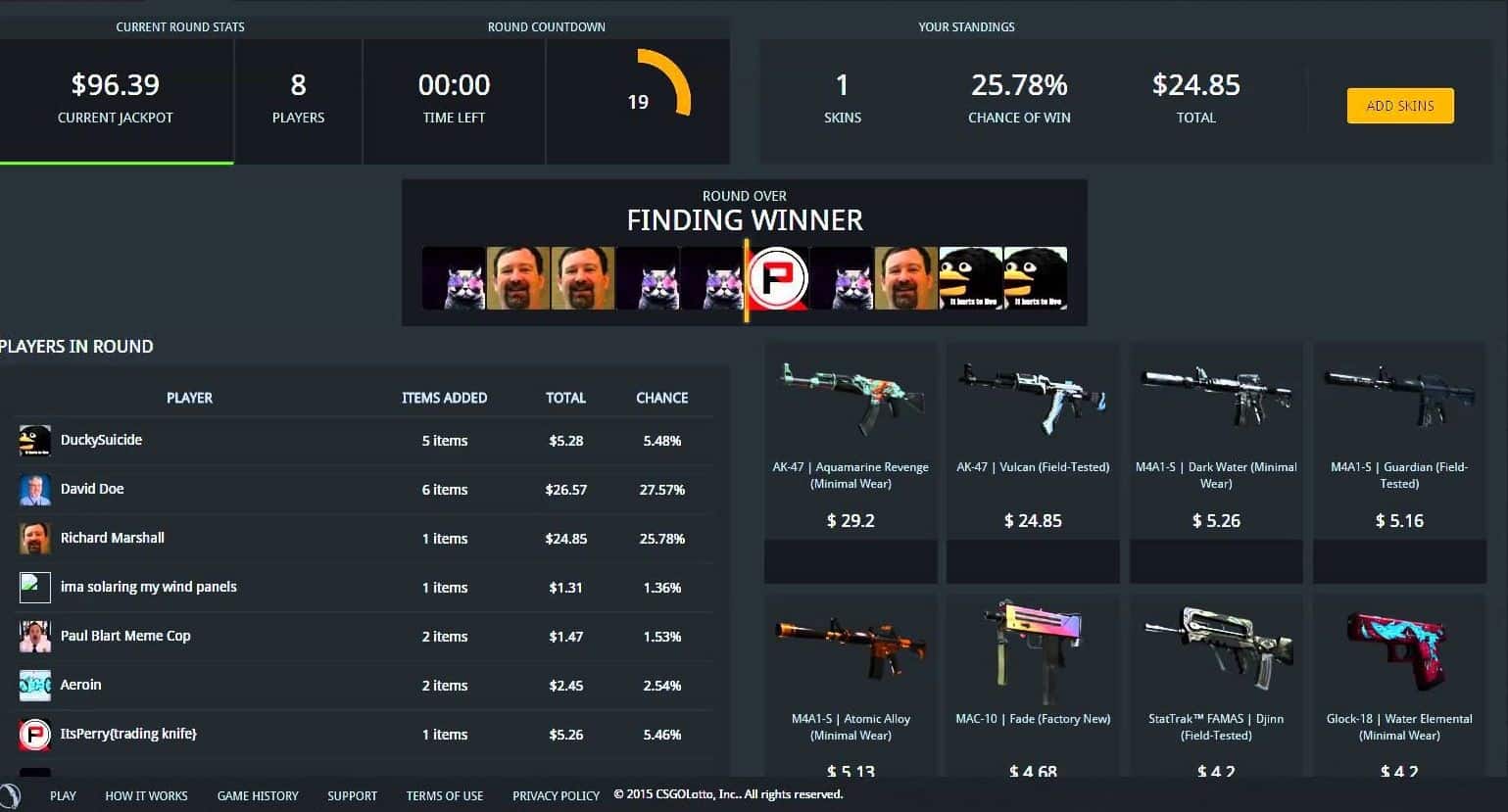 a YouTube channel these days isn't the most profitable thing to do. Sure, users can make a lot of money, but you kind of need to know what you're doing. Whether its sponsorships, advertising, or free stuff – there's tons of ways to monetize your channel. Some more honorable than others.
Take this YouTuber for example:
Craig Douglas, also known as Nepenthez, was recently charged with promoting a lottery and advertising unlawful gambling on his highly popular YouTube channel with an audience of 1.3 million subscribers. On top of that, he was also charged with luring children to gamble by advertising a gambling site tied to the soccer video game FIFA.
Essentially, these sorts of sites give players an opportunity to win a highly addictive virtual currency used in the game. Here's an example of one his tactics: UK punters can acces great betting options online. Drop that link in the video and boom, that's  a paycheck.
How Does FIFA Gambling work?
The FIFA video game has its own virtual currency that is used in the game which is called VC's. There's a whole suite of third-party websites that allow players to gamble their FIFA coins on virtual slot machines, football games, or even a lottery which usually entail a jackpot price.
If a user successfully wins a game or bet, they can transfer their winnings back to the main FIFA video game. Since Fifa coins are purchased with real money, a lot of people argue that they have a real-world value, meaning betting with them may constitute unlicensed gambling.
What is skin betting?
Skins are collectable, virtual items in video games – such as modifications that change the appearance of weapons, outfits, and sometimes even unlocked characters. Sometimes skins can be earned within a game, but they're easily obtained by just coughing over real money. If you were to earn it in a game, it would take you 5 times longer than it would by just purchasing them.
There's also games that allow players trade or sell their skins within the games community – and of course, rarer ones can attract high prices. A number of third-party websites let players gamble with their skins for the chance to win more valuable ones.
The argument here is since skins can be won on a website and could eventually be turned back into real money, this constitutes unlicensed gambling.