You've got a day to preorder this $32 MGCOOL Action Camera from Gearbest
Um, $32 for an action camera? At that price, probably not a bad idea to pick up a few.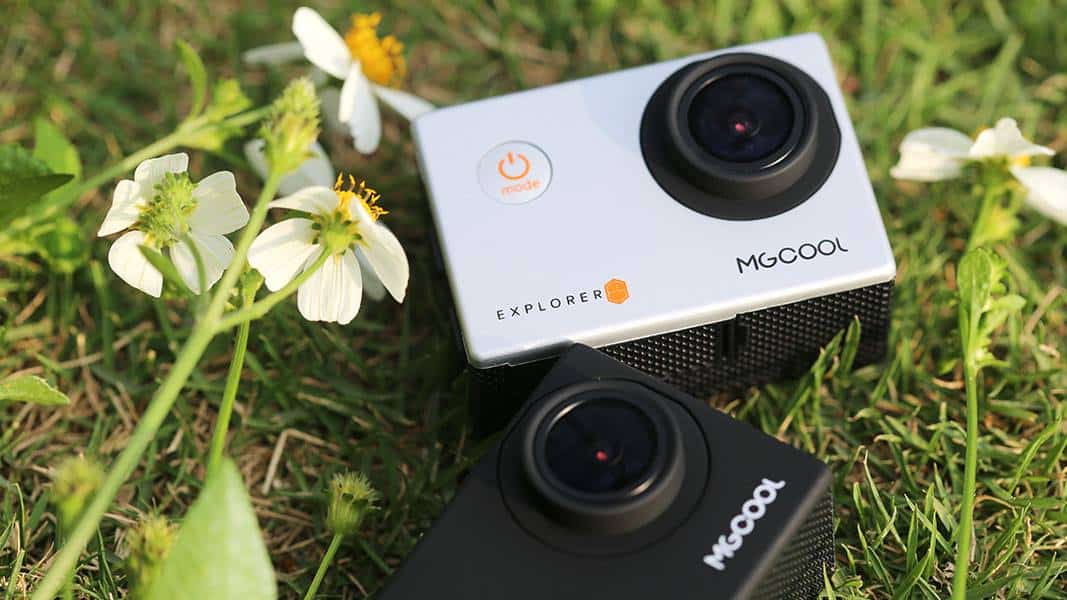 Looking for an action camera but only wanting to pay for roughly 10% of the price? MGCOOL is currently offering preorders for their Explorer ES 3K camera for only $31.99, which is a massive 17% discount from its normal price. As a 3K camera, you can make sure your recordings support the most popular 3K 1800P resolutions out there at a blistering 30fps.
While there is certainly some risk in buying an action camera that is only a minuscule fraction of the cost of a regular one, the MGCOOL Explorer ES 3K Action Camera does at very least support some useful features with Car Mode. If anything, this action camera will protect you from all those insurance scammers that throw themselves in front of your vehicle when you are driving around in Russia. Interestingly enough, the camera does boast a Wifi app that will allow you to control the camera without having to directly touch it.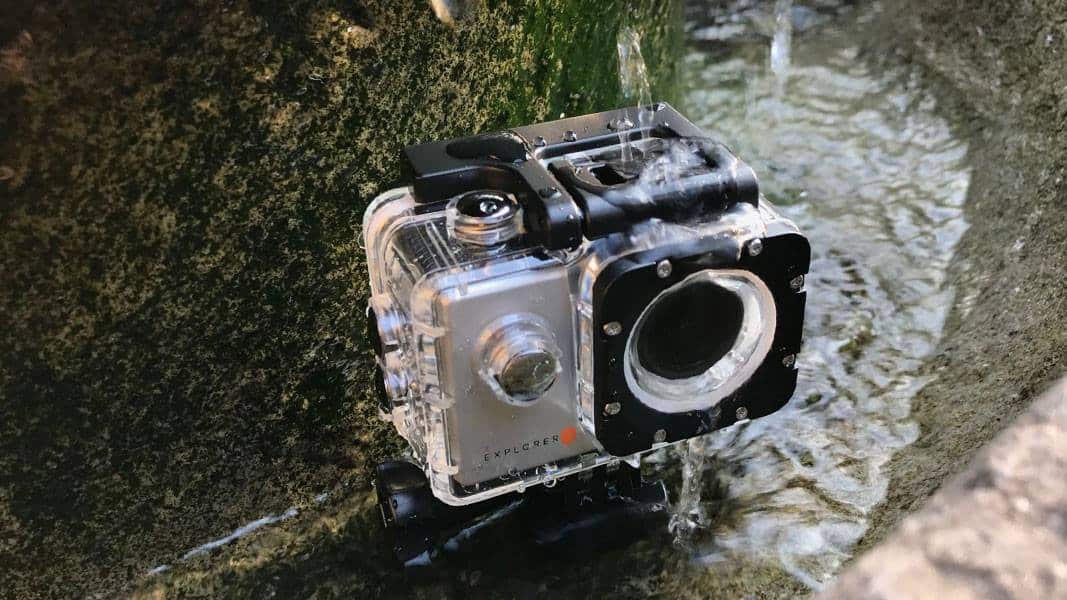 You may be asking yourself "Is the MGCOOL Explorer ES 3K Action Camera worth the cost of taking my family out to a fancy meal at McDonald's?" The good news is we'll hopefully have an answer for you sooner rather than later as we told MGCOOL to send us over one to see if it can pass our rigorous and brutal testing. With any luck, we will run that soon enough and you can see if this $31 investment has an upside or if this is another one of those products.
► MGCOOL Explorer ES 3K Action Camera, $32