Yup, Amazon has Aukey's fast wireless charging pad down to 10 bucks again
Seriously, this is a no-brainer.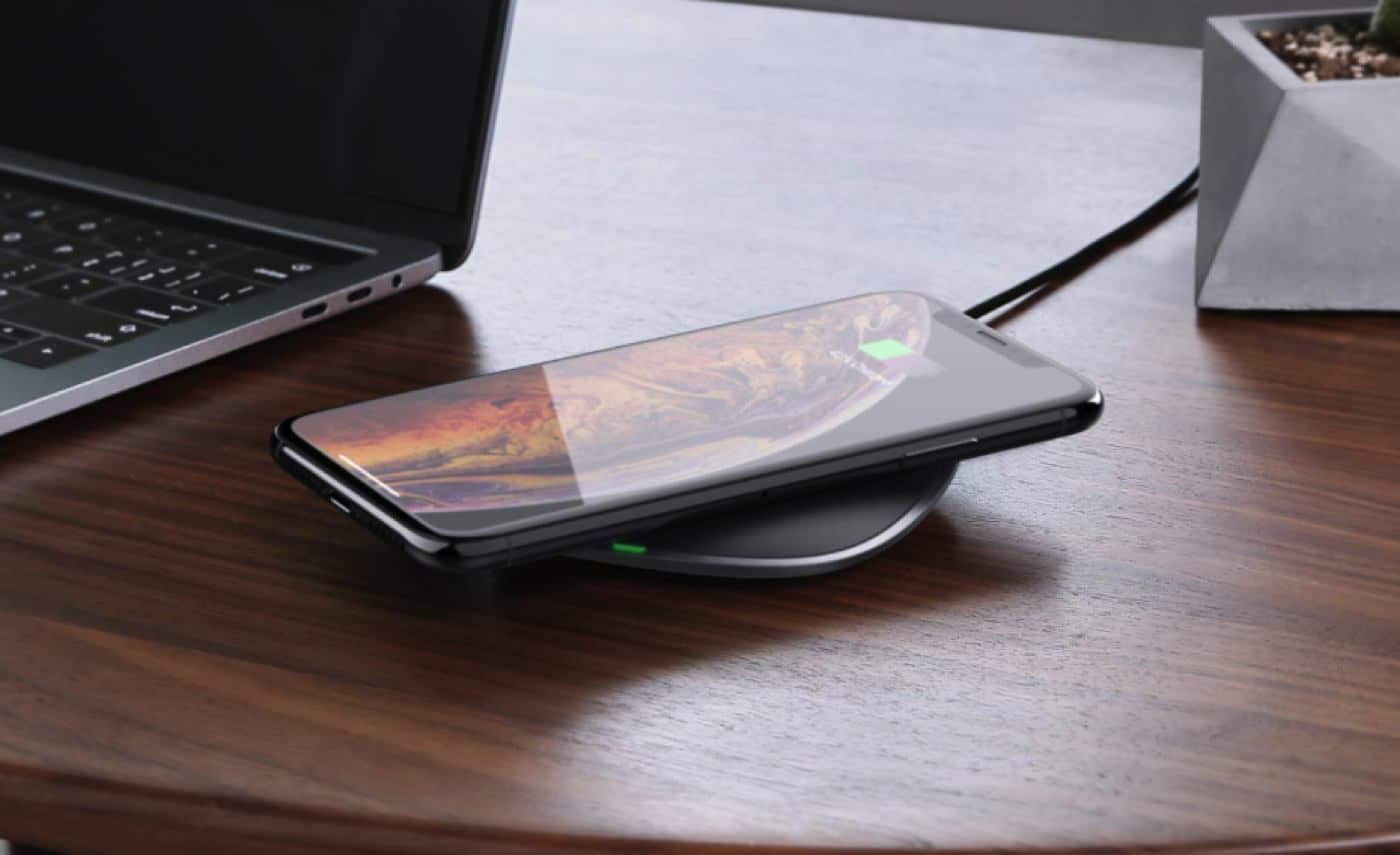 If it seems like we're constantly posting deals for this Aukey wireless charging pad, well, it's because we are. Don't worry, you're not seeing things. To be fair, it seems like this puppy gets discounted every other week or so. And this week is no different because Amazon is selling this charging pad for just $10 with code 9YRH289H.
If your smartphone supports Qi wireless charging and you're still plugging it into your wall like some sort of caveman, you're absolutely doing it wrong. Change all of that with this deal. At these prices, it probably wouldn't hurt to pick up a few to sprinkle throughout your home. If you have always been looking for one of these on the cheap, well, here you go.
> Aukey fast wireless QI charging pad, $10
Just a heads up, if you buy something through our links, we may get a small share of the sale. Click here for more.