BougeRV's CIGS 100W flexible solar panel offers 360° charging
The CIGS 100W flexible solar panel from BougeRV is entirely flexible, making it easier to set up in many different conditions.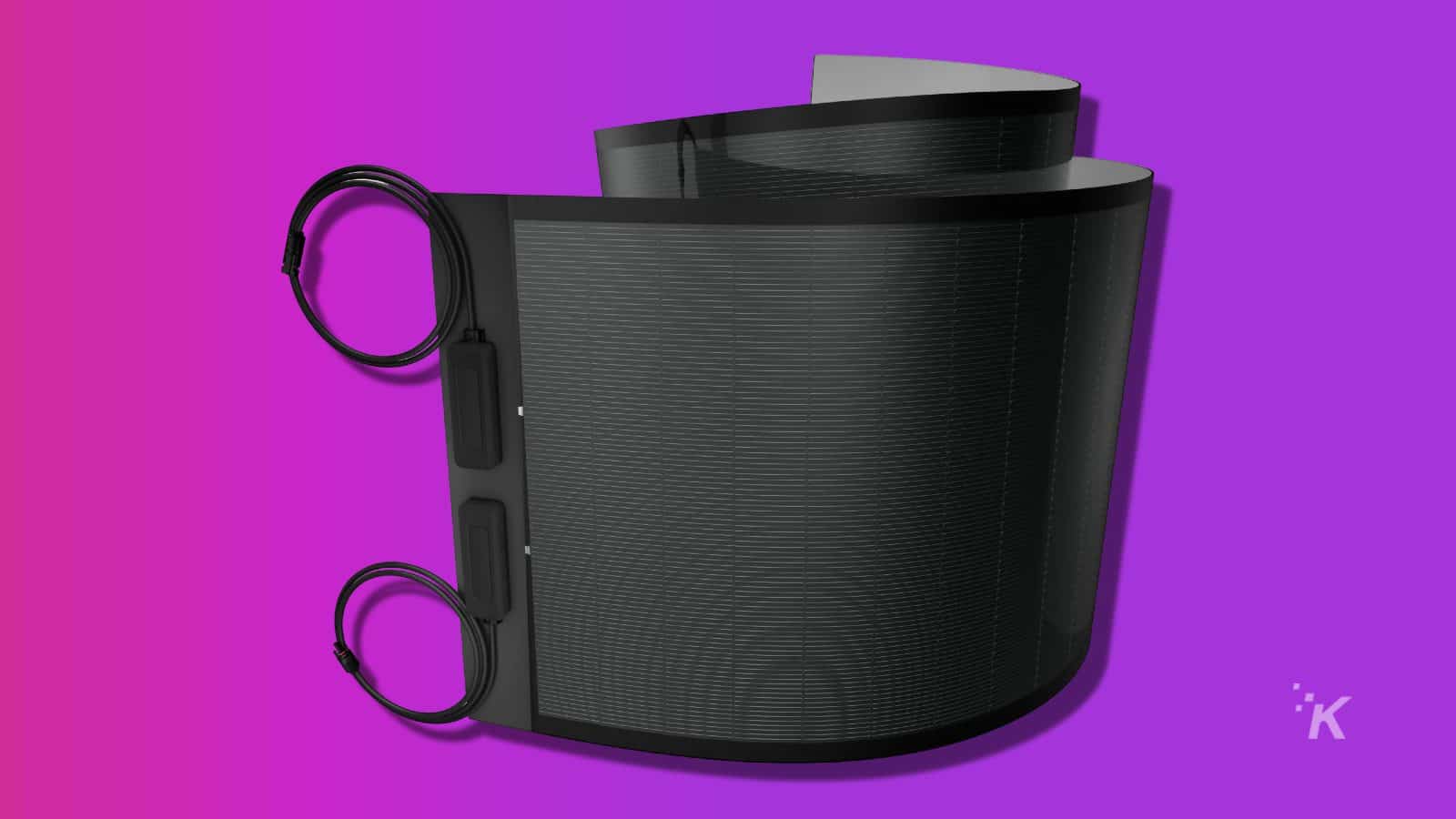 Solar charging technology is becoming more and more accessible to consumers every day. It's never been easier than today to harvest your own electricity using solar panels.
Today, we will look at the BougeRV CIGS 100W flexible solar panel. The CIGS flexible solar panel offers up to 100 watts of energy output in a portable, on-the-go solar panel.
Made with versatility in mind, the CIGS 100W monocrystalline solar panel gives you 360-degree flexibility thanks to its advanced structure.
It's available on the company's website for $269.99 and goes great with RVs, boats, work vans, portable batteries, and more. So let's see what it's all about.
The BougeRV CIGS 100W is flexible and versatile
When it comes to solar panels, most of the time, they tend to be bulky and are designed specifically with flat surfaces in mind. So what can you do if you need solar power, but you don't have anywhere flat to set up a panel?
You can easily get around that problem with the BougeRV CIGS 100W flexible solar panel. This particular solar panel is incredibly flexible, so you don't have to work with a completely flat surface.
That makes it a good option for those applications like RVs, trailers, or boats. You can shape the BougeRV CIGS 100W to fit on all kinds of surfaces that wouldn't work for a traditional solar panel.
What is CIGS?
What really sets the BougeRV apart from its competitors is the versatility of its design. Unlike other silicon-based solar cells, the CIGS monocrystalline solar panel is entirely flexible, making it easier to set up in a multitude of different conditions.
The reason it's capable of doing this is because of the materials its made up of. CIGS stands for copper, indium, gallium, and selenide. Using these four materials, the CIGS 100W makes up a thin-film solar cell.
And that thin film helps the CIGS 100 be much more flexible than your average solar cell. It also allows for the solar cell to have a more stable output, even in light situations that aren't considered optimal by most solar panels.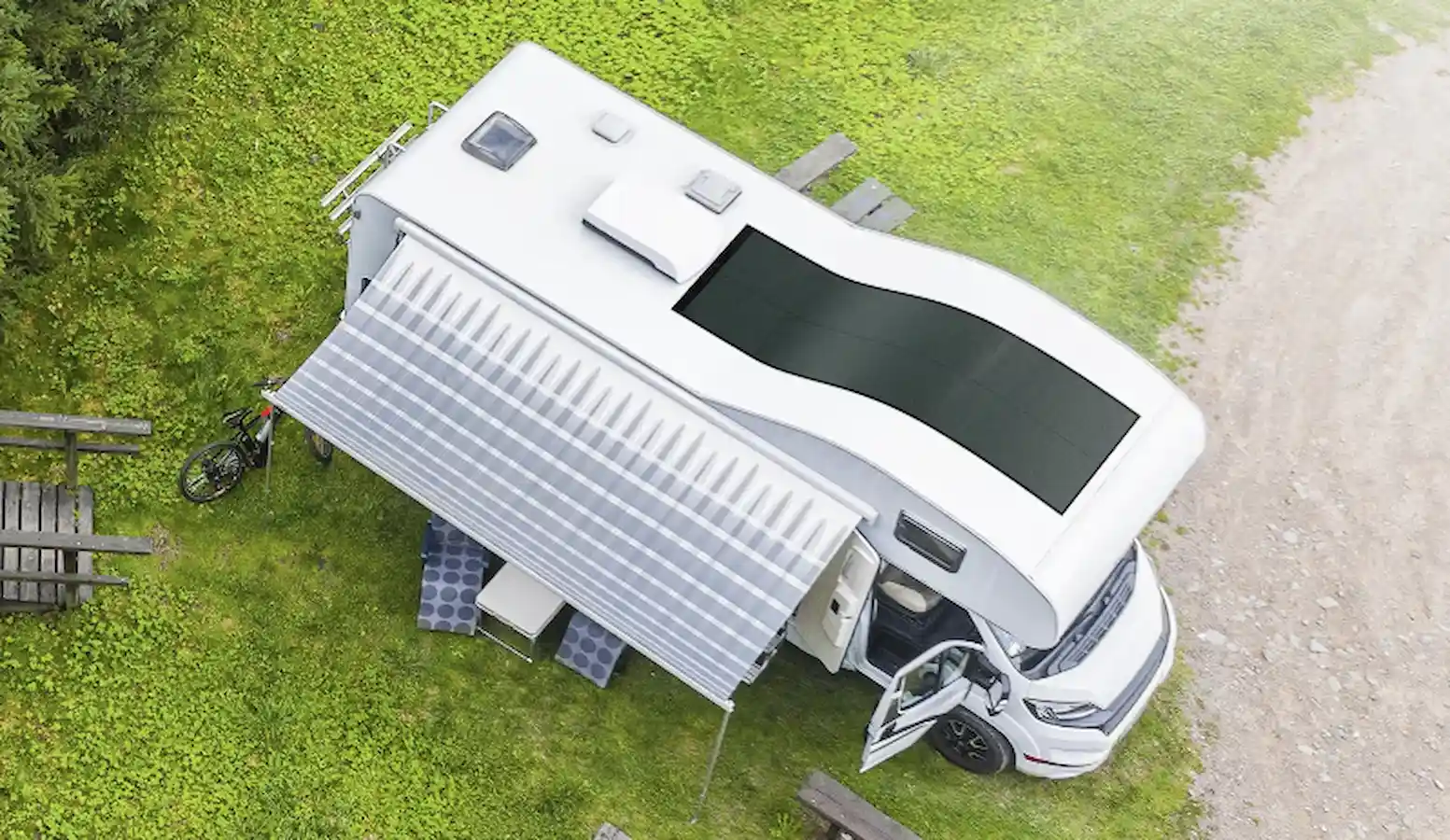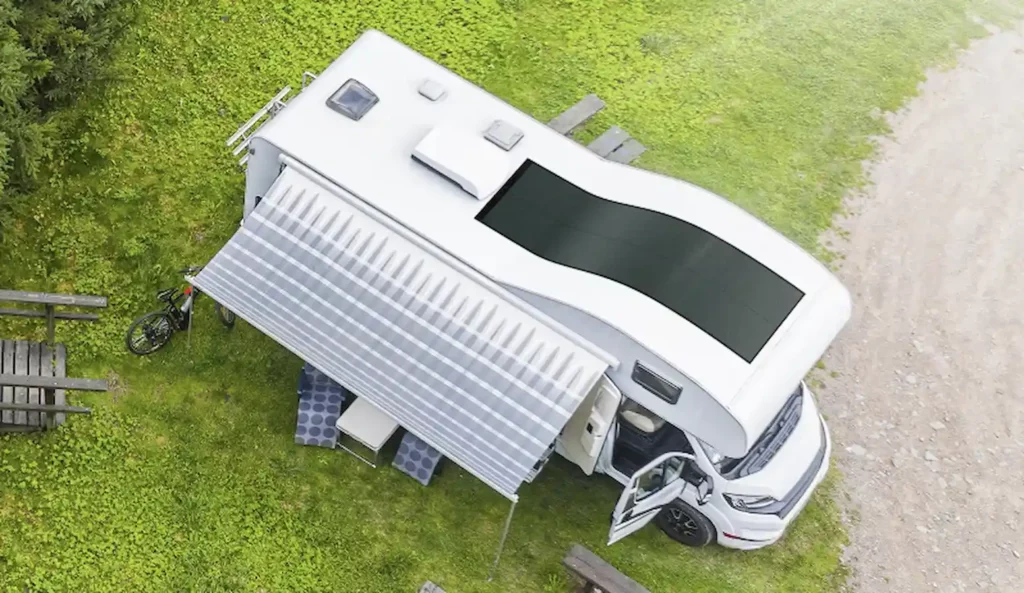 The CIGS technology allows the BougeRV CIGS 100W to be completely flexible, up to 360 degrees. And, unlike other panels, it won't crack when bent to fit in a certain place.
That flexibility makes it a great option for RVs, sheds, or really anything that doesn't have a perfectly flat area for setting up a solar panel.
CIGS also provides for better and more stable output capabilities. That means that little bit of shade won't stop the panel completely from outputting electricity.
CIGS can supposedly output up to two times more than your average solar panel in shady, unoptimized solar conditions.
Check out the BougeRV CIGS 100W for your outdoor electricity needs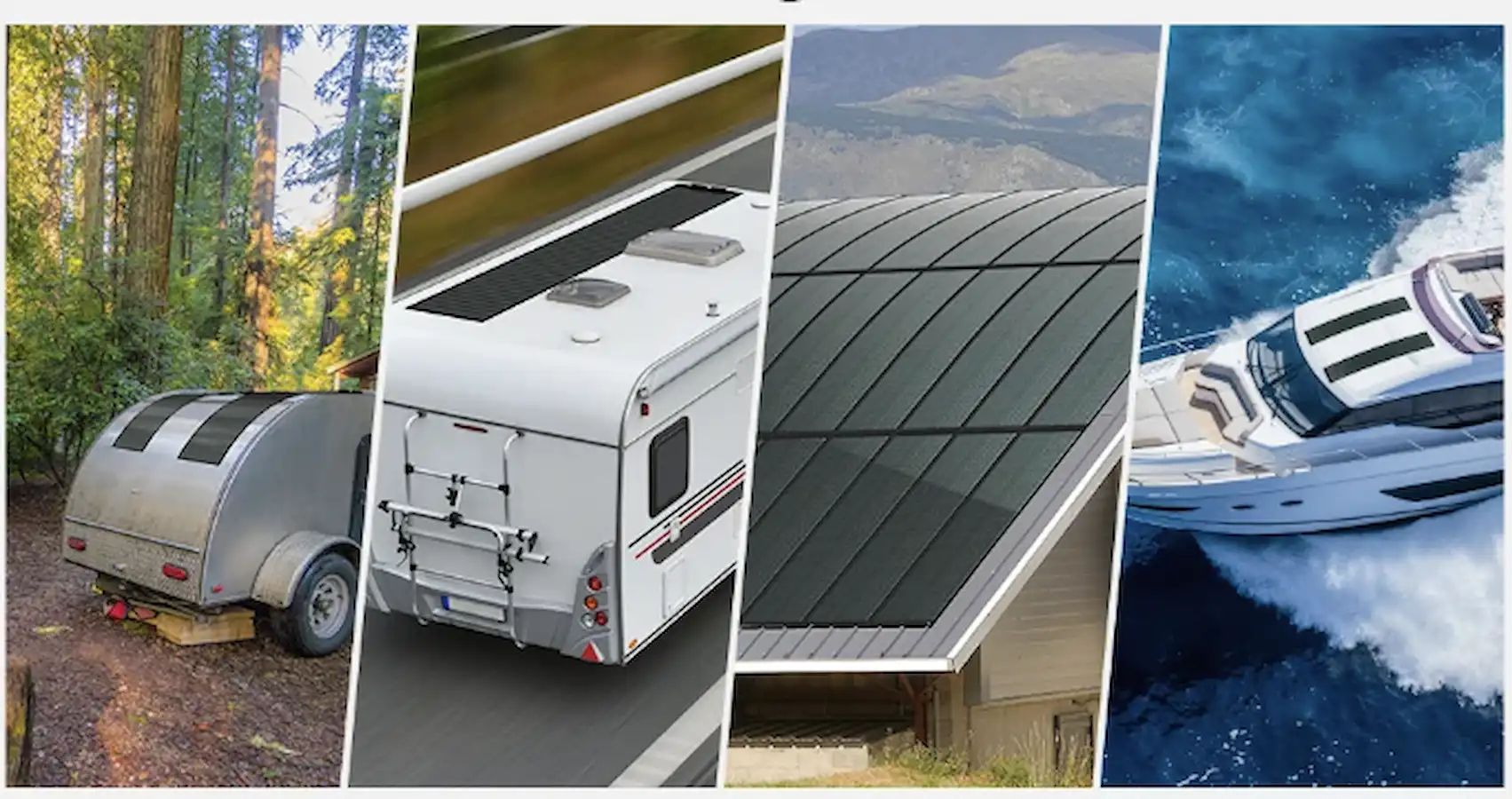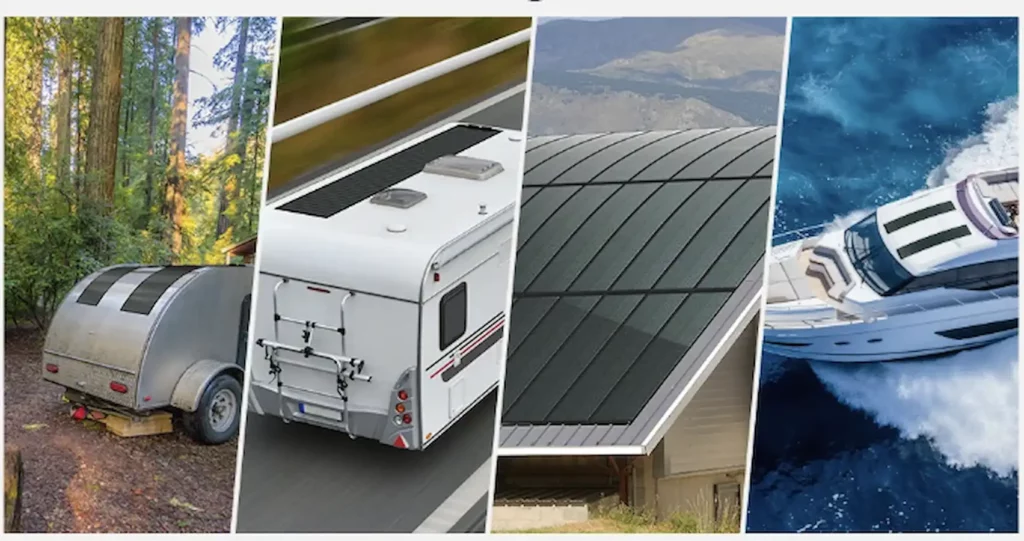 If you've been looking for a monocrystalline solar panel but worried about the rigidity of traditional panels, then the Bouge RV CIGS 100W might be a good option for you. With its CIGS technology, it's incredibly flexible and able to fit in otherwise inaccessible locations.
That flexibility gives you 360-degree movement, so you can orient the CIGS 100W flexible solar panel however you need. Plus, it offers a stable output even in shaded conditions that's up to two times more efficient in the shade than traditional solar panels.
Again, the BougeRV CIGS Flexible Solar Panel is available on the company's website for $269.99. For an added discount, use promo code know14 at checkout for additional savings.
Have any thoughts on this? Let us know down below in the comments or carry the discussion over to our Twitter or Facebook.
Editors' Recommendations:
Disclosure: This is a sponsored post. KnowTechie's opinions, reviews, and other editorial content remain objective and are not influenced by the sponsorship.
Just a heads up, if you buy something through our links, we may get a small share of the sale. It's one of the ways we keep the lights on here. Click here for more.
Follow us on Flipboard, Google News, or Apple News