Is the technology of mobile time-sheets good for your business?
A mobile timesheet is good for your business if you need to improve employee productivity.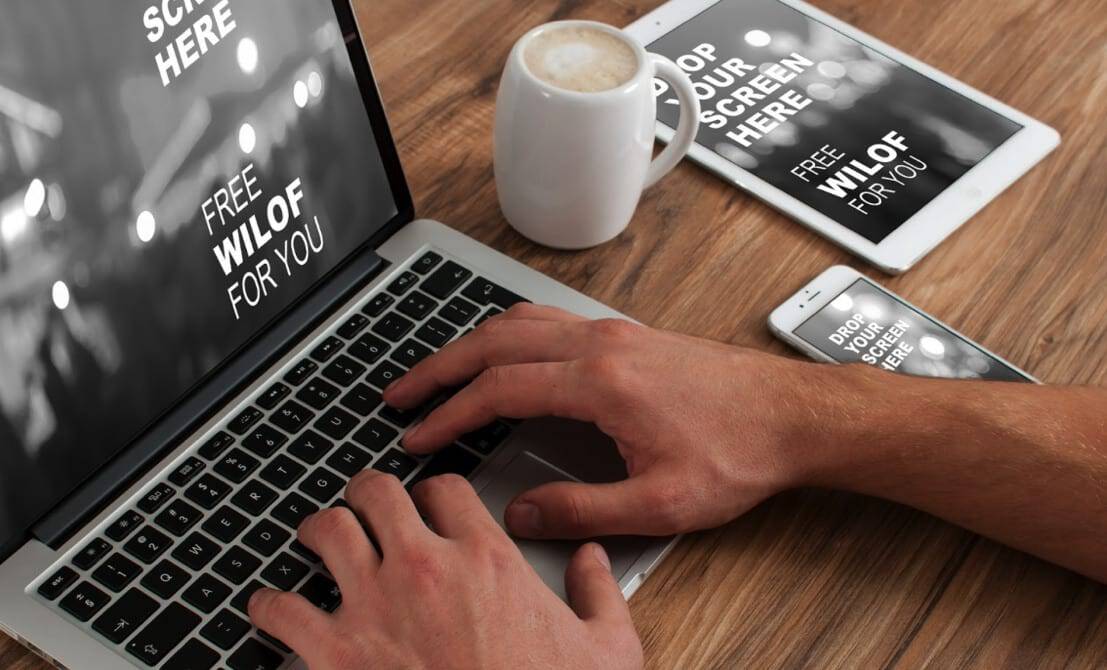 There are many challenges that business owners or managers face when they are managing their workforce. They include the management of attendance and adherence, scheduling of workforce, preparing reports and payrolls and ensuring that the daily services and performances are at the maximum.
All these responsibilities are time-consuming and in many cases, it reduces managers to a state of only running the business instead of growing it. One way that business owners can easily overcome these challenges is to embrace the technology of mobile apps for tracking billable hours and web-based employee management services.
The technology behind mobile timesheets
The use of timesheets to calculate the amount of time that employees spend on a given job has evolved over time. It all started with a piece of paper with data that was arranged in a table format.
There were also time cards that were stamped by time clocks. The difference between then and now is that timesheets are digitized. So, how does the timesheet technology of today work?
Time and attendance service providers have designed online timesheet software that provides a means to record your timesheet information. The software can be accessed with any browser on your PC, or you can simply download an app to your mobile phone.
Any device that can give you access to the internet will allow you to access timesheets online. Whether you have a team of vinyl planks installers or a fleet of field auditors or a home workforce, you can benefit from this timesheet technology.
Is web timesheet technology worth the money?
Mobile timesheets provided by different companies do not come free. Every time your employees log in, you can get employee data that you can use in many ways like generating of payroll, record keeping without errors and track the productivity of your employees and so forth.
The fact that you can fully integrate your web timesheet with the human resource department, monitor and track your employee time and attendance plus employees can log in using their mobile devices means that it offers total convenience while at the same time increasing your employees' productivity. Unless you intend to track a single employee, an online timesheet is worth the money.
Benefits of using employee tracking software
When you hire employees to work in your business, you expect them to work as needed to produce the results that you intend to get. Unfortunately, most of them are not productive at all, and you will spend your hard earned money to pay employees who want to reap what they do not deserve.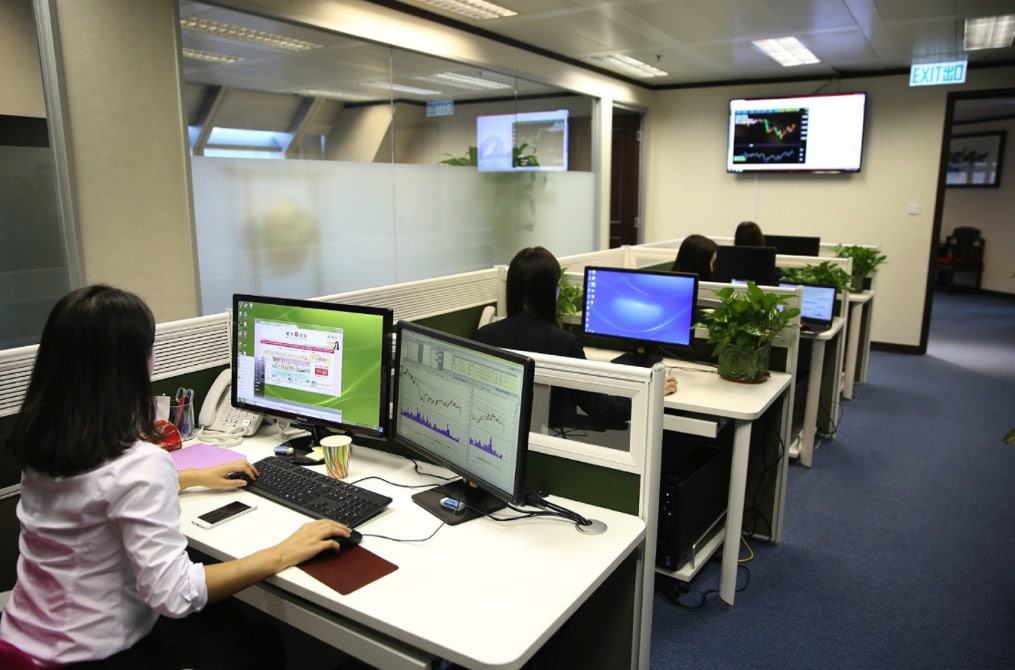 For instance, if your employees are not focused on their work, it will lead to unnecessary work reassignments which are both costly and time wasting for the business.
With online employee time tracking software, you can:
Track the attendance of your employees. Absenteeism from work is costly to your business and getting a clear absentee record will tell you which employees are dragging your business behind.
You can track employee time from anywhere by tracking their GPS, device or voice. This will keep them honest at all times and is convenient for you. With this, you can also monitor your remote employees.
Mobile Timesheets come with additional features that will allow you to predict project costs and decrease your time of doing payroll.
Time is a precious asset to any business and the technology of employee tracking software will save you time because they offer automation and are easy to use.
The idea of timesheets has come a long way, and the technology is available that will solve your employee management challenges. A mobile timesheet is good for your business if you need to improve employee productivity and have convenience in running and growing your business.