Transform your home with this discounted Samsung SmartThings Starter Pack
Give Your Home A Brain With This Discounted Samsung SmartThings Starter Pack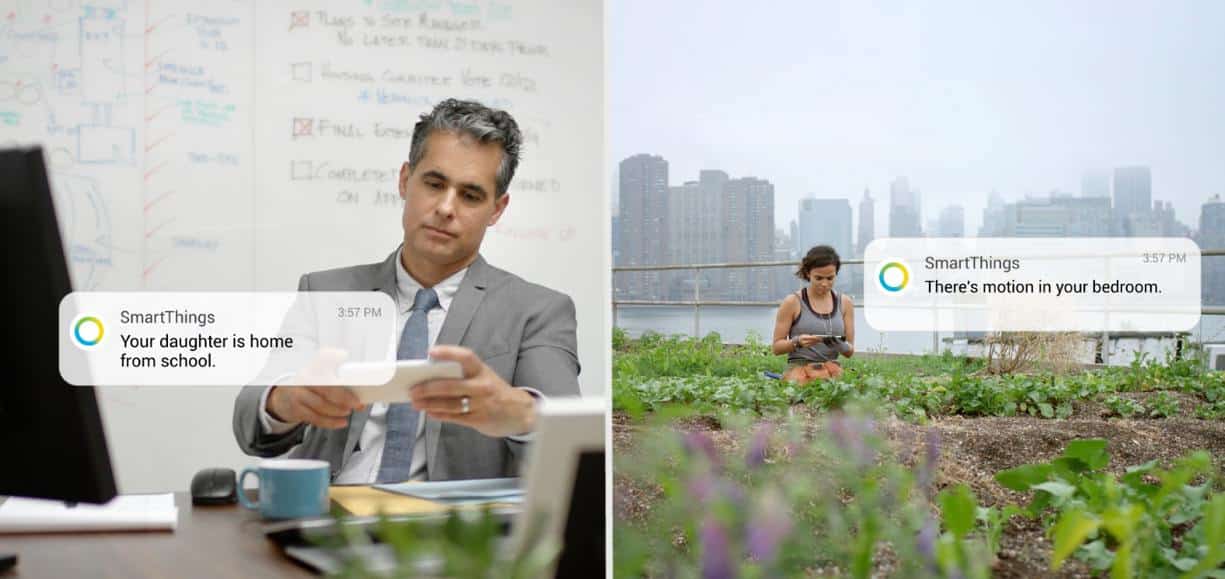 Samsung's SmartThings ecosystem is one of the easiest and most powerful ways to give your home a brain, and you can get started today with a solid Amazon Gold Box deal.
$120 gets you a SmartThings hub, and a WeMo-style smart outlet to get you started. Out of the box, this will let you use your phone (including an iPhone) to control any lamp or appliance that plugs into the wall, but you'll get a lot more out of the system when you start attaching multipurpose sensors, arrival detectors, water leak sensors, and security cameras. [SmartThings Hub and Outlet Bundle, $120]
[AMAZONPRODUCTS asin="B0187ZDHEK, B0118RQW3W, B00GM7V8I8, B00MOIYIN6, B00J38NVHE"]
Here's some key details about this product:
The SmartThings Hub lets you easily control, monitor, and secure your home from anywhere in the world wirelessly connecting hundreds of compatible smart devices

Works with Amazon Echo to command lights, electronics and small appliances with your voice

Power things like coffee machines, Crock-Pots, A/C units, portable heaters and fans using your smartphone.

Save energy by restricting power to electronics or appliances or receive alerts if lights or electronics were accidentally left on

Bundle includes one SmartThings Hub and one Outlet
To learn more, click here.