How to sell bitcoin – Bitcoin selling guide
Looking to cash out on your bitcoin gains? Here's how to sell it.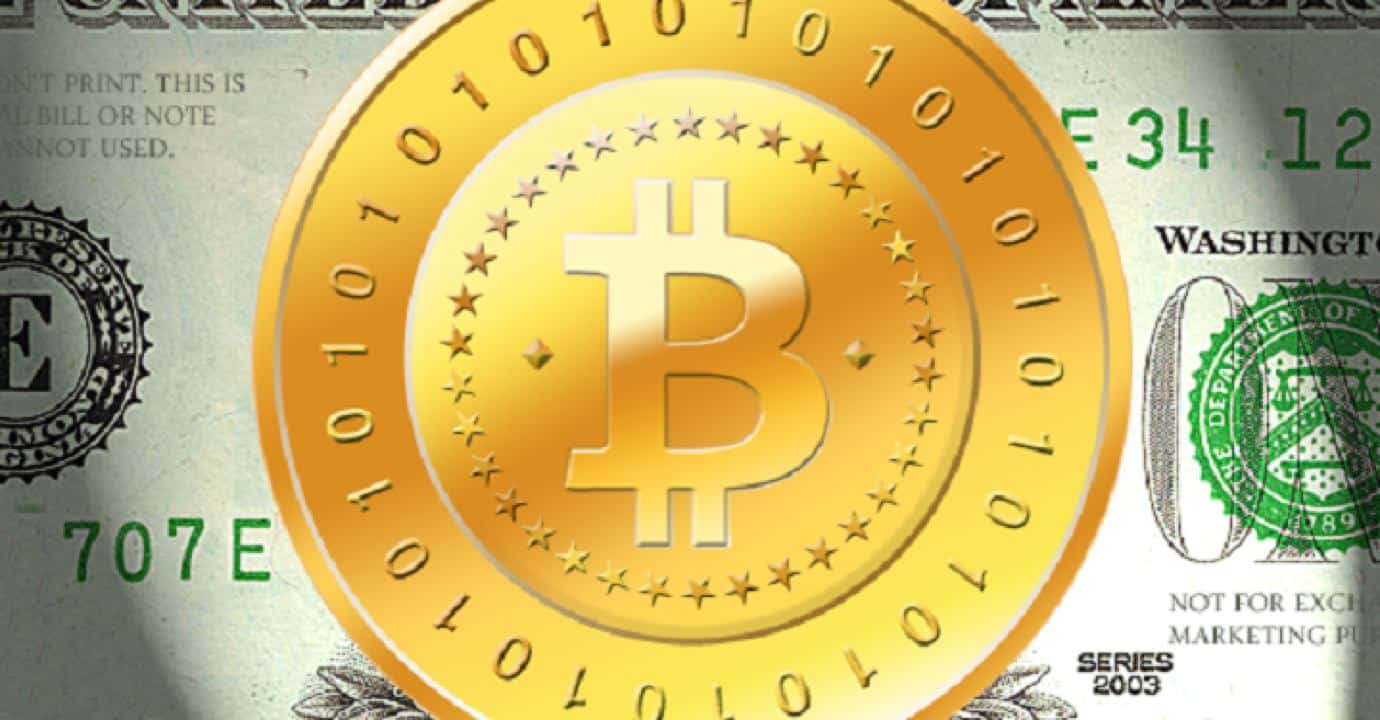 Have you accumulated some bitcoin and want to cash out at a profit? Maybe you want to be prepared to sell if bitcoin starts to take a downward spiral? Either way, you will need to know how to sell your bitcoin.
Today we will take a more in-depth look at selling bitcoin and what you will need to do to prepare to do so. Unfortunately, you may run into a few problems if you decide to sell when everyone else does. But don't worry, we will teach you what to do if you run into this issue.
Let's get started learning more about the learning process, shall we?
Selling Bitcoin
There are two popular ways of selling bitcoin and each of them differs. Finding out which method is best for you will largely be determined by the amount of bitcoin you wish to sell and how much control you wish to have over the price you trade your coin for. Additionally, you will need to consider the amount of time you have to put into the selling process.
Note: For those of you who have not yet purchased your first bitcoin yet, please check out our comprehensive buying guide.
Selling Though an Exchange
The simplest way to sell your bitcoin is through an exchange. Exchanges are middle-men that help sellers turn their bitcoin into cold hard cash. Some great examples of exchanges are Kraken, Coinbase, and Bitstamp. Each of these exchanges has different rules that you will need to learn to follow. If these popular exchanges don't have what you are looking for, there are many other ones out there.
No matter which exchange you decide to work with, you will find that most of them offer the same basic services. They also work very similarly to one other. You will need to set up a digital wallet with the exchange of your choice and link your bank account. Additionally, you may also be able to connect a local currency wallet to your exchange account. Next, you will need to send the amount of bitcoin that you want to sell to the exchange from your own personal digital wallet.
After your bitcoins have arrived into the exchange wallet, you can place a sell order. The exchange will then sell your bitcoins at the current market value. Depending on the exchange you choose, you may be able to set limits on the sell which will cancel the sell if bitcoin drops below a certain price.
Once your coins have been sold, you can transfer your funds to your bank account. But you have to keep in mind you may have to pay a small transfer fee.
Potential Problems with Exchanges
Selling on exchanges can be very simple. But you may run into a few problems. Some exchanges may require you to provide a copy of your photo-ID. If you don't have one, then you simply can't do business with that exchange. To avoid any delays, you should set up your account several days before you which to make a sell.
Even after you have set up an account, you may run into some site related problems. If the trading day is particularly busy, you may have to deal with site outages or temporary buy/sell freezes. Additionally, DDOS attacks and general maintenance may result in the exchange website being down for several hours. This can keep you from selling and also your bitcoins or money may be locked into the site.
Another problem that you may face is the fact the bitcoin goes up and down in price dramatically, in a short period of time. This can drive down the price of the bitcoin you are trying to sell. Because exchanges charge such small fees, there will probably be a lot of people trying to sell at the same time. This can cause long delays in the execution of your sell which means you might get less than you previously thought you would. To avoid this issue, try to trade during periods of low volume.
Finally, you may lose some of your bitcoin when the exchange gets hacked. While this doesn't happen often, it is a real issue that you should keep in mind. Try to limit the time you hold on to your bitcoin in your exchange wallet and cash out as soon as possible.
Direct-Trades
If you are the type of seller that wants more control over the sell of your bitcoin, you should use direct trading. Also known as peer-to-peer trading is often considered a very safe alternative to the exchanges. Most peer-to-peer platforms will require you to prove your identity, so make sure to set up your account in advanced.
Most of these direct trade platforms are much the same. You set up the sell of your bitcoin at a certain price. Then a buyer will come along and agree to purchase your coins at the stated price. The site will contact you and let you know that you have a potential buyer in place. Once you give the go-ahead, the buyer pays you for the coin, and then you send it to the digital wallet of their choice.
Different peer-to-peer platforms offer various methods of trading. BitQuick is a platform that likes to keep everything online and utilizes bank transfers. But other sites like LocalBitcoin allow users to trade with all sorts of things including gift cards and cash which can be exchanged in person.
Potential Problems with Direct Trades
Just like exchanges, peer-to-peer sites can go down due to high traffic volume, hacking attempts and routine maintenance. So you won't be able to make a transaction while the site is down.
You may also be slowed down by verification issues. Being able to prove who you are may take some time. To avoid this problem, you will need to set up your account ahead of time.
Choosing to sell your bitcoin on a peer-to-peer platform like LocalBitcoin will allow you to trade in person for cash. With any in-person transaction, you run a risk of being taken advantage of or even robbed. To stay safe during your in-person transaction, make sure that you meet the buyer in a public place with plenty of lighting.
Since direct trades are all executed manually, they can be time-consuming. If you plan to meet in person for the trade, you will need to keep the cost of commuting, and the time it will take to complete it.