What is a VPN and why you should absolutely be using one
A VPN will help you stay on the down low as much as possible.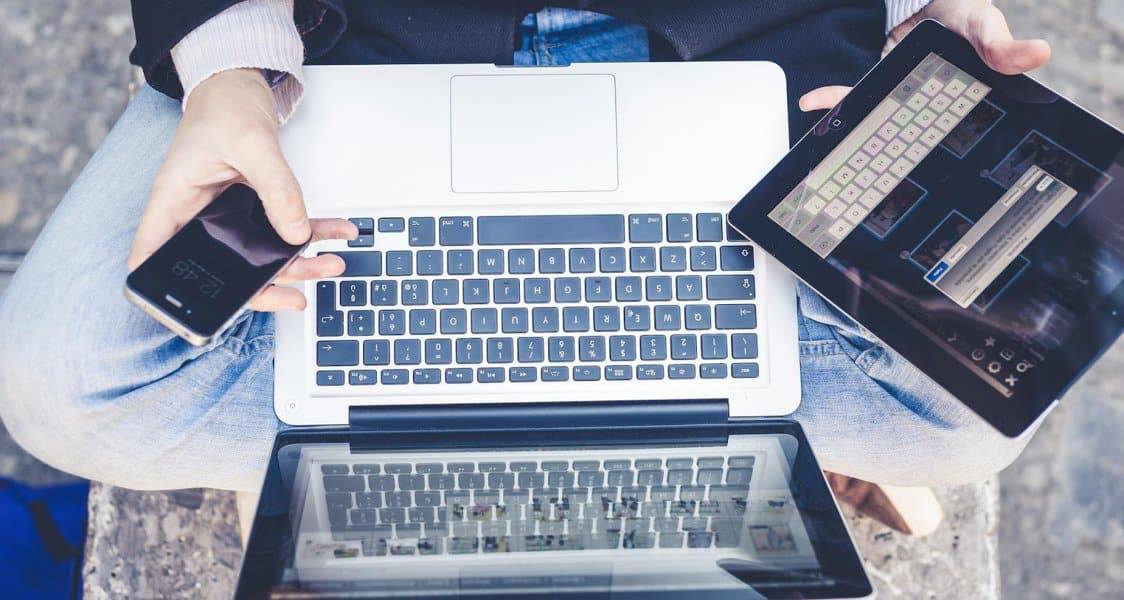 A virtual private network, or a VPN, is a connection method that adds an extra layer of security to a public or shared network, thereby creating a private network that allows for an exchange of data and information in an anonymous and secure way.
Virtual Private Networks are important in today's digital age, as a lot of fraudsters and white collar criminals trawl the internet in search of unsecured connections they can exploit. Hackers like to take advantage of public connections like Wi-Fi hotspots in coffee shops and other shared spaces like airports and libraries. They can then steal private and confidential data, which can include but are not limited to usernames, passwords, credit card or social security information, and even sensitive and highly personal files and emails.
Top-tier VPN services like ExpressVPN are able to provide an additional level of privacy and data security, by means of the following:
Reduce geotagging accuracy
When you use a VPN service, your computer or mobile device connects to a VPN server, which can be located in a different place from your actual physical location. You could be sitting at a coffee shop in Australia, yet have a connection through a server in the USA. Websites then interpret your activity to be based on the server's location and not your physical location.
Using a VPN service also masks your IP address by changing it to reflect the server's location. A lot of cybercriminals use IP addresses to triangulate your physical location, but most VPN services prevent this by constantly changing your IP address to avoid anyone tracking your location.
No logging of browsing history
Virtual private networks also increase data security by not storing or tracking your browsing history. This means that any information you enter in forms such as usernames, email addresses or passwords will not be recorded. This also includes any websites or apps that you visit while you are on the network.
Most hackers try to circumvent user security by exploiting any weaknesses of the websites they visit. By using a virtual private network, hackers are prevented from using websites to gain access to your credentials and information.
Data encryption
The data that you send or receive through a virtual private network is encrypted. Usually, data sent or received through the internet is broken down into packets, but VPNs encapsulate it in an additional data packet. These encapsulated packets are then encrypted to make it readable only by your VPN client and server.
Virtual private networks are especially useful if you want to avoid censorship blocks in your country. Some countries like China have been policing the internet and have restricted access to sites like Facebook or Google for their citizens in favor of using similar apps that have been created by Chinese developers. Other sites like YouTube create content restrictions for specific countries. A VPN can help you circumvent these restrictions.
Virtual private networks, however, are not an all-encompassing tool to stay invisible on the internet. Government surveillance on the internet is not an easy thing to steer clear of. While a VPN may help, it certainly will not deter an actively hostile government hell-bent on policing internet activity. Nevertheless, a VPN will help you stay on the down low as much as possible.
Have any thoughts on this? Let us know down below in the comments or carry the discussion over to our Twitter or Facebook.
Editors' Recommendations:
Are VPNs here to stay and why should you be rooting for it?
---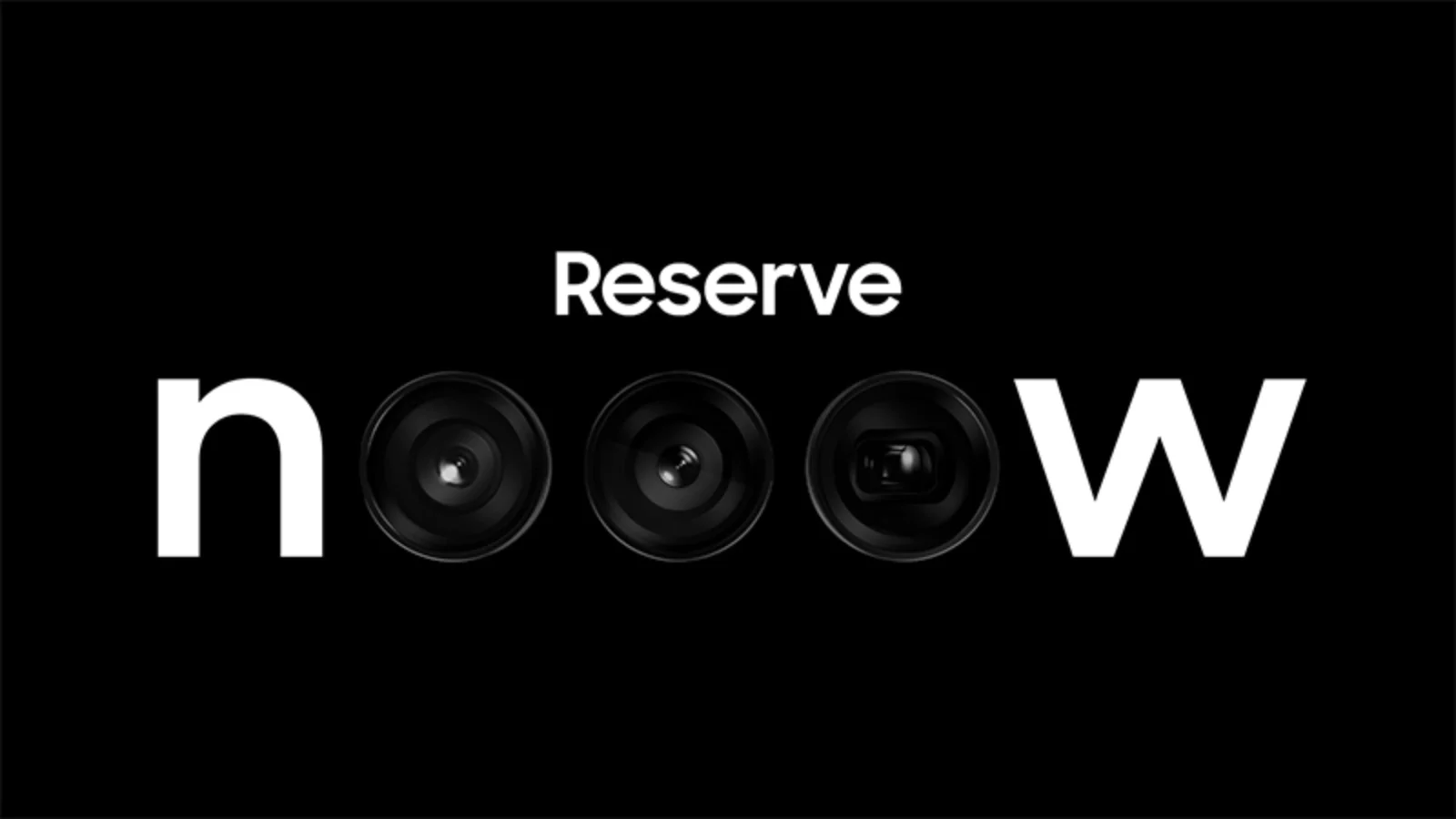 ---