3 Reasons why location matters in SEO
Location has always been key to local businesses. But in our brave new world, having a good location means having good local SEO.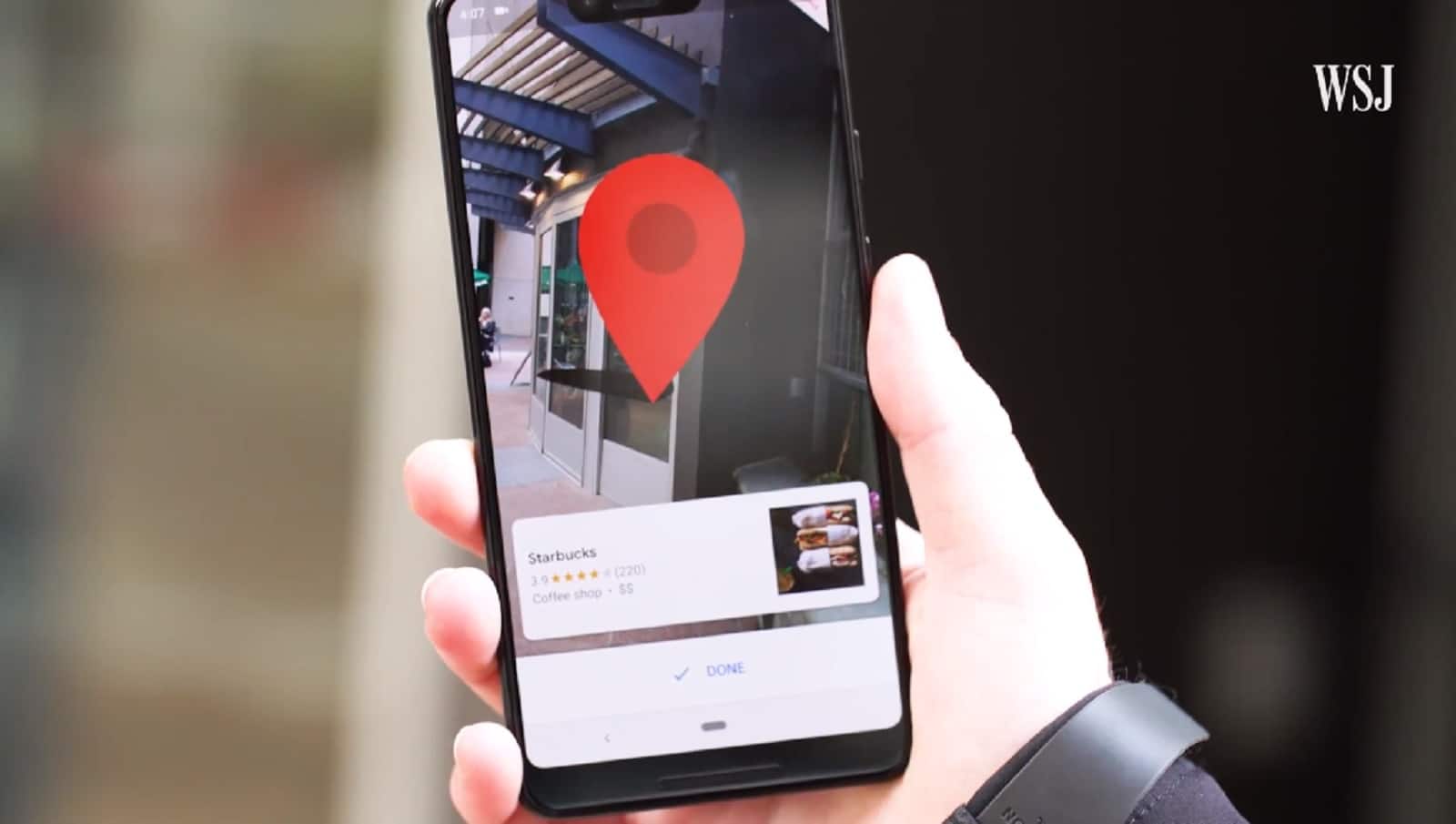 If you're running any kind of business these days — even if it's a small business or a local business — then you need to take SEO seriously. Without it, your national and local rivals will leave you in the dust.
SEO stands for "search engine optimization," and it is all about transforming your business' online web presence into one that appeals as much as possible to the algorithms that drive results on search engines such as Google and Bing.
Back in the day, local businesses could count on foot traffic and the phone book to help them get by. Today, it's all about search engines — even, and perhaps especially, for local businesses that rely on their location and proximity to customers. Here are three major reasons why location matters in SEO.
Because Google and its rivals deliver local results
Google doesn't deliver the same results to the same queries in different locations. For years and years now, Google has been mastering the art of the local search — and so have other search engines, such as Bing.
When would-be customers search Google for products and services that you offer, you'll want your business to appear prominently. You'll want your name and location to display on Google's inset map, and you'll want links to your business website and social media pages on the search engine results page (SERP). It's key to have a good local ranking. You can do some things yourself, but you'll probably want to invest in smart outsourced SEO services.
Because mobile search is on the rise
Local searches are particularly important to folks who are using their mobile devices to search for things on the go. Potential customers and clients who search for products and services on their mobile devices are quite likely to spend money on those things in the short term, and being among the results that they see is critical if you want your business to be the one they spend their money with.
Nowadays, more than three-quarters of all adults have a smartphone. Many people also have tablets, some of which are equipped with mobile data plans and can be used on the go. The result is that mobile search has become more important than ever. More than half of all Google searches are now mobile searches, and that means lots of local results for would-be customers on the move.
Because your local rivals know SEO
You can't afford to ignore SEO as a local business anymore — and your rivals know it.
Local search results on mobile devices are the new window shopping, and your rivals are almost certainly investing their time and money into search engine optimization. Their superior SEO will net them better spots on the search engine results page and more customers — unless you strike back with some savvy local SEO strategies investments of your own.
Location, location, location
Location has always been key to local businesses. But in our brave new world, having a good location means having good local SEO — so that your business can secure a top spot on local search results.
This doesn't mean that you have to start learning everything that there is to know about SEO. On the contrary — the best use of your time and money is to invest in outsourced SEO solutions from the folks who know this area best. Hire the people who do this all day, every day, so that you can keep focusing on what you do best — without falling behind on crucial SEO fronts.
Have any thoughts on this? Let us know down below in the comments or carry the discussion over to our Twitter or Facebook.
Editors' Recommendations: